Wayfinders Event Filmmaking
Film & Promo Video Production for purpose-driven brands.
Bring your events, masterminds, and retreats to new heights.
Sell-out your live experiences in advance
Legitimize your brand with high quality videos that bring authority
Make sales for your retreats experiences easy
Tell a story with emotion that your audience can connect to
Video has the power to revolutionize your brand, but it's not possible when you are…
Running your websites and offers with solely copy & images, or an outdated video that needs updating.
Getting by with iPhone videos as your main marketing strategy (which creates relatable content but lacks authority)
Missing a video that tells the story of your experiences in a concise and clear way, and gives a true glimpse into your offer.
I'm Rowan Tyne, the founder of Wayfinders Media, a small team on a mission to partner with industry leaders like you and amplify the voices that are making a difference in the world.
5 years ago, I was searching for the answers to better my life and live the lifestyle of my dreams. Investing in my own education, I found myself in the inner-circles of many leaders, facilitators, and CEO's.
I searched for the best teachers in each of these domains of my life – health, entrepreneurship, relationships, personal/spiritual growth, etc… and became close with these teachers.
That's when I started to notice many of them were missing something a key that would help more people like myself even find them and build enough trust to learn from them.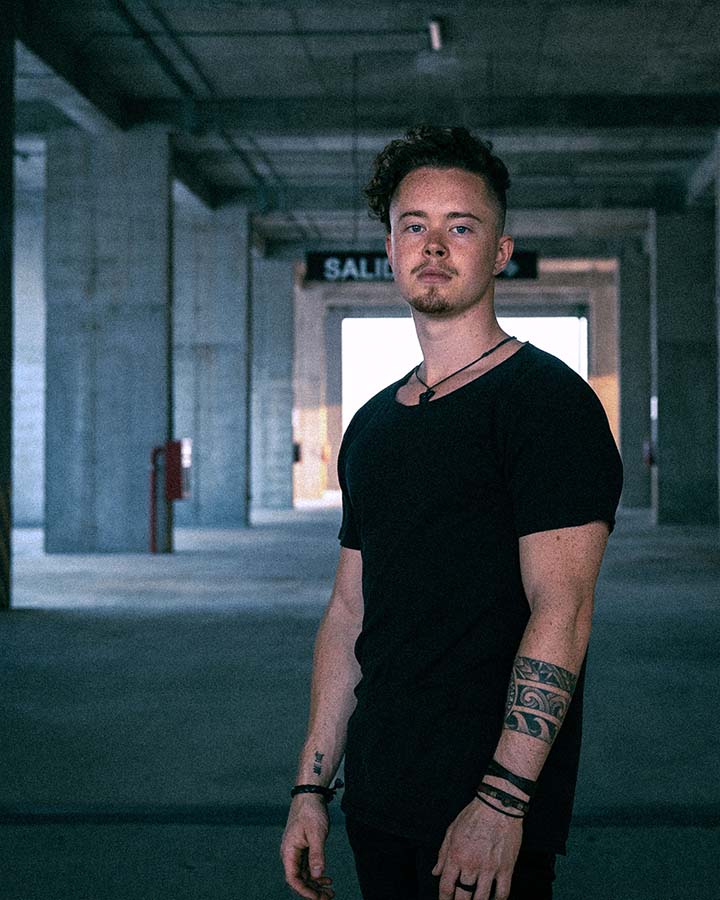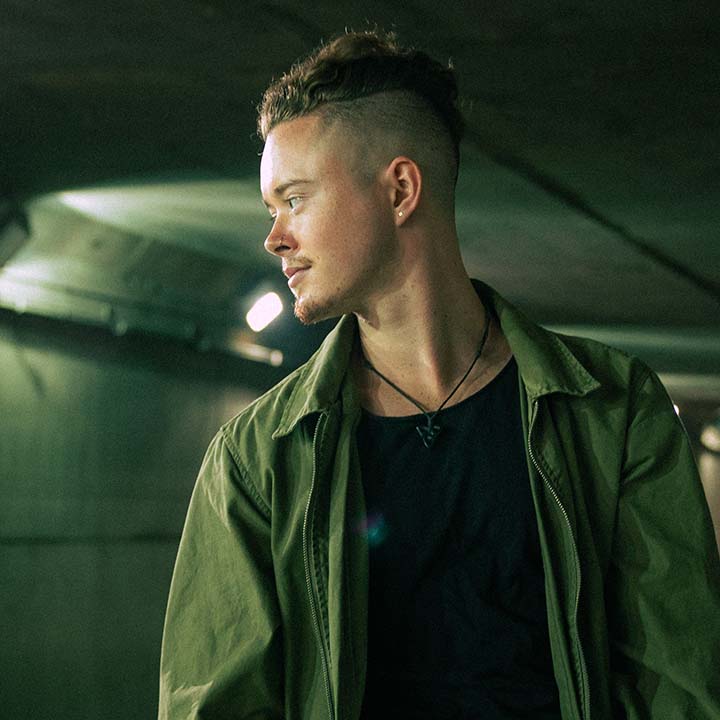 Around this time, I moved to California and I went full-time telling brand stories for leaders, CEO's, and facilitators.
Since then, I've gone on to work with brands across 4 continents. I've brought other talented creator friends of mine in, and our videos have helped sell out events with 300+ attendees, generate multiple 6 figures of sales for retreat experiences, and bring a 10x ROI to independent crowdfunded films.
We'd love to partner with you for your upcoming marketing campaign.
Our Film & Promo Production Process:
We tell stories with film for purpose-driven brands that
leave lasting impressions. inspire & change lives. legitimize your brand.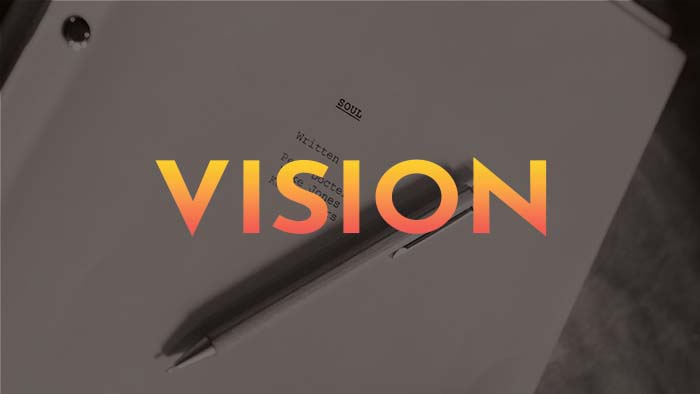 PHASE 1
"Begin with the end in mind"
• Strategy Session calls via Zoom
• Preparation for Film Days
• Storyline & Storyboarding
• Script Copy Support
• Launch Strategy Support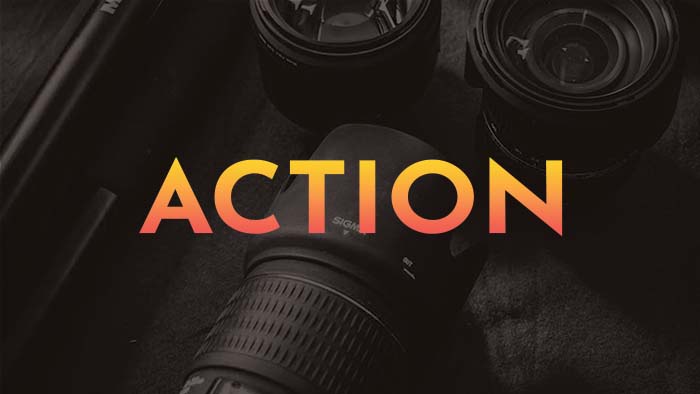 PHASE 2
• Full Content Creation Process
• Non-disruptive Video & Photo
• 4k Cinematic Coverage
• 1 Day Events
• 2-5 Day Intensives
• 6+ Day Retreats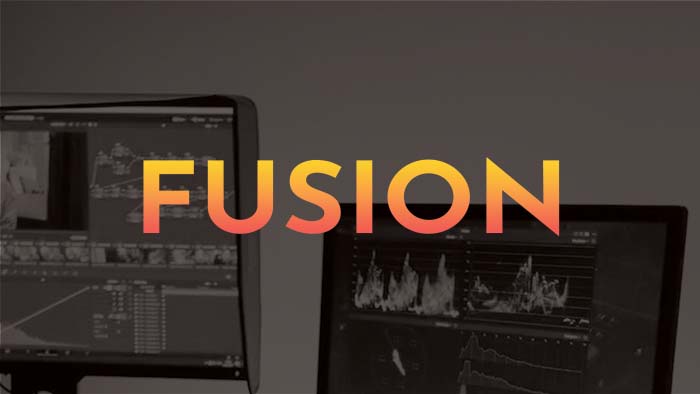 PHASE 3
• Full Post-Production Process
• Music Selection & Sound Design
• Voiceover/Spoken Storyline
• Audio Mixing & Mastering
• Color Correction & Grading
• Custom Titles & End Screens
Creative Direction & Strategy
Film Days
(1 Day Events, 2-5 Day Intensives, 6+ Day Retreats)
Cinematic Landing Page Videos

Edited Collection of Best Photos
Organized Raw Footage Ownership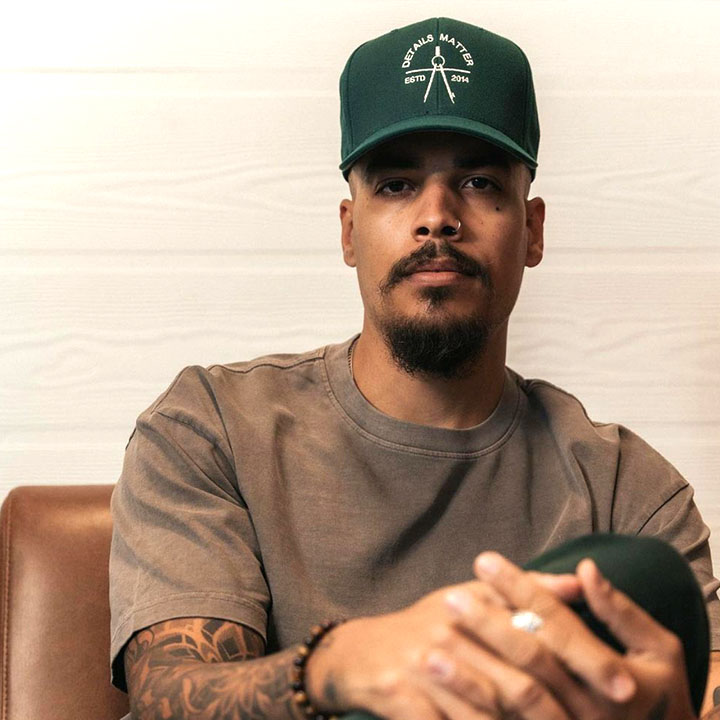 MODERN RENAISSANCE MAN
Founded by Jose Alejandro & Voy Wiacek
Promo video campaign for men's brand leading transformational rite of passage experiences culminating in a 4-day solo wilderness fast.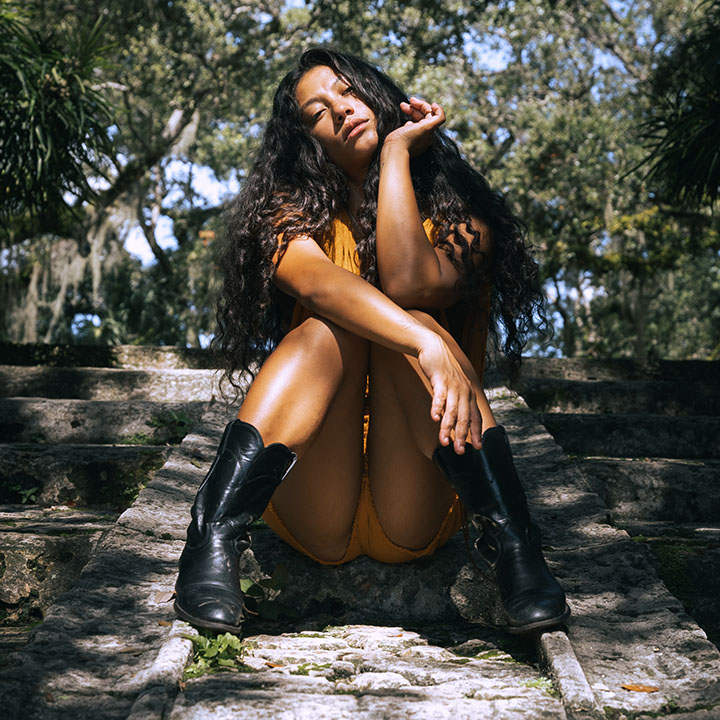 SOEURAYA WILSON
Influencer & The Class Instructor
Lifestyle brand story video campaign and photoshoots for Soeuraya, a wellness influencer and model.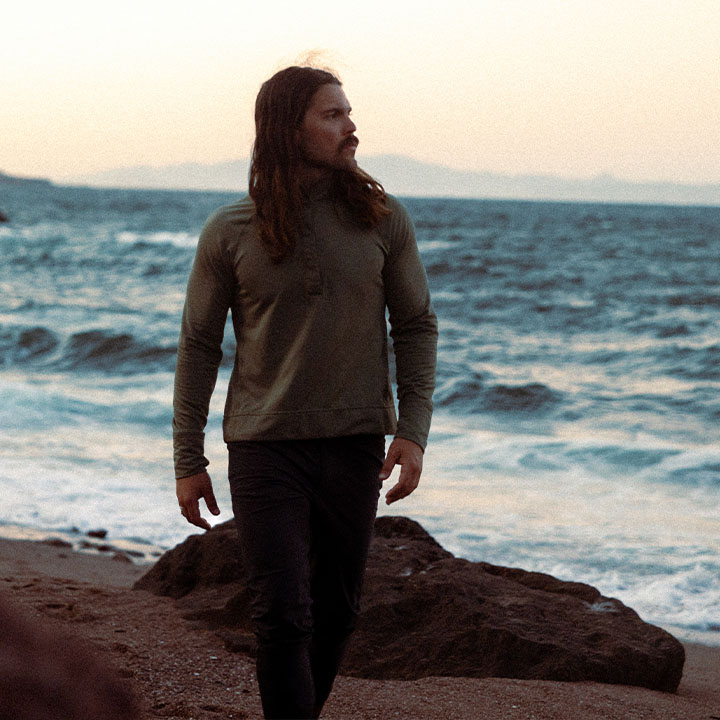 KEVIN JOHNSON
Founder, Passage Expeditions
Video campaign including creative direction, a week of filmmaking and photography, and post-production for an outdoor expedition company.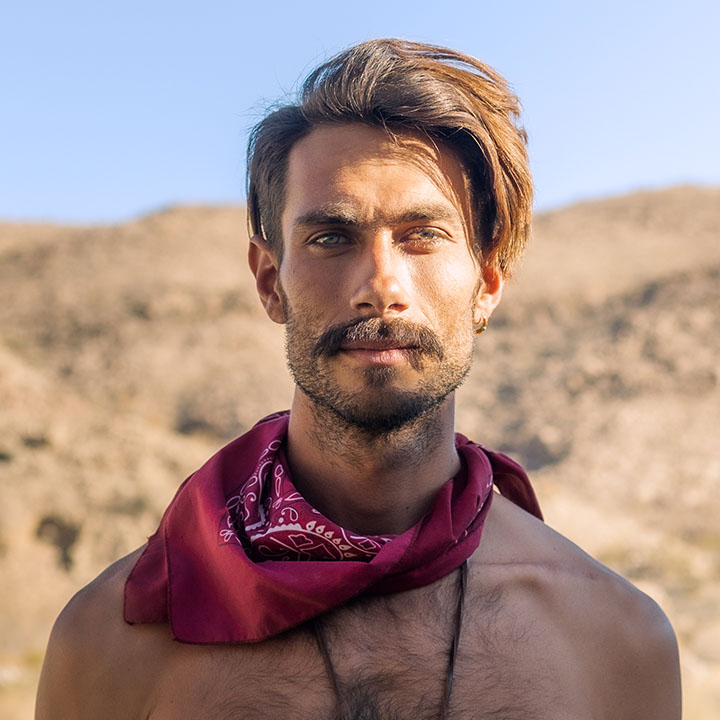 SILVIO ACEVEDO
Close Friend
I had plans to film a surfing video the next week with my friend Silvio. He passed away the night I returned, and I spent the next week with his family and community to grieve together. We learned so much from him that week. We never got to film our surfing video, but I got to make this one to remember him with instead.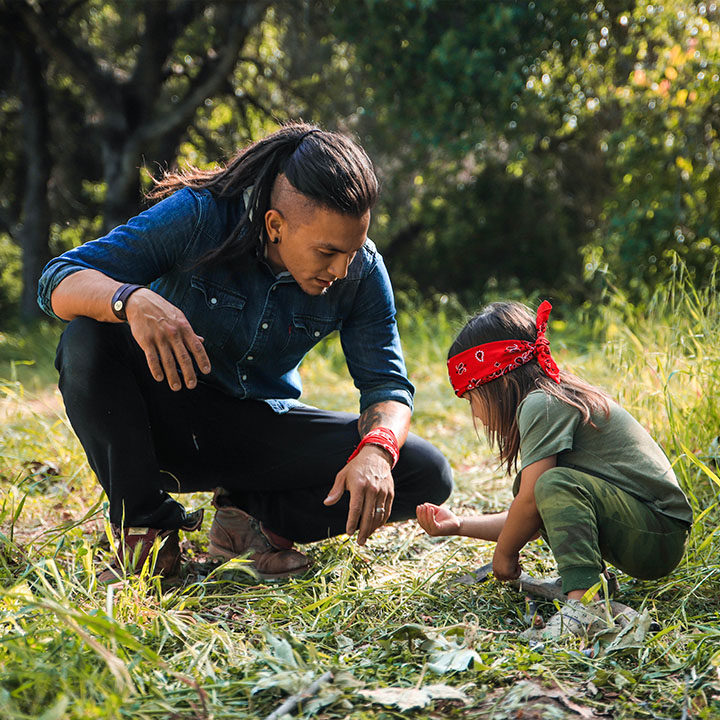 JEDDY AZUMA
Founder, The Rising Man
Video campaign with The Rising Man for a brand collaboration with an outdoor company including storyboarding, script writing, filming, and post-production.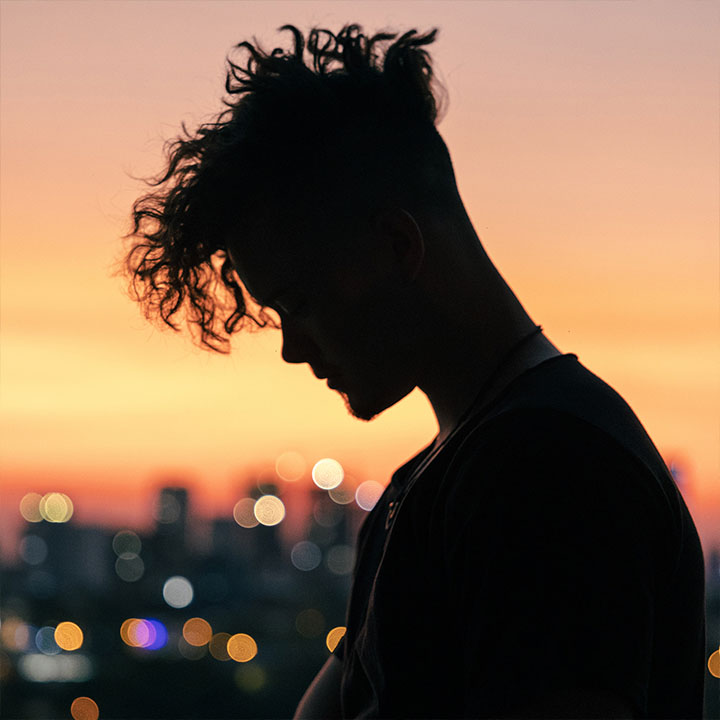 Rowan tyne
Founder, Vida Freelance Academy
Script writing, filming, and post-production for travel style film reel from the year.
Media agency skillsets including videography, copywriting, photography, editing, web design, graphic design, etc…
Purpose-driven brands worked with and served via Wayfinders.
Niches we have experience with including personal growth, crypto, health & fitness, retreats, nonprofits, & environmental.

We are a small team and media production agency founded by Rowan Tyne in 2019. We are creatives and media producers, but at the end of the day, we're here to make a difference and leave the world better than we found it. We do that through working with brands like yours.
The world we live in is based upon commerce. We believe that part of creating a better world requires supporting brands and organizations that are truly making a positive impact with their products, services, experiences, and education.
Our goal is to amplify brands that are setting the new standard. It's a given that all companies need to make a profit to be sustainable. But we're here to work with the ones focused on giving more than taking.
Reach out to schedule a call: