Wayfinders Masterclass Production
Industry-leading online courses for purpose-driven brands.
Are you a brand leader, expert, or high ticket offer owner, looking to:
Scale and build upon your pre-existing high ticket offers?
Create a funnel that can reach & support a much larger audience?
Build a next level of financial freedom with passive income?
Own a high quality digital asset and product?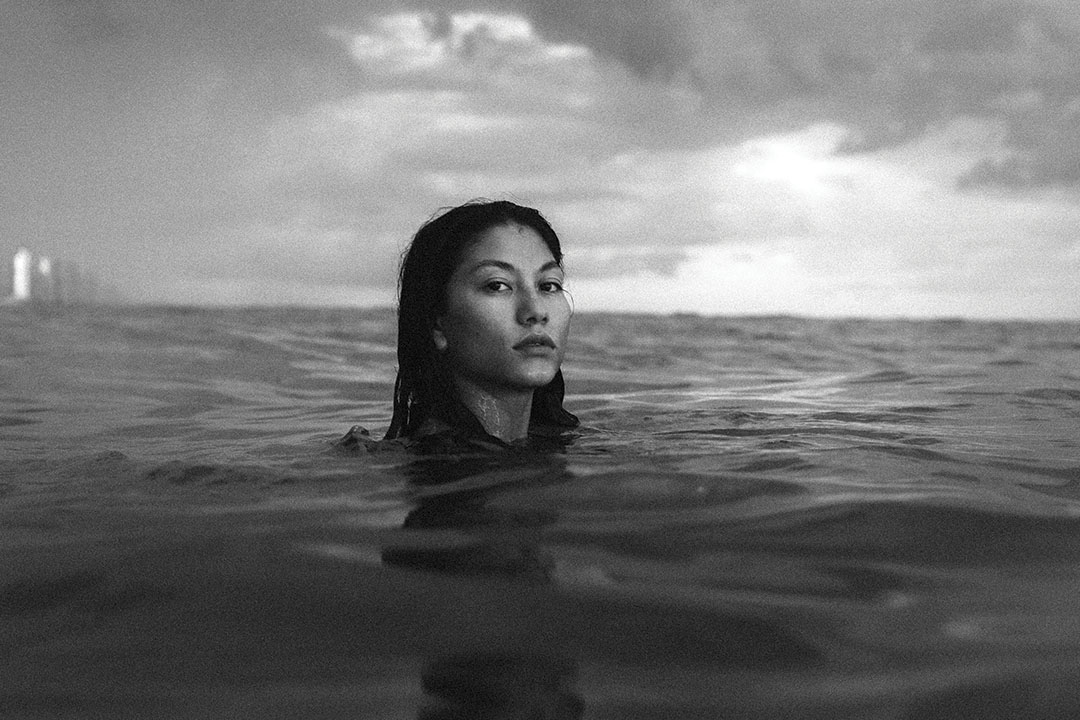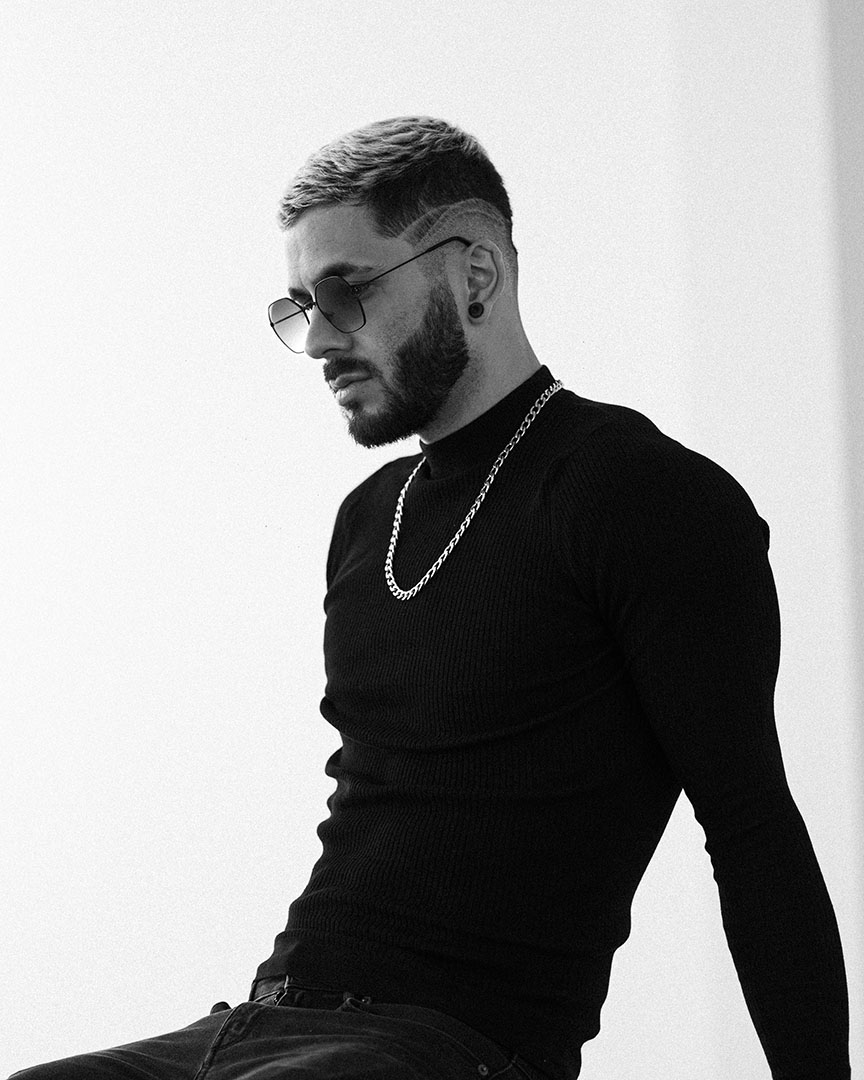 The only better time than now to tap into this market was yesterday.
• By 2025, the global e-learning market is expected to surpass $325 billion (Forbes)
• 49% of students word-wide have confirmed taking an online course in the preceding 12 months (Statista)
• Following the pandemic in 2020, some course platforms experienced a 4x increase in daily course enrollments.
To make the most of this opportunity, you'll need a plan that counters the major mistakes many online course owners make:
FAILING TO STRATEGIZE
Rushing into production without having done proper market research and strategy is the perfect way to spend weeks-months on a product that never sells.
LACK OF DELEGATION
It's not easy to find people to trust who you're confident can deliver with the quality and skill required to get real results. Many course owners try to do it alone, which leads to a frustrating creation experience and burnout, hiring the wrong team, and below average results.
NO COMPETITIVE ADVANTAGE
The online course market is a huge opportunity, only when your offer is able to not only match the common strengths in your market, but stand out as clearly different from the rest.
INEFFECTIVE USE OF TIME
Building a digital e-learning product requires significant time and energy that will compete for your attention, especially the first time. Many online course owners lose traction with their other offers and priorities during production – fall out of their zone of genius and feel overloaded.
My name is Rowan Tyne, and producing online courses is personally fulfilling for me because I grew up in public school systems that didn't meet my needs, and I believe in creating alternative solutions.
Like many students and young adults, I left school extremely unprepared to actually thrive in the world. Fortunately, I found the self-motivation to go out in the world and seek out the people I wanted to learn from and create my own education.
I became a student of many teachers, and it changed my life. There's no question: I simply wouldn't be living the lifestyle I have now if it wasn't for the mentors and leaders I found, like yourself.
A lifestyle where I've created a successful freelance career in my early 20's, traveled across 6 continents, and lived in 8+ cities around the world. A life where I'm surrounded by inspiring friends, close with my family, and in the best health of my life.
When I started working with brands like yours, I was just a videographer…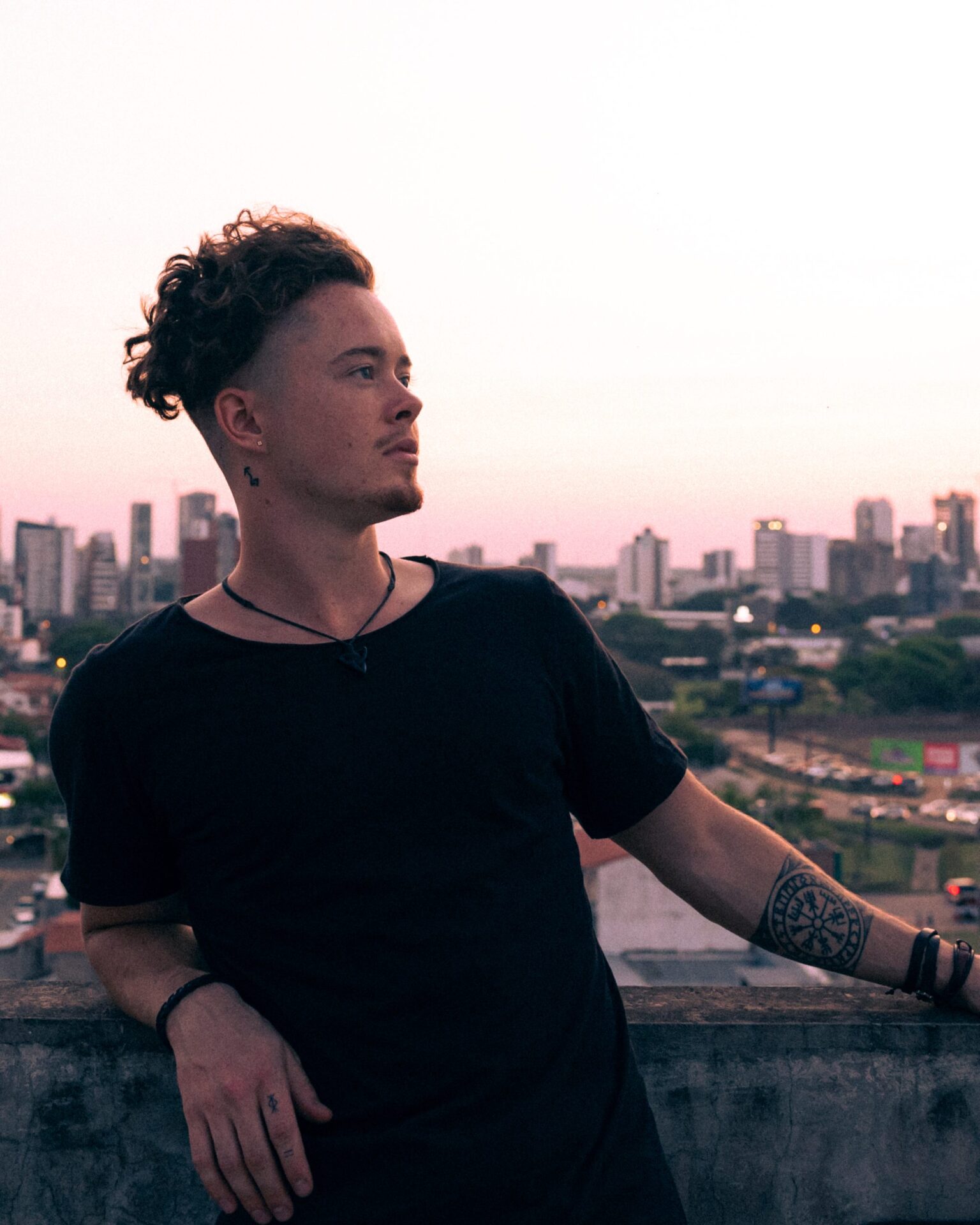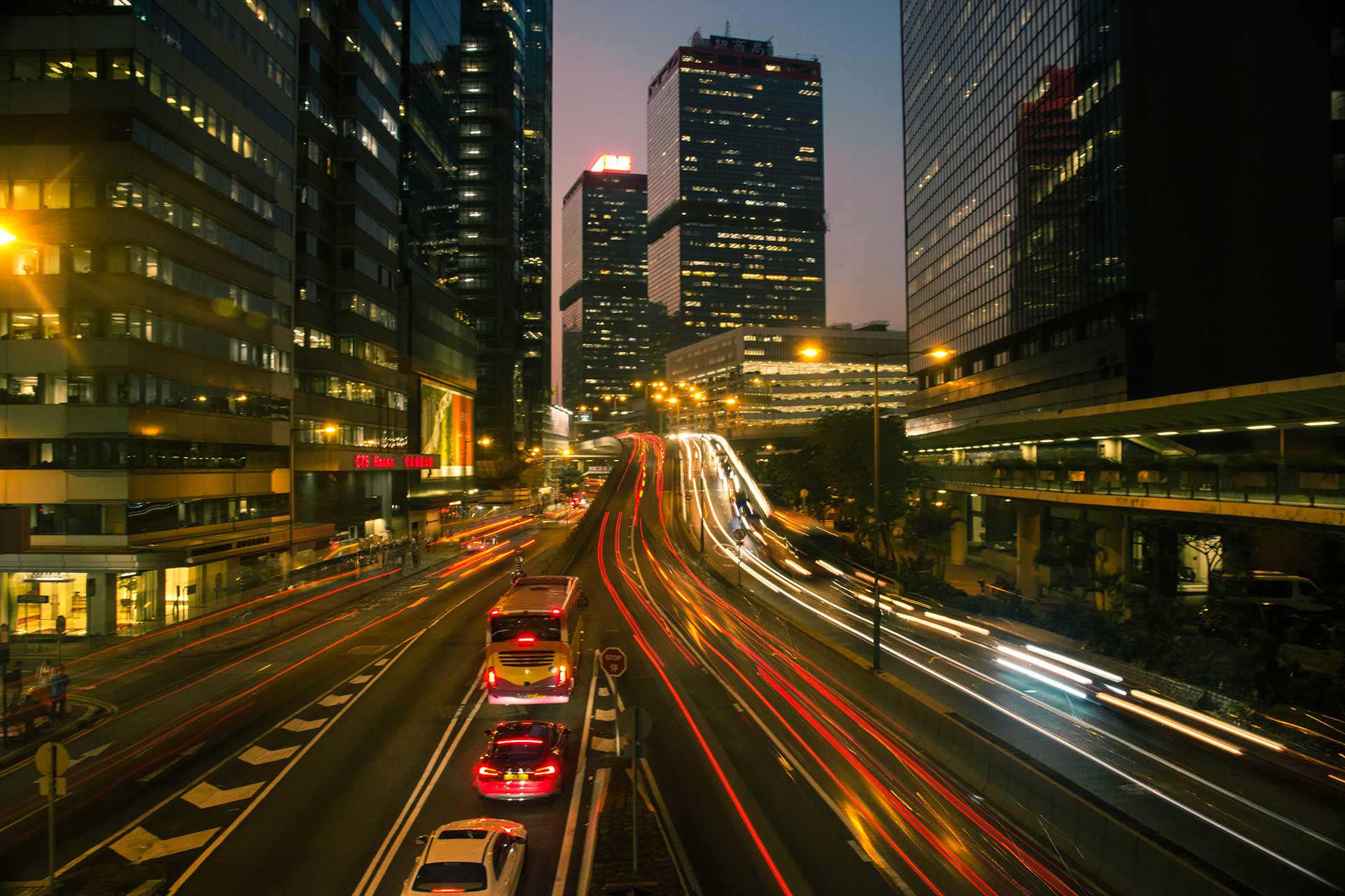 But I began to notice the gaps in their marketing systems, and I became obsessed with solving these problems and expanding my skills and team to bring more value to these partnerships.
Over the last 5 years, I've seen what works – and what doesn't. I've come to understand brand and offer development through experience, and the daily investment of my own time and energy including building my own online course brand.
I share this with you because I've been immersed in this world, and if you're looking to scale your online business and build a masterclass in a way that works – you've come to the right place.
The Wayfinders Masterclass Production Process: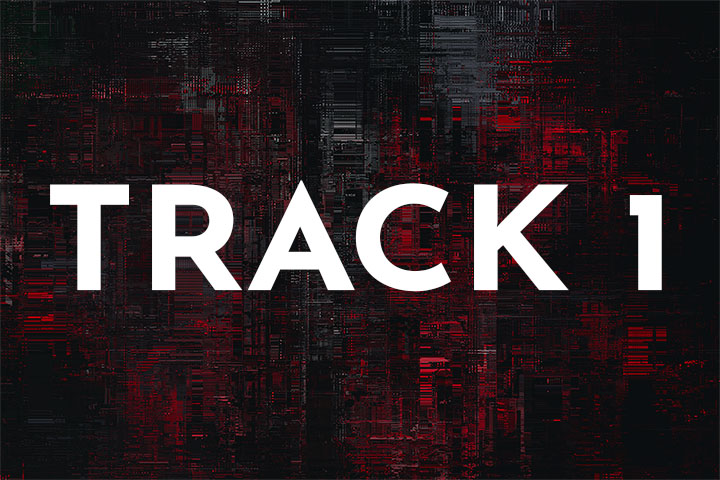 STANDARD COURSE
• Strategy Sessions
• Post-Production
• Online Platform Integration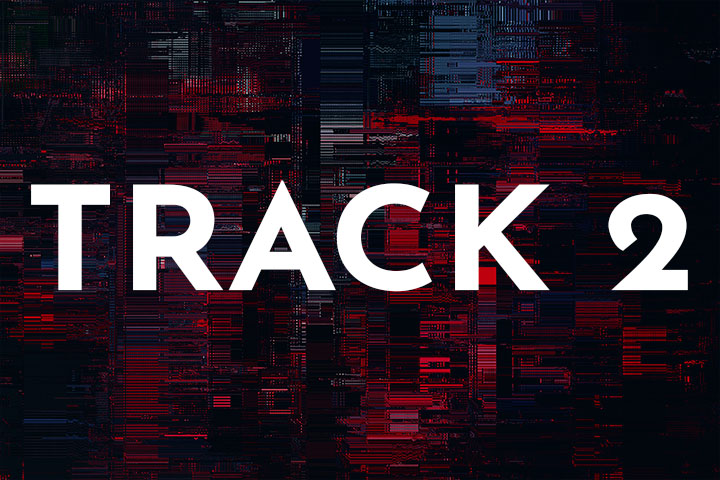 PRO COURSE
• Strategy Sessions
• Post-Production
• Online Platform Integration
• Sales Page + VSL Production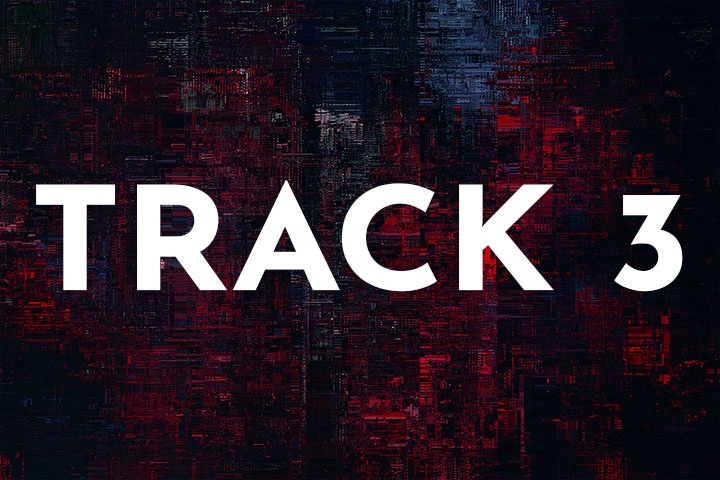 FULL PRODUCTION
• Strategy Sessions
• Post-Production
• Online Platform Integration
• Sales Page + VSL Production
• In-Person Film Days
Pricing based on hours of edited content.
With additional options to customize your course with:
B-Roll Video & Images
Make each video more visually captivating and engaging.
Animated Text Graphics
Emphasize important moments and notes.
PDF Exercise Design
Add accompanying exercises for students to go through.
Ads, Pre-Sale, & Launch Campaign
Added campaign for a successful launch.
We are the premiere team offering Masterclass Production for purpose driven brands.
UNLIKE COACHES
Who will strategize and consult with you all day, but can't help you implement the pieces.
We'll give you both, all in one place.
UNLIKE VIDEOGRAPHERS
Who can edit your course but lack strategy and marketing experience.
We are a team you can count on.
UNLIKE A V/A
Who can help you put the pieces together, but is figuring it all out for the first time too and requires management.
We've done this before.
UNLIKE A CIRCUS PERFORMANCE
You won't feel like you're juggling 14 balls in the air on top of a unicycle.
We'll make things feel simple.
We'd love to see how we can support you with your course.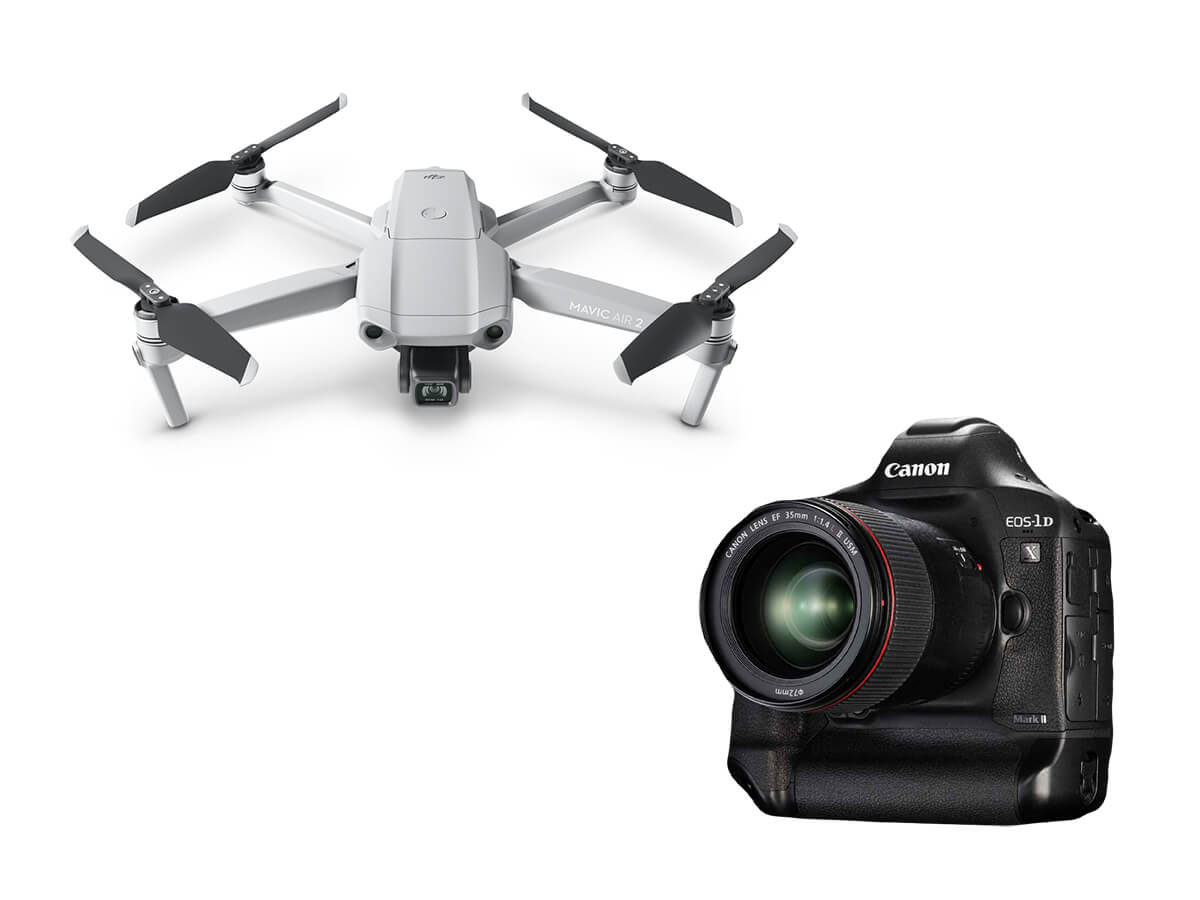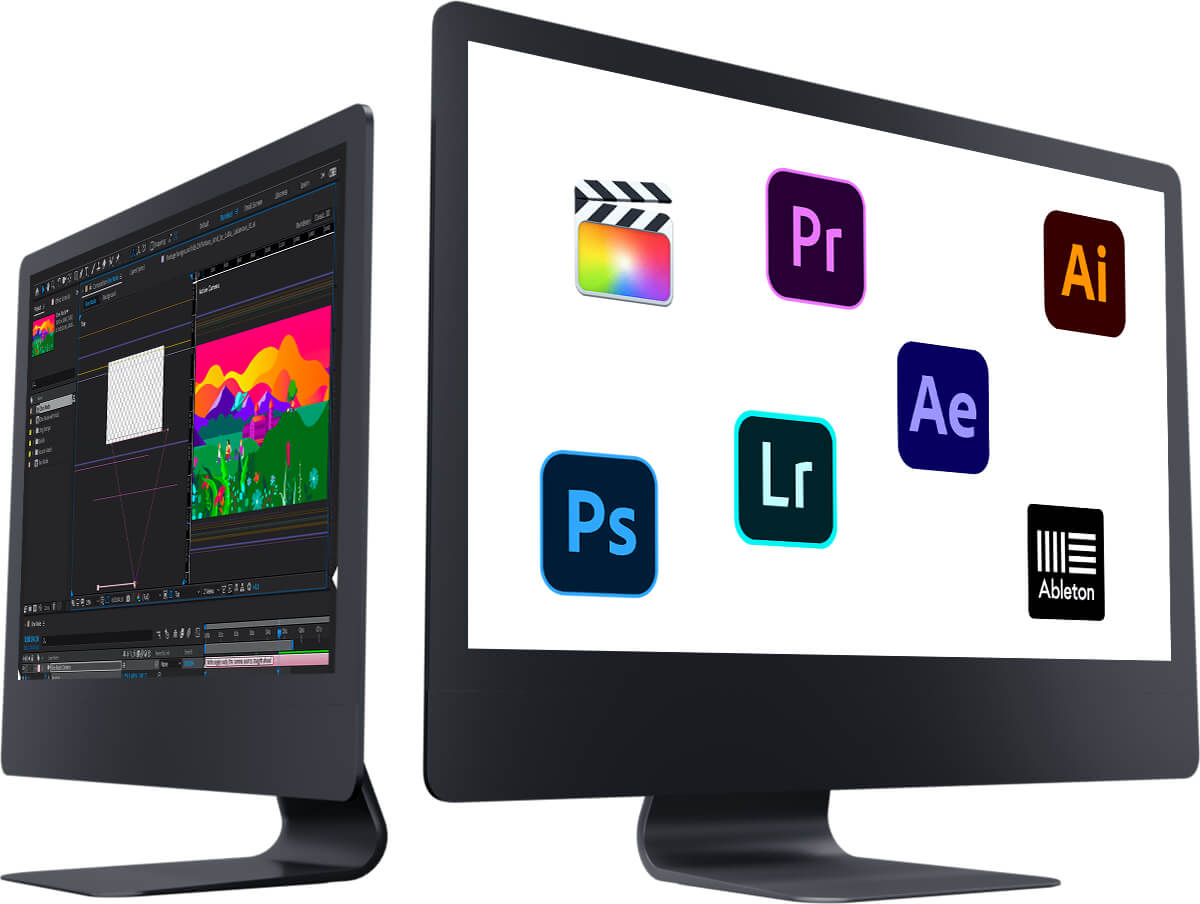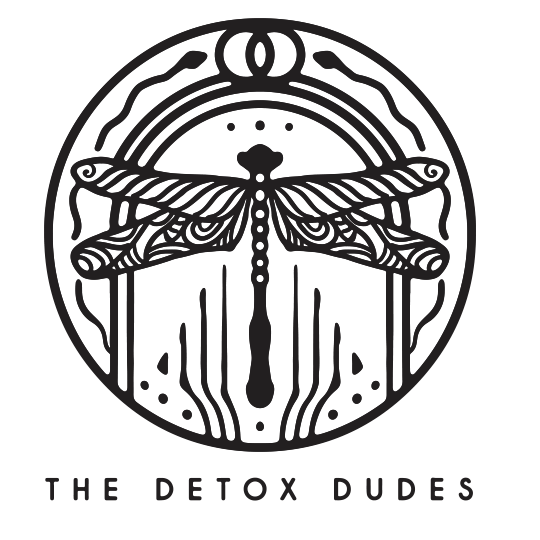 THE DETOX DUDES MASTERMIND
Production Details:
• Film Set-up & Strategy
• Full Post-Production
• Logo Intro & Outro Creation
• Custom B-Roll & Images
• Custom Text Animations
• Audio Mixing & Mastering.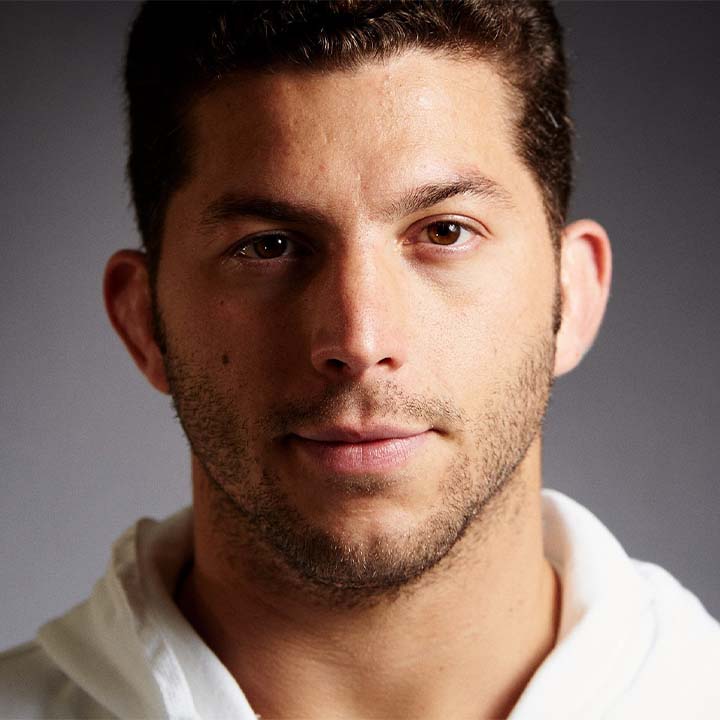 JOSH MACIN
Founder, The Detox Dudes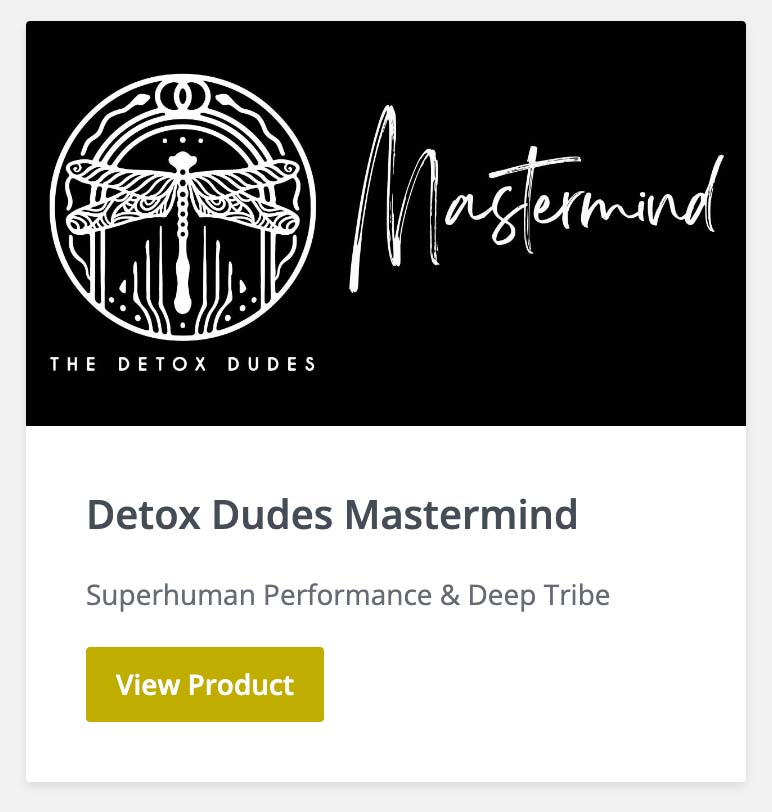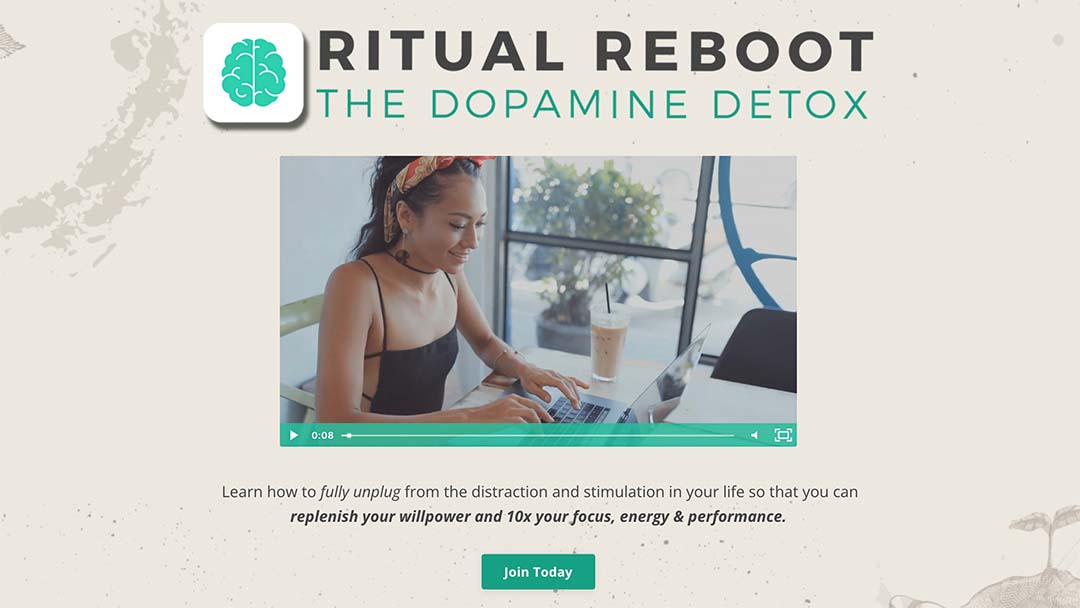 RITUAL REBOOT – THE DOPAMINE DETOX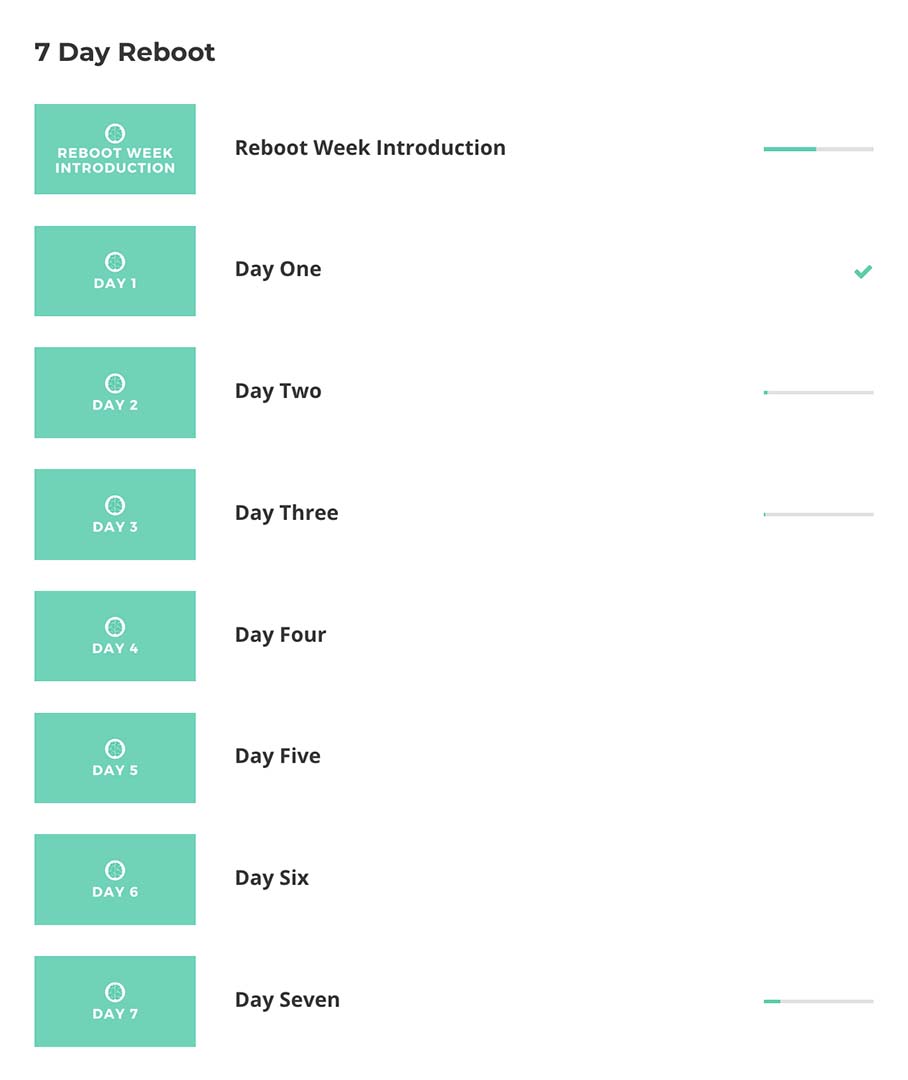 Production Details:
• 7-Day Live Course Filmmaking in Austin Texas
• Full Editing & Post Production
• Intro Logo Bumper Creation
• VSL and Ad Promo Videos
• Custom Graphics & Text Animations
• Audio Mixing, Mastering & Music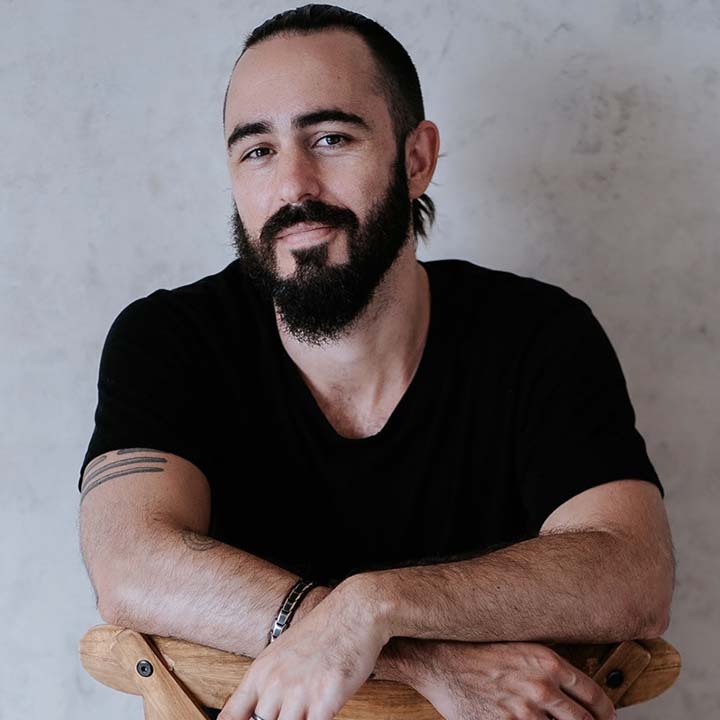 NATHANIEL SOLACE
Creator, Ritual Reboot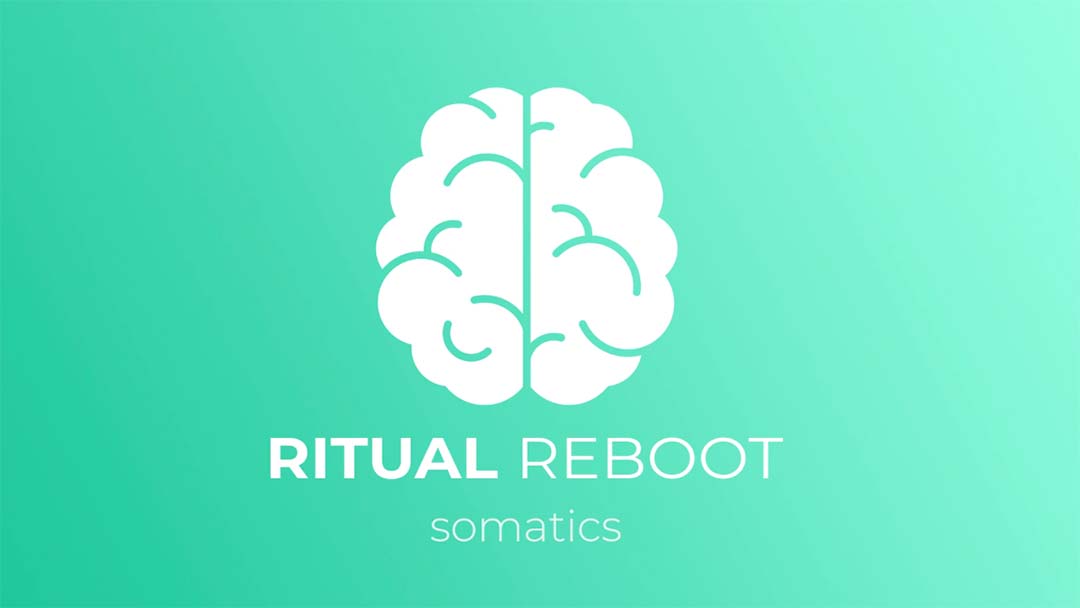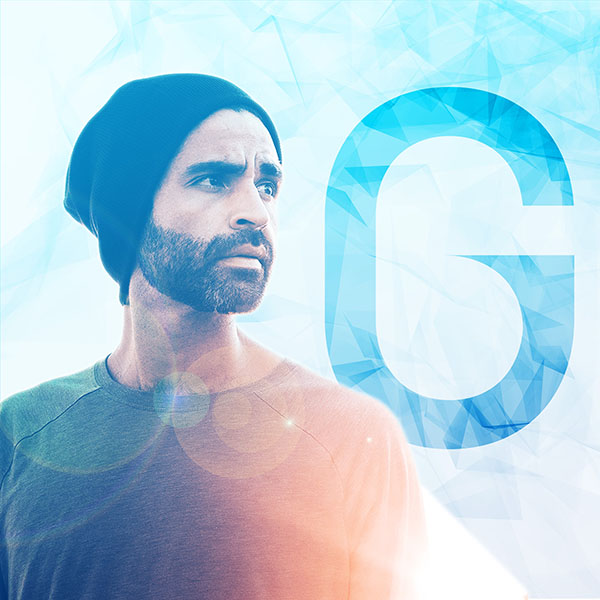 Production Details:
• Full Flagship Online Course Production
•"CME Mini" Course Production
• Course Funnel Development
• Full Film Strategy & Setup
• Promo Video & Landing Page Prod.
• 2000+ students enrolled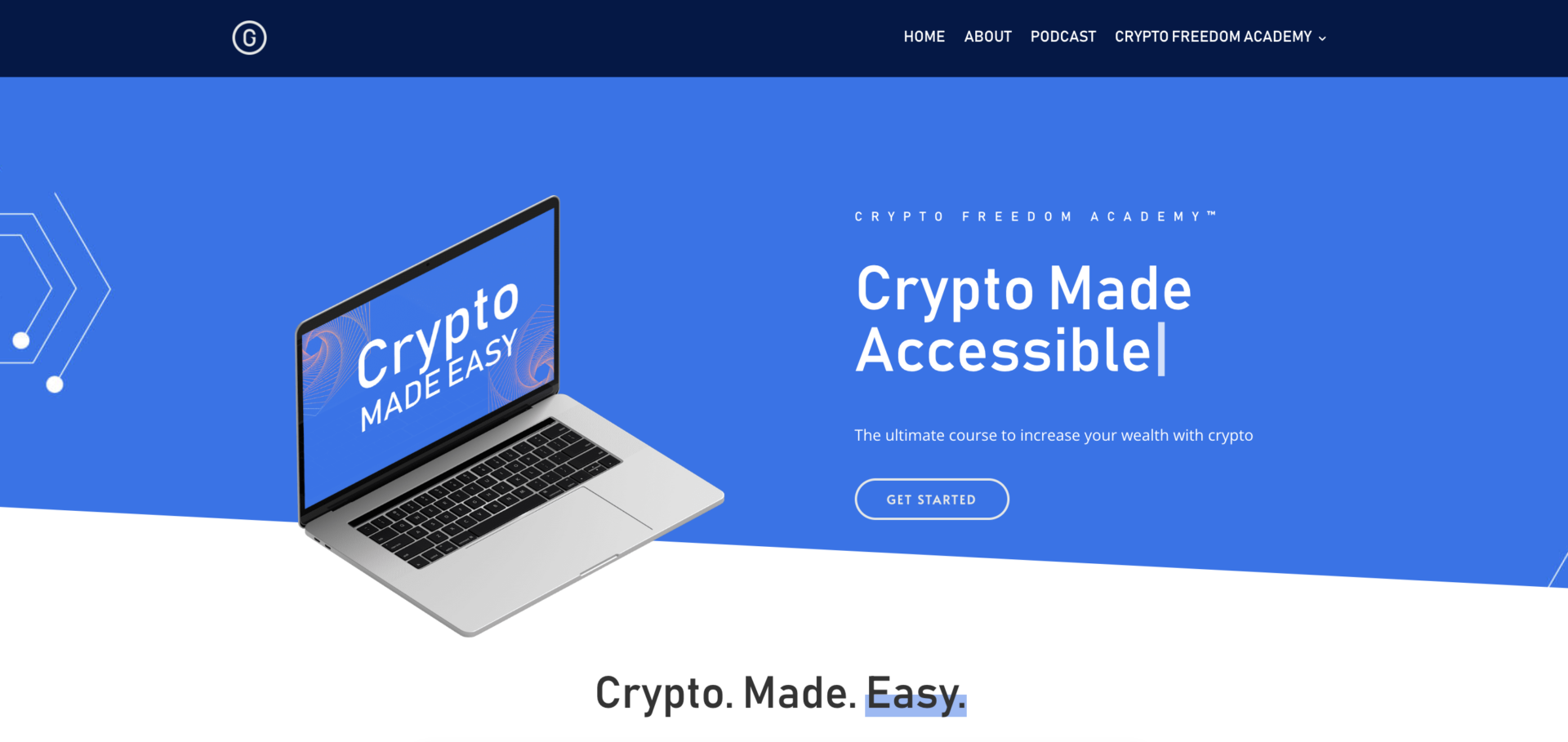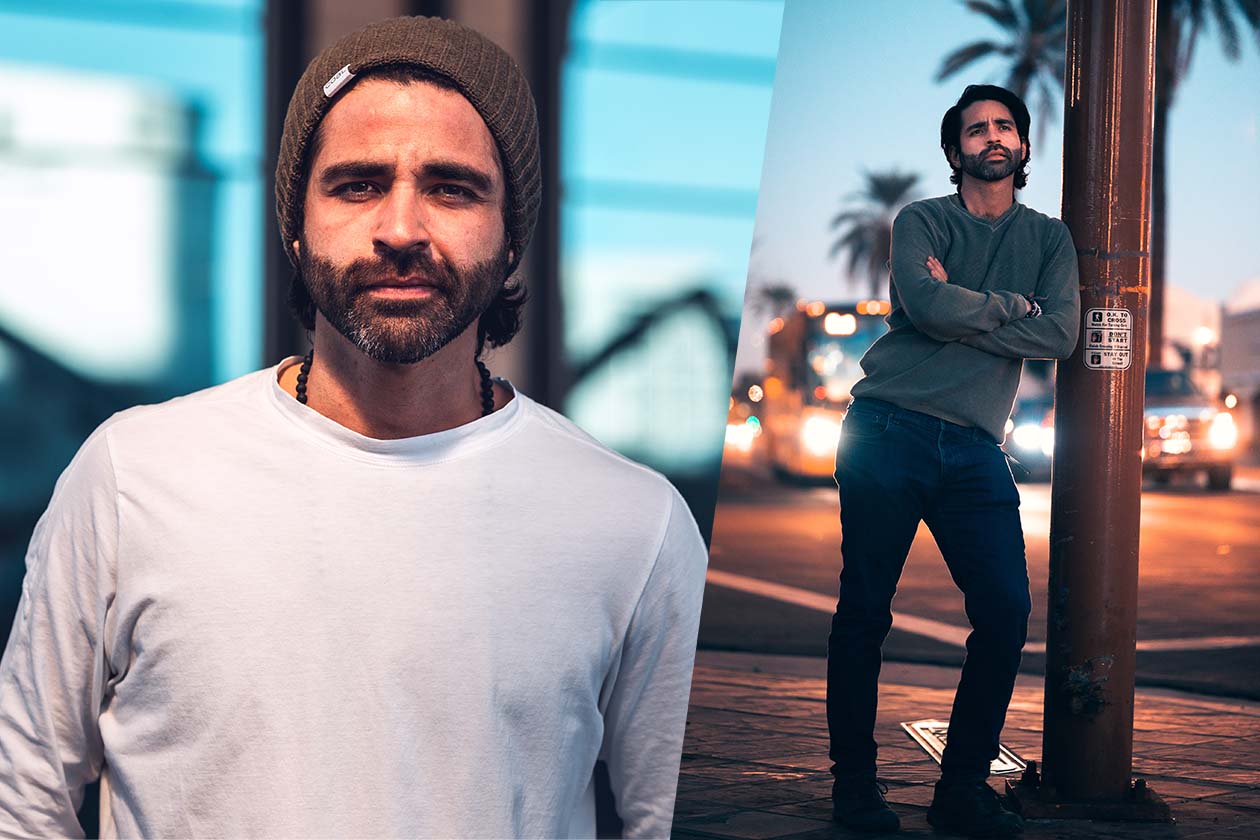 OTO GOMES
Creator, Crypto Made Easy
"I've never worked with someone as professional, as integral, and as consistent as Wayfinders. Working with this team has changed my perspective of what it means to do business, and they've gone above and beyond my expectations."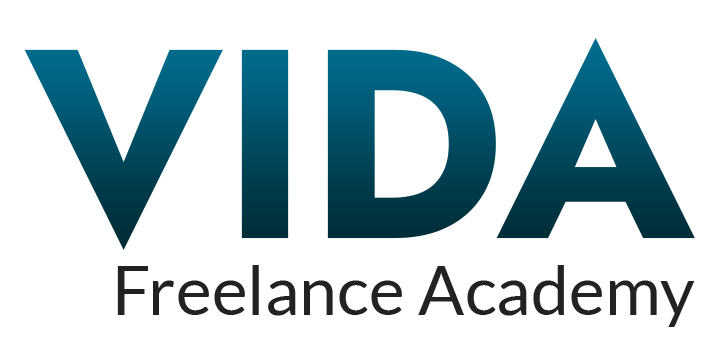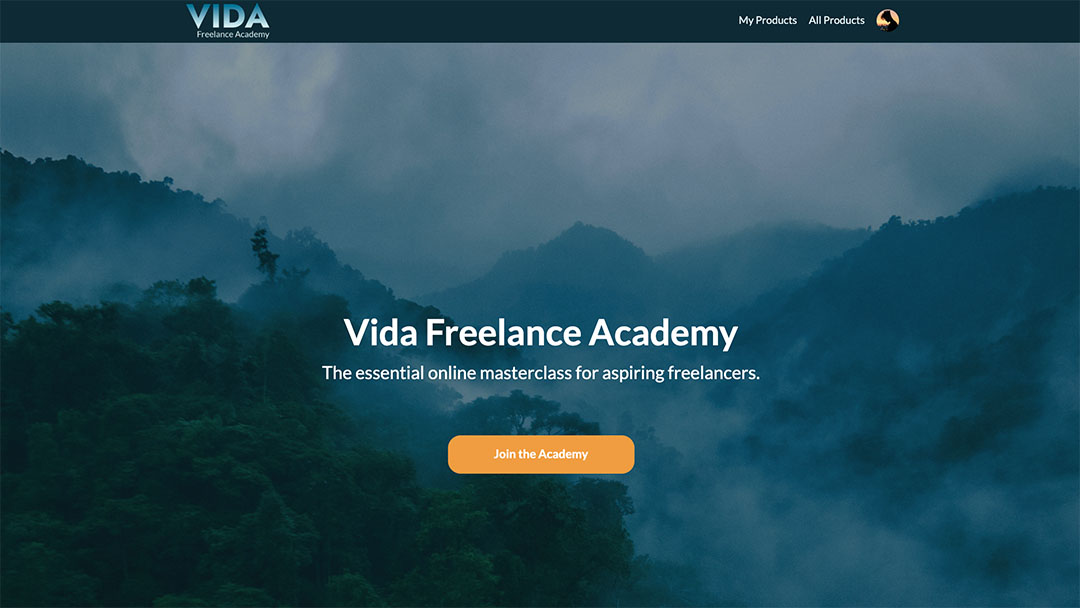 Production Details:
• Strategy & Market Research
• Course Outline &
• Pre-Sale Launch Campaign
• Full Course Production
• Custom PDF Exercises
• Custom Template Add-Ons
• Online Integration with Teachable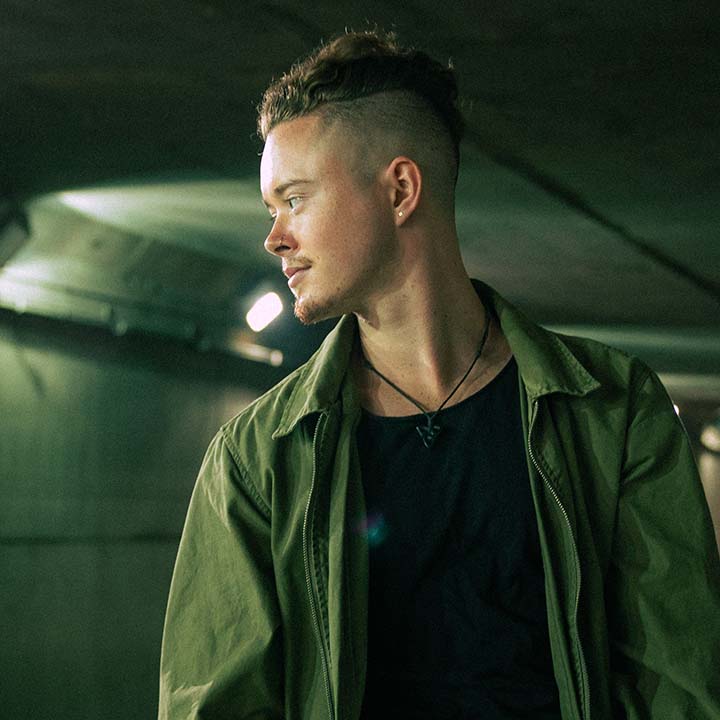 ROWAN TYNE
Founder, Vida Freelance Academy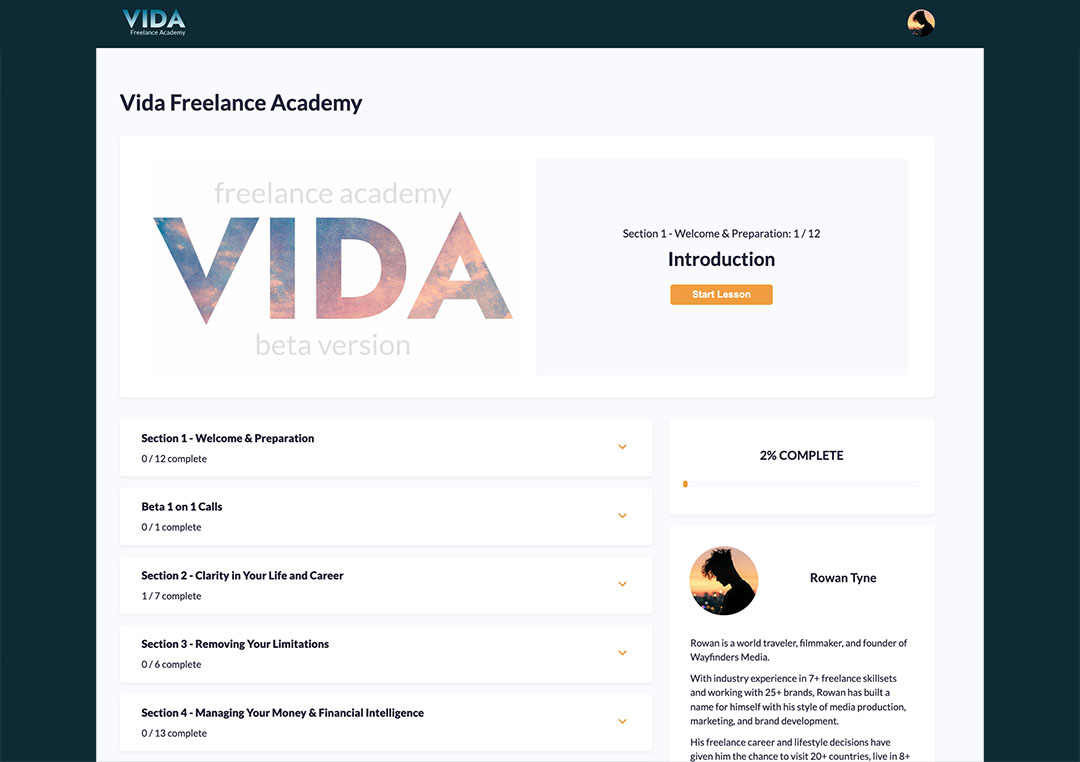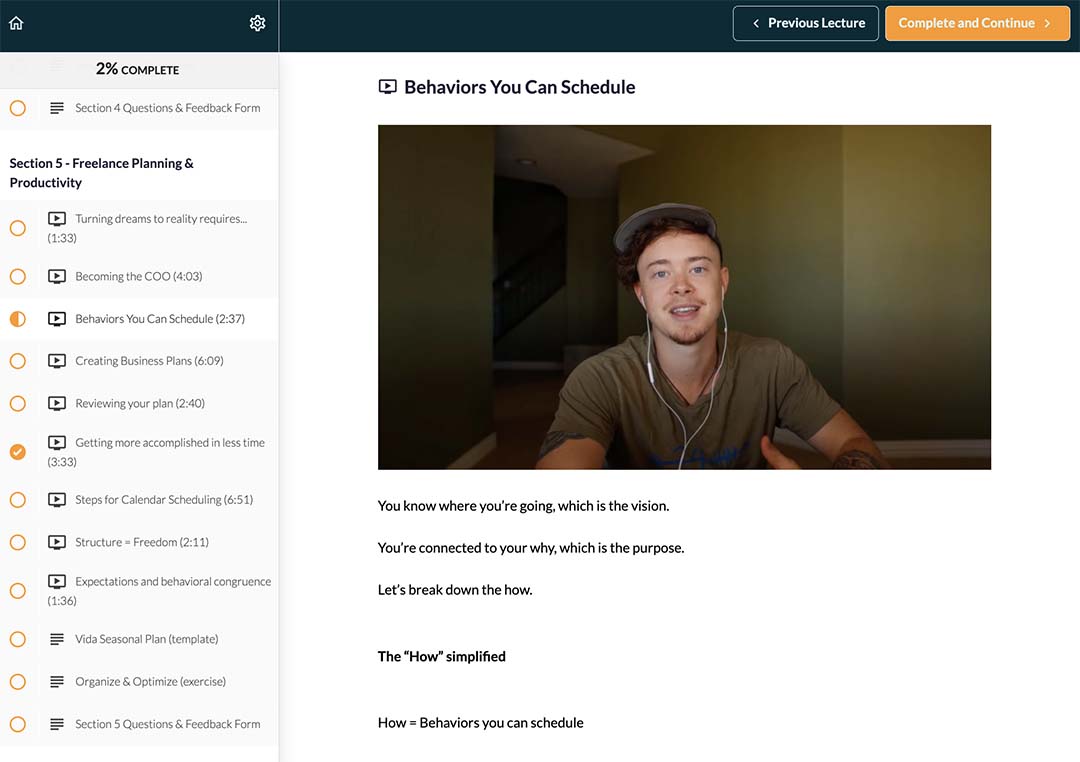 IGNITE – MEN'S PERSONAL DEVELOPMENT PROGRAM
Production Details:
• Full Online Course Production
• Landing Page Design & Copy Support
• Video Editing & Audio Mixing
• Course Intro, Outros, & Titles
JEDDY AZUMA
Creator, Crypto Made Easy
"I've never worked with someone as professional, as integral, and as consistent as Wayfinders. Working with this team has changed my perspective of what it means to do business, and they've gone above and beyond my expectations."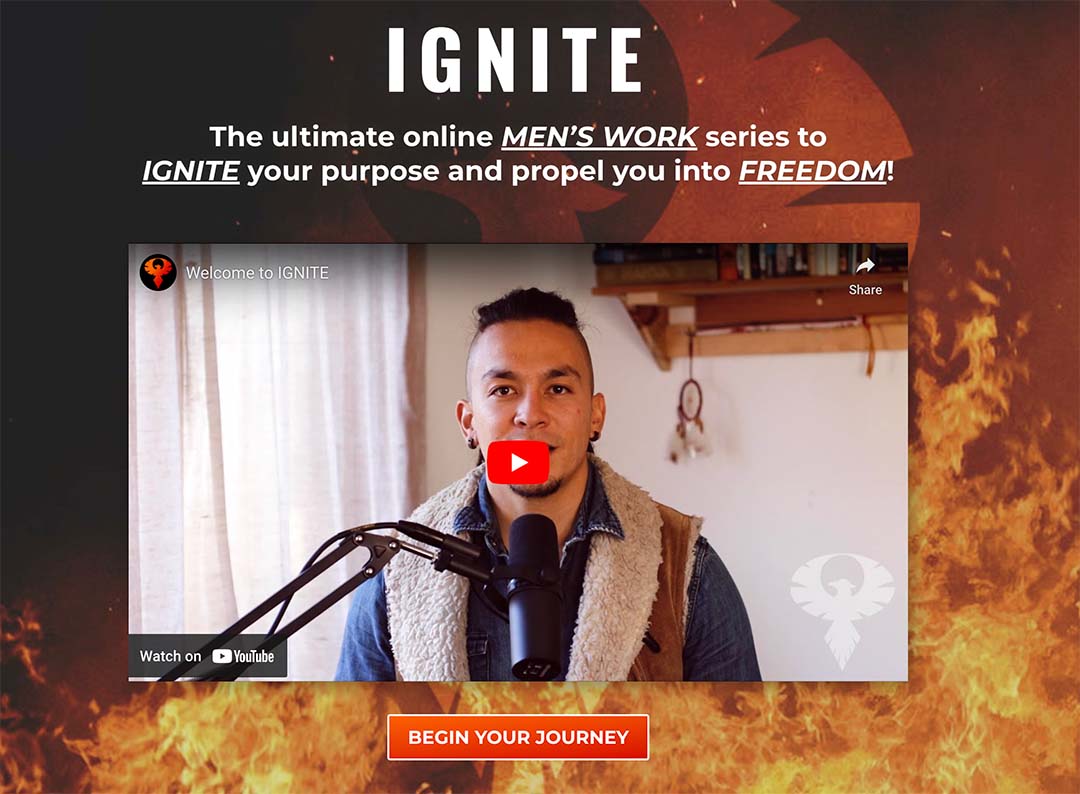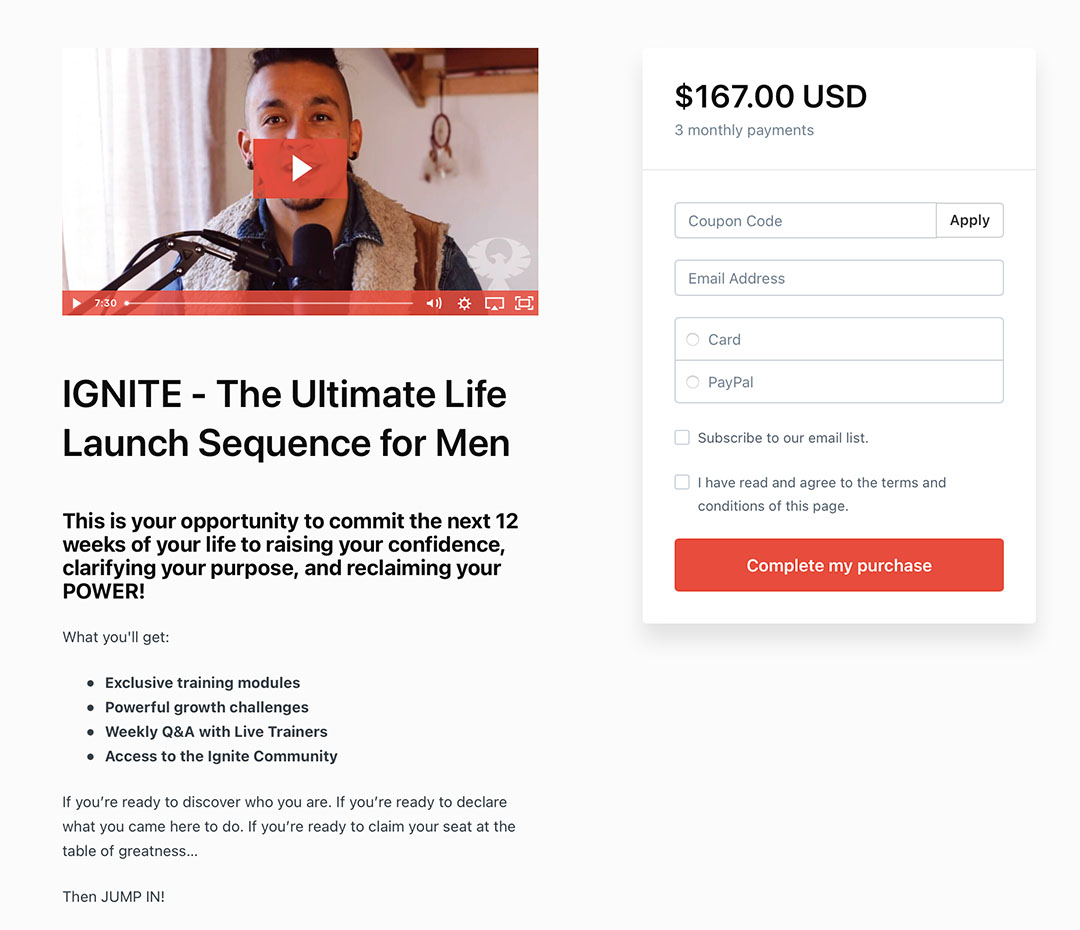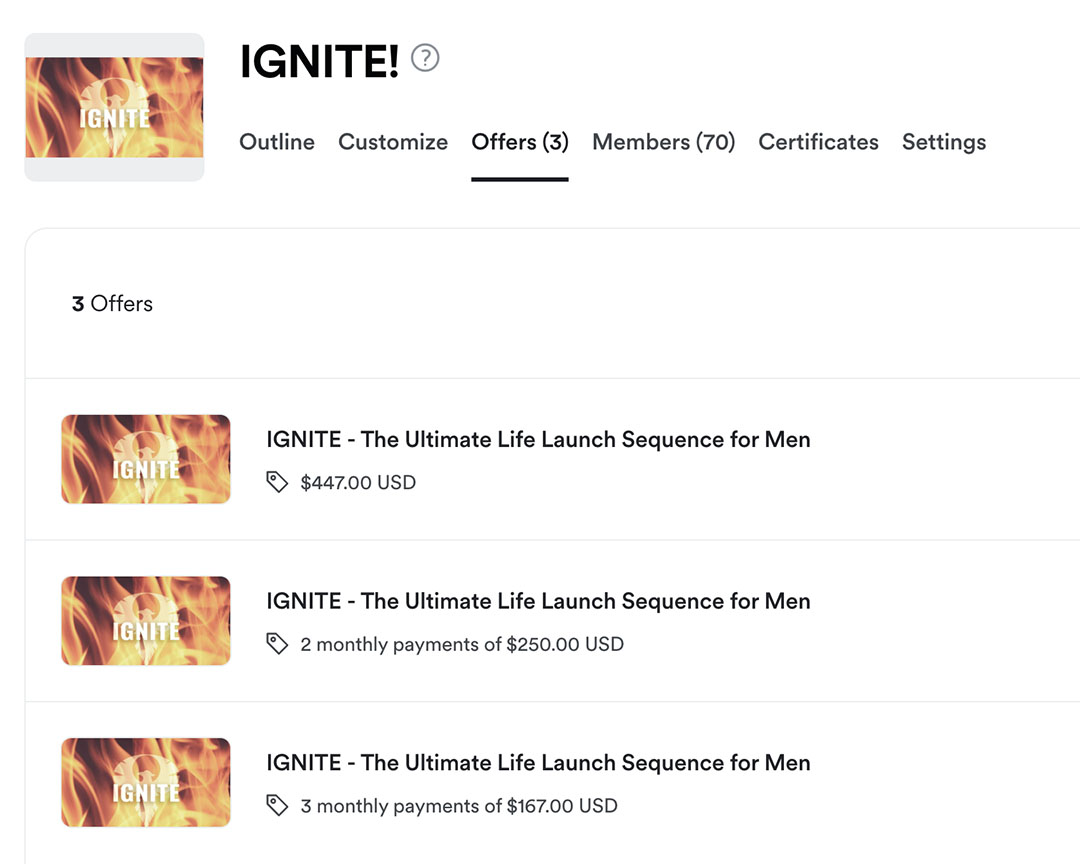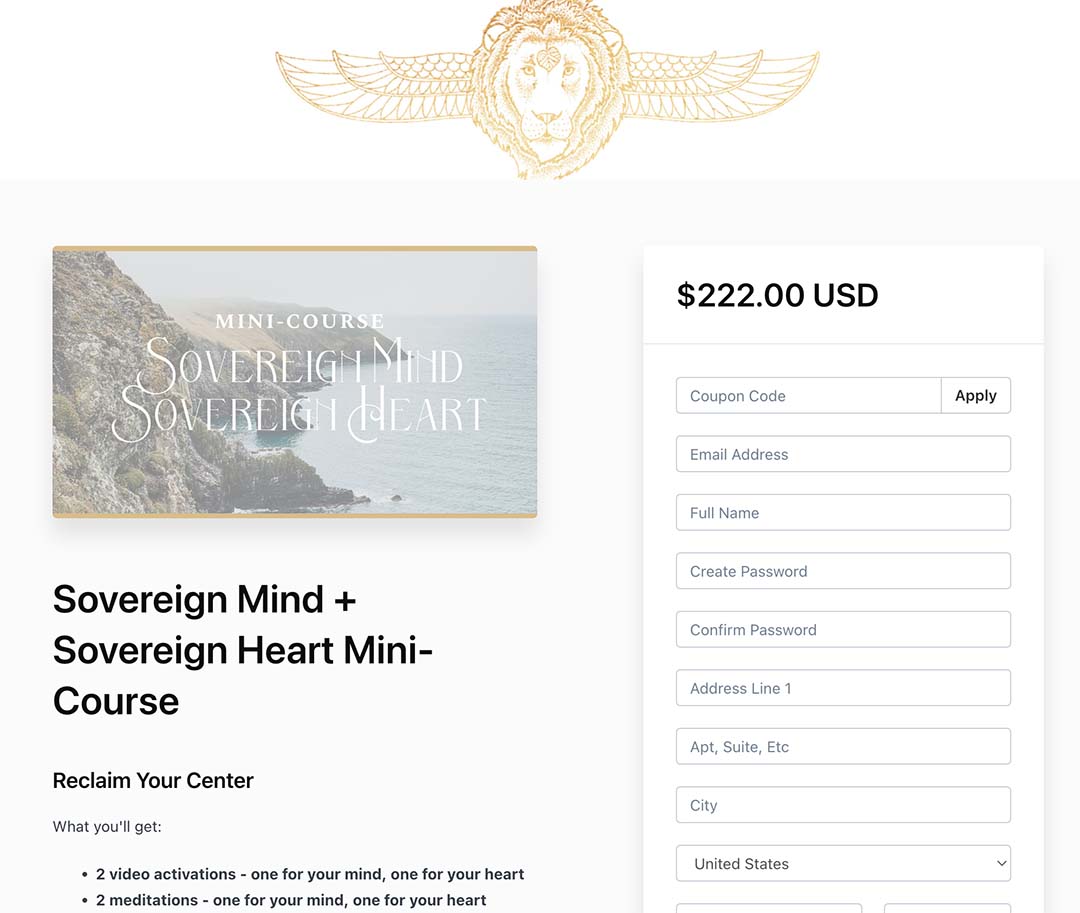 Production Details:
• Digital Offer Production
• Full Guided Meditations Edited
• Audio Mixing & Mastering
• Film Set-Up Strategy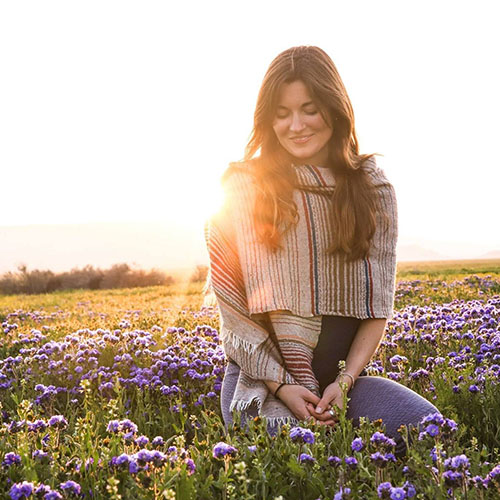 ARIA EVERTS
Author, Healer, & Coach
"Before working with Wayfinders Media, my business was making impact, but not as much as I knew was possible. They helped me synthesize my huge vision into bite-sized pieces so that my audience could connect with what matters most about my offerings. Working together brought clarity and precision, with beautiful content I am thrilled to share with the world." 
Media agency skillsets including videography, copywriting, photography, editing, web design, graphic design, etc…
Purpose-driven brands worked with and served via Wayfinders.
Niches we have experience with including personal growth, crypto, health & fitness, retreats, nonprofits, & environmental.

We are a small team and media production agency founded by Rowan Tyne in 2019. We are creatives and media producers, but at the end of the day, we're here to make a difference and leave the world better than we found it. We do that through working with brands like yours.
The world we live in is based upon commerce. We believe that part of creating a better world requires supporting brands and organizations that are truly making a positive impact with their products, services, experiences, and education.
Our goal is to amplify brands that are setting the new standard. It's a given that all companies need to make a profit to be sustainable. But we're here to work with the ones focused on giving more than taking.
Our work pays for itself.
RESULTS
300+ SOLD OUT
Promotional content that sold out events with 300+ attendees
RESULTS
$150k
Sales video with over $150k profit, without ads (still active)
RESULTS
10X ROI
Independent film crowdfunding with 10x Return on Investment
RESULTS
2000+ STUDENTS
Online course production for brand that currently has 2000+ students
We're here to support you to reach new heights in your impact & income.
Use high quality lower tier offer to funnel into your high ticket offer.
Share your expertise and impact the world more than ever.
Wake up to sales made from this passive income asset.
Step into the next level of you and your mission.
Clients love our process because:
It's built and customized based upon their vision.
The quality & style is always on point.
We have a structured approach that makes things simpler & easier.
Our team is genuine, reliable, and communicative.
Make your course the top offer in your market.
Schedule a call with us today to share your vision and get a quote.