Let's break this down for a second. What if…
You had a consistent, high quality video/podcast platform that could exponentially grow your impact and serve your audience?
You had a team you could trust to strategically produce your media & convey your message in an aligned way while helping you achieve measurable results?

You were able to create more while doing less, save hours every day, and stay in your zone of genius, while having all the media you need taken care of?

(All without having to master media production, professional software, or social media algorithms)

Here's the big problem we see all the time…
Many successful leaders are still running their platforms majorly by themselves.

– They try to outsource…
– They try to magically turn their VA into an expert content creator…
– Then they try to hire some freelancers…
We get it. It's a headache, and the tedious hours they spend outside of their genius weighs on their creativity, which is what fuels their message in the first place.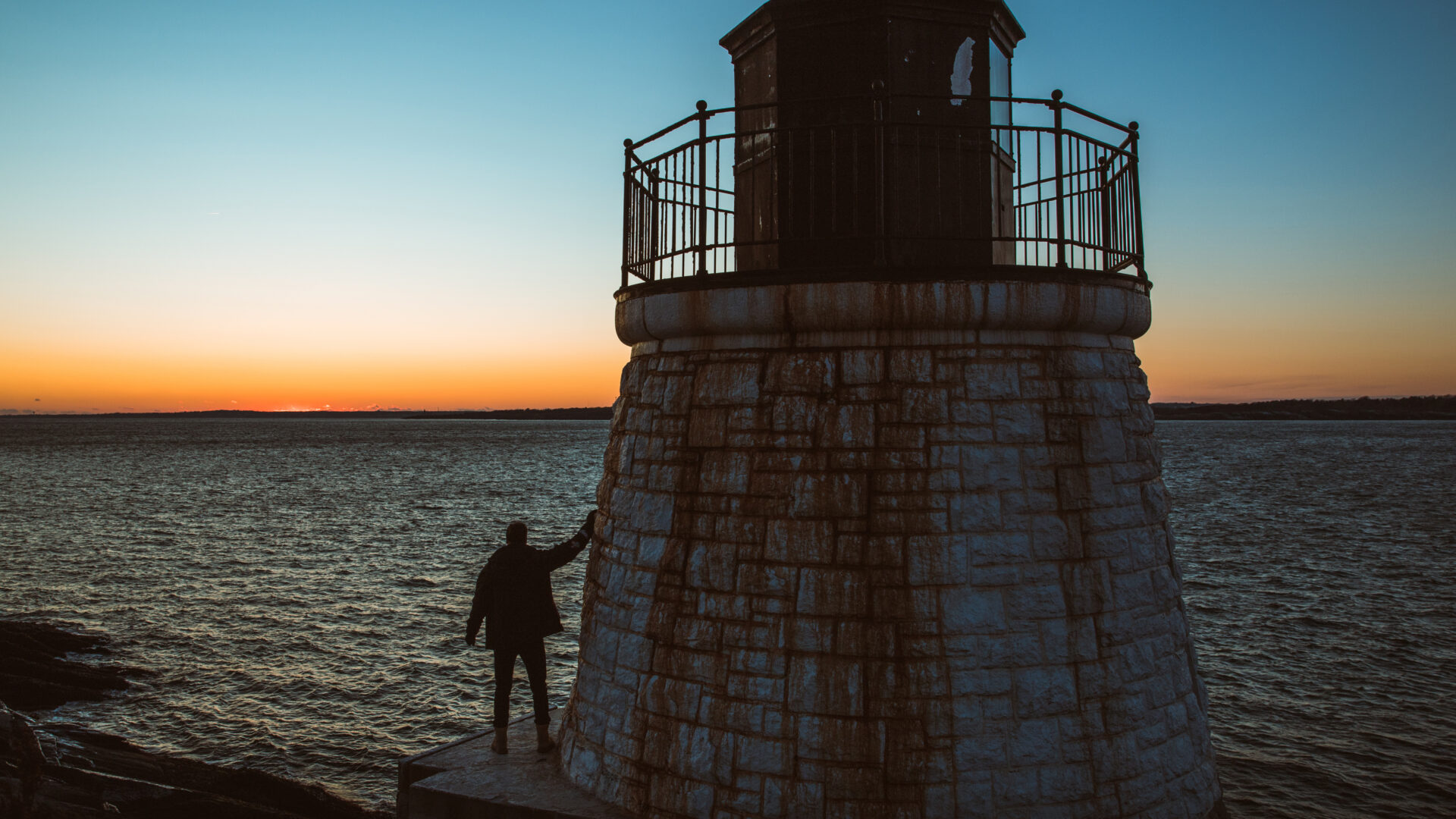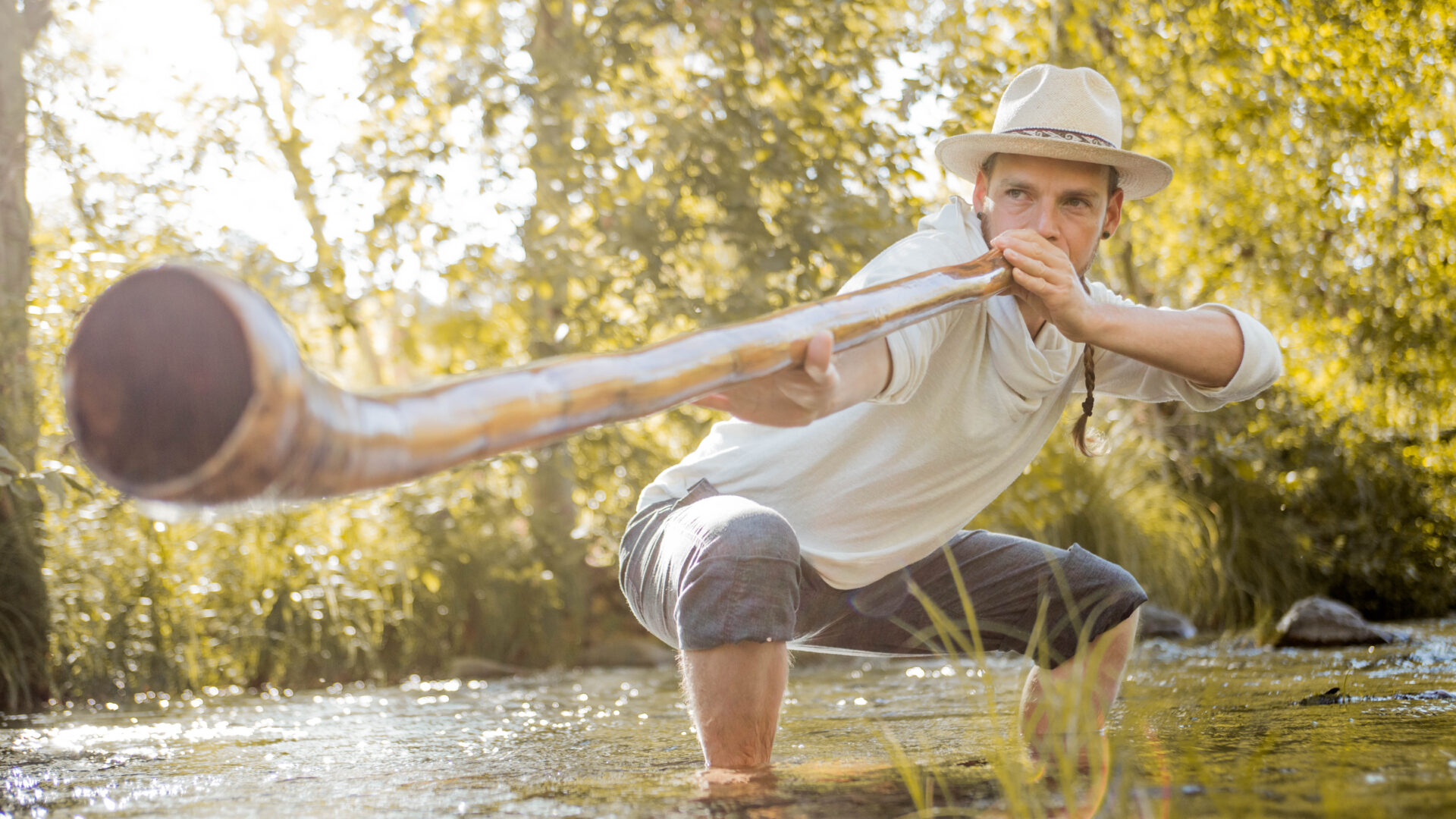 So a year goes by, or three…
These leaders never start their video or podcast platform, while others somehow go viral all around them.
So many leaders with some of the most important messages on the planet never have the impact that is really possible for them.
Without consistent media backed with an aligned strategy, they aren't able to create a legacy and touch the hearts of so many people.
This is why we created Wayfinders Media.
My name is Rowan Tyne, and this is Shaun Offenbach.

Together, we've built a core team of heart-centered, creative experts. Each one of us passionately shares the same vision as you do; we want to create a more connected world.
Like you, we've spent years on our own inner journeys, discovering who we want to be in the world, and how we want to serve our communities.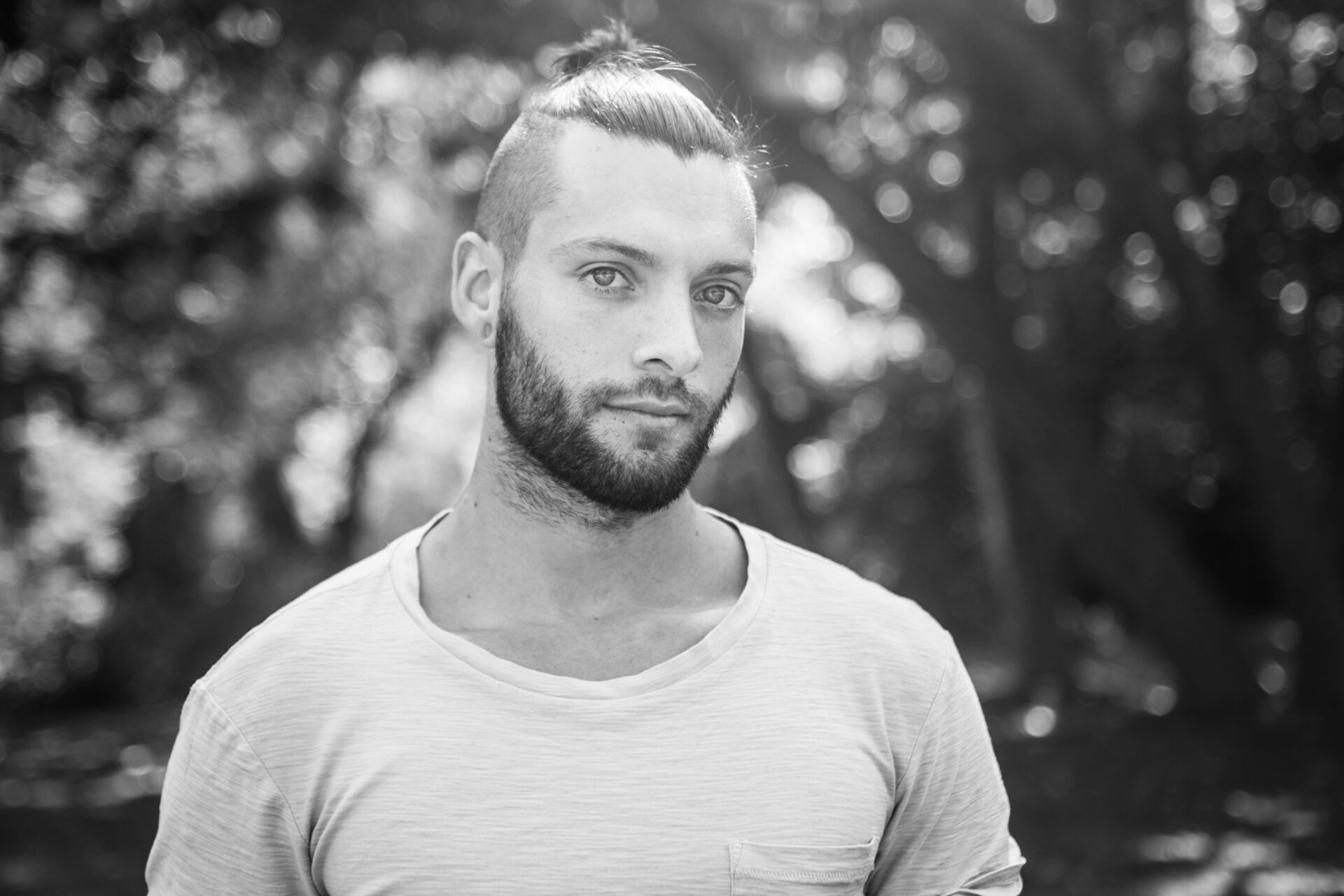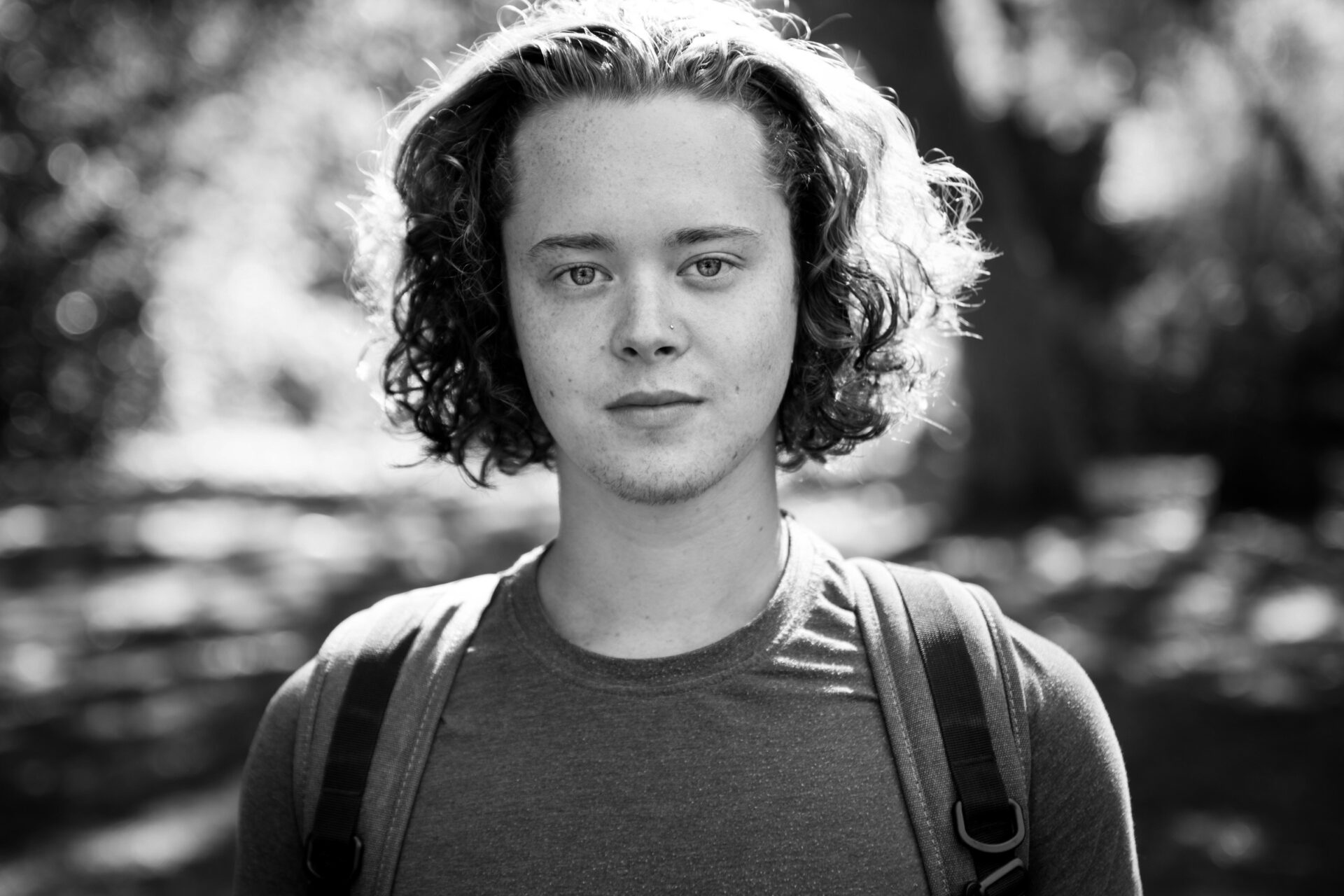 We're on a mission to create conscious content for the voices leading this generation. By partnering with leaders, entrepreneurs, and influencers, we are using the online world to positively impact millions of lives, and shift modern culture.
When we find the right leaders to partner with, we go all in, because we share this common vision, and we care about the people in your audience. When you win, we win, and so does the world.
We partner with successful heart-centered…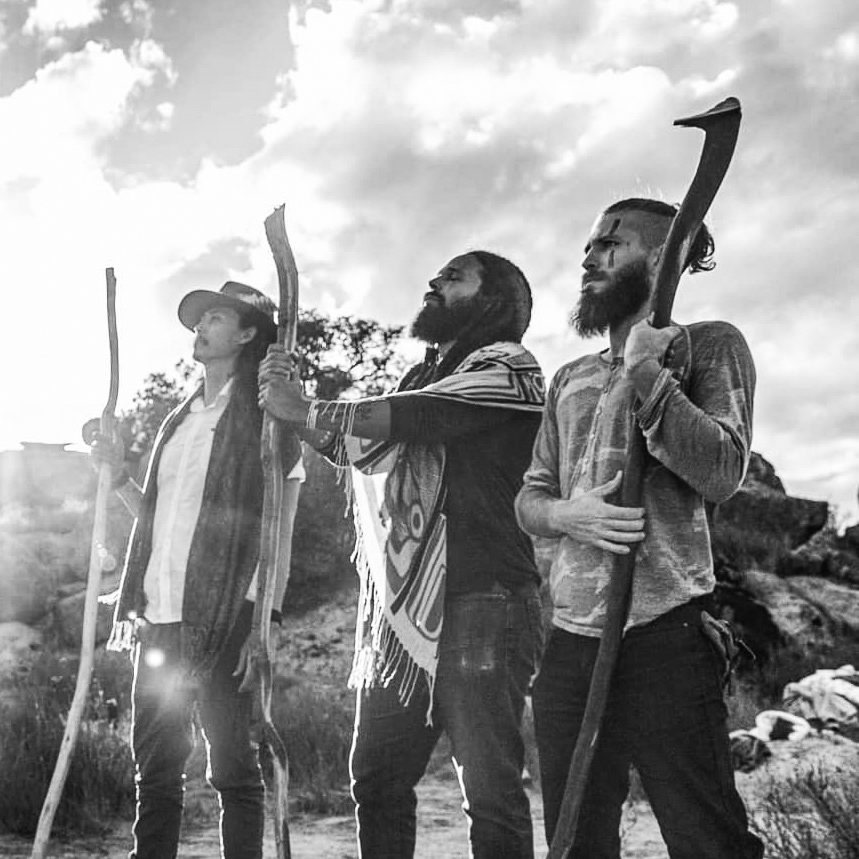 Thought Leaders
Authors, speakers, influential and innovative voices with visions for the future. Turning ideas into reality and making real change by spreading their messages.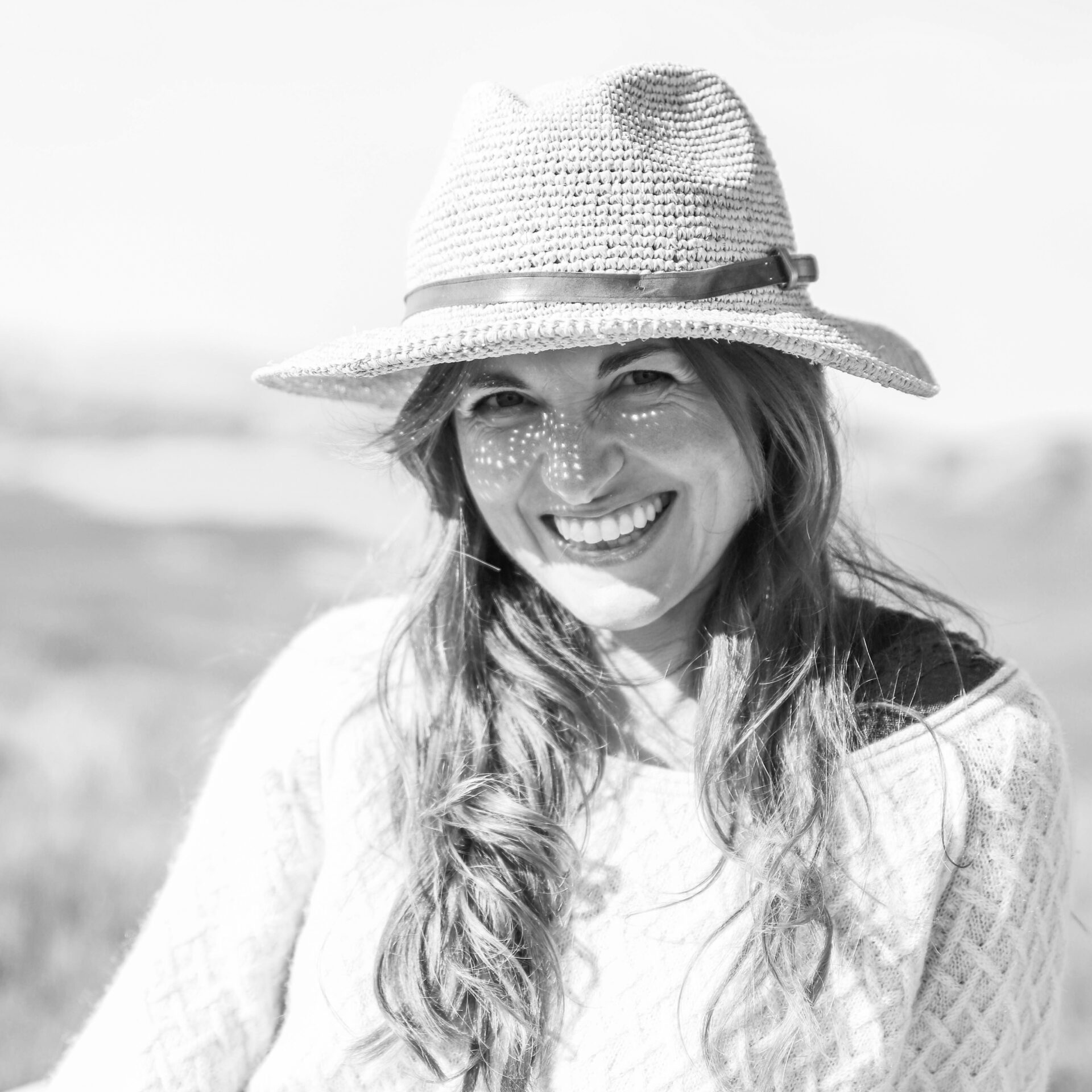 Entrepreneurs
Coaches, business owners, and CEOs. Leaders who are motivated to create a positive impact with their brands, businesses, and organizations.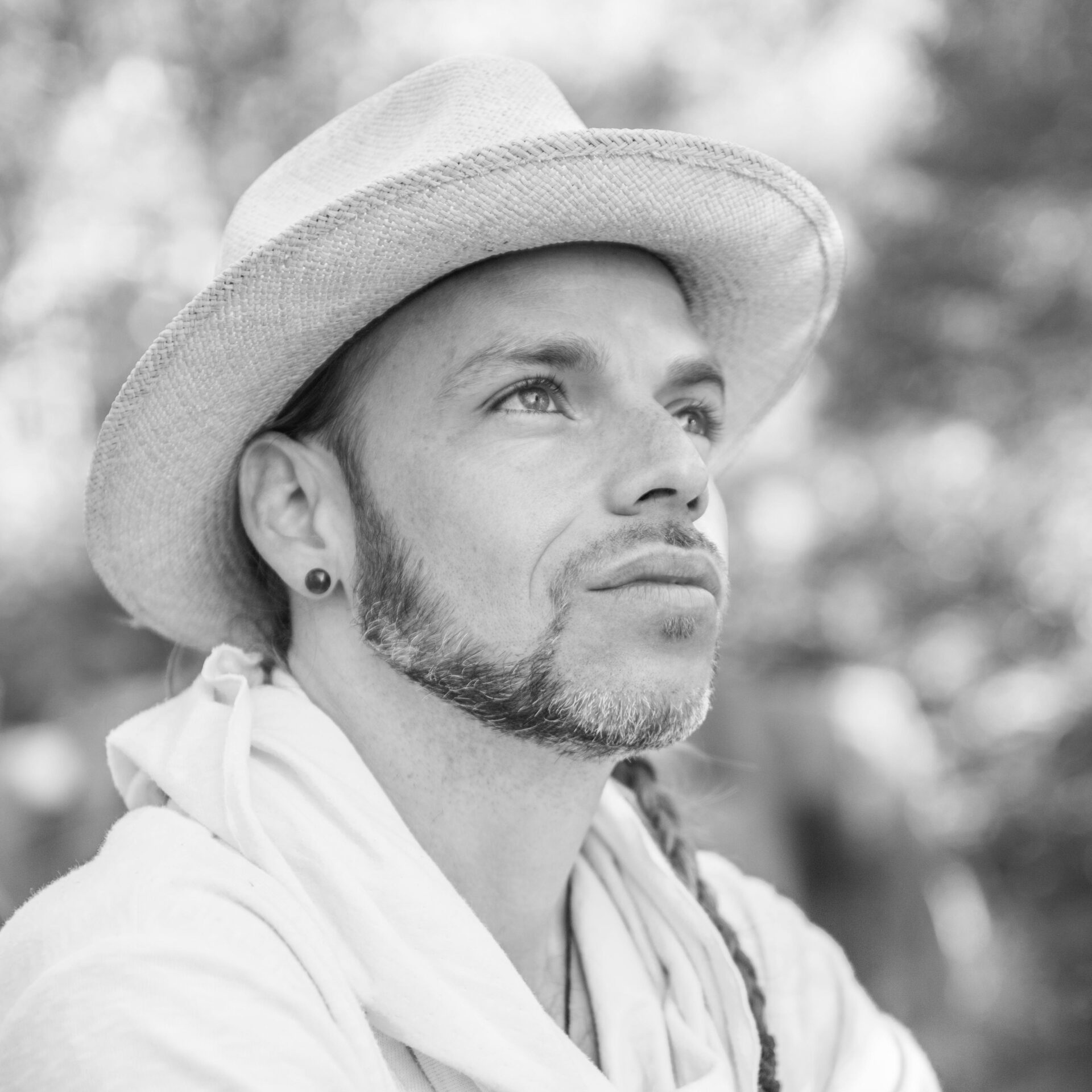 Influencers
Inspirational public figures, artists, and online leaders established within their niche and make a difference by inspiring their audience and following.

Our innovation makes us the leading conscious media production team & label.
Our Map:
We've developed The Wayfinders Method, an effective system we use to strategically create and grow consistent media platforms. We stay in our zone of genius so you can stay in yours.

Our Heart:
It's more than what we do, it's who we are. We understand you because we are on a similar mission. This allows us to create the content that truly matches your frequency.

Our Expertise:
Quality & excellence matters to us. The diverse & creative skill of our team allows us to create high quality video & podcast content for you, and do it the right way.

Our Results:
How do you want to measure your impact? We custom design our strategy and content specific to your vision, goals, and targets for this year and beyond.
Our system is very simple.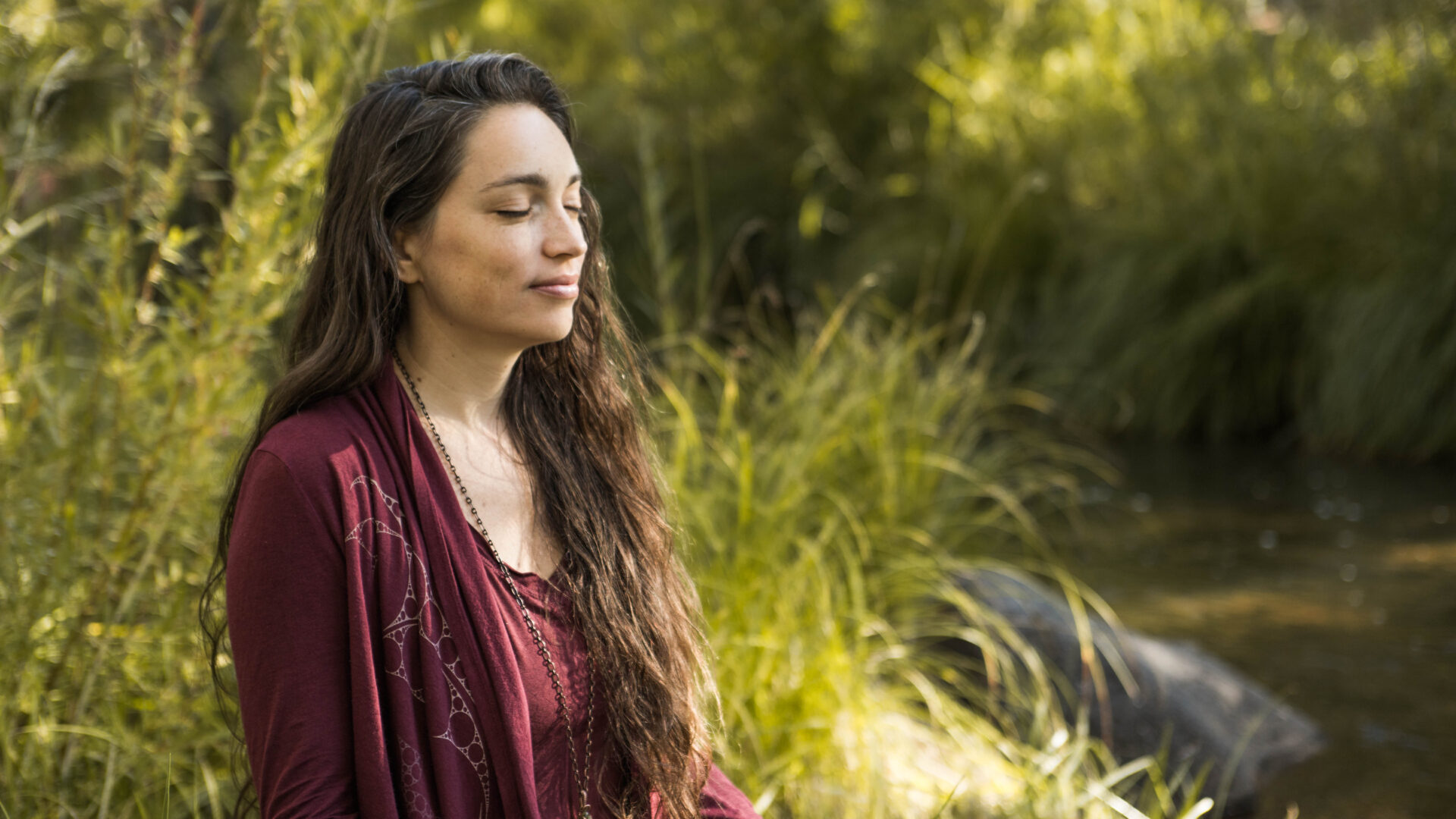 Step 1: Fill out our Application (at the bottom of this page)
Step 2: We'll schedule a Free Helix Method Call with you.
Step 3: We sit down and establish a partnership.
Step 4: We use the Wayfinders Method to create a custom, high quality consistent media platform with you.
Step 5: You become the next leader creating a even greater impact in your community. We help you carry the weight of your mission as the team by your side.

Here's what other leaders & wayfinders say about us:
"Wayfinders Media… I'm talking about the most reliable men I've ever worked with. The most creative when it comes to problem solving and innovation. These two fellas are a dynamic duo, and the way they work with their team is truly inspiring.
Rowan is a wizard, translating our visions into content that can inspire and inform the world. And Shaun is a true master of his craft. His standard is far beyond the standard that I even have for our episodes, so it's a guaranteed amazing product every day."
–
Jeddy Azuma
Founder, The Rising Man Podcast & Movement
"For our retreat in Nepal, Wayfinders Media helped us formulate our message, our story, and what we do in our essence. They asked profound questions and really understood what was needed. I trusted them, and they created a beautiful video that inspired people to join future retreats and deliver results. I highly recommend working with this team."
–Joris Vandoorslaer & Sanne Meert
"During our build up to this year of Unifier Festival, we were looking for a promotional push that would fit our community's specific style. We run a very inclusive gathering in the Northeast, and we try to appeal to a very specific clientele for good reasons. Wayfinders Media was able to hone in on our needs, with their abilities as good listener, and their fingers on the various pulses of what is happening in the industry currently. Their positivity, work ethic and prompt response time were all laudable. And the results were fantastic."
–
Jason Cohen
Founder, Unifier Festival & Forestdance
"I'm the kind of person where if I'm gonna throw something out there, I want it done the right way. So I chose to work with Wayfinders to produce my podcast at a level of expertise. They have really helped me engage with my audience the right way, I really enjoy working with them, and I couldn't imagine using anyone else."
–
Erica Vargas
Relationship & Purpose Coach, In Search of Good Men Podcast
"Working with Wayfinders Media has been next level! As a business woman, I needed a team to provide powerful content with quality and professionalism. The unique thing about their team is the way they connect with their clients. Their hearts lead the way and you can feel that through the work they produce. Thank you Wayfinders, for helping me spread my message to as many people as possible, I couldn't do it without you!"
– Amy Louise Cash
"It's been awesome working with the Helix team for a little over a year now here in Austin. We've gotten to be completely hands off. We show up, we have a blast, and Wayfinders launches it. I couldn't rave about this team more."
–Angela Melpolder
"The Wayfinders team is exceptionally talented and wise, far beyond their years. Their team has great command of the camera, technically and aesthetically, as well as editing and graphic design. Wayfinders Media has great taste & ideas – I was not used to being in front of the camera and they made me look really good. On top of this, they were a joy to be around. I can't wait to partner with them more."
– David Lee
We'd love to offer you a free Wayfinders strategy session to see if you're the right fit for our services.
Please fill out this application, and we'll be in touch with you soon to schedule our call.