Legacy Retreat Filmmaking
Full service promo video production for retreats, masterminds, and live events.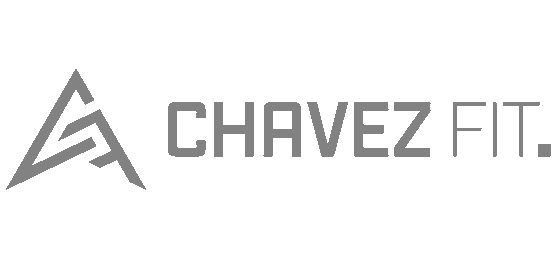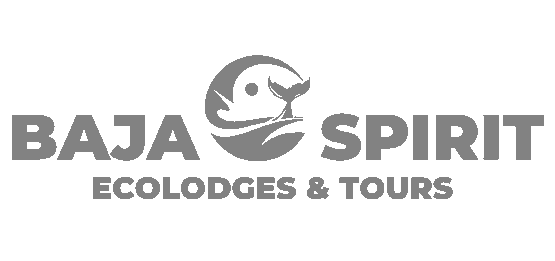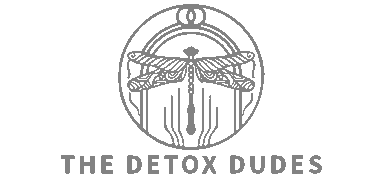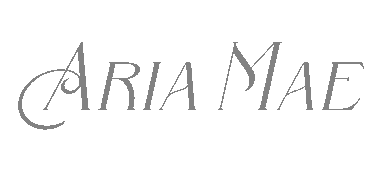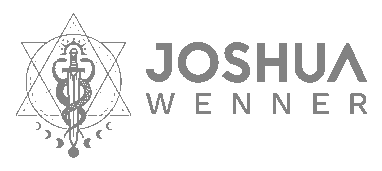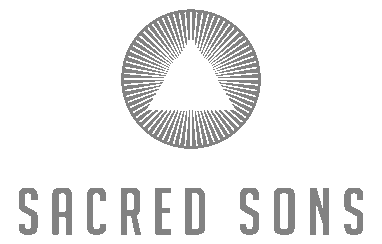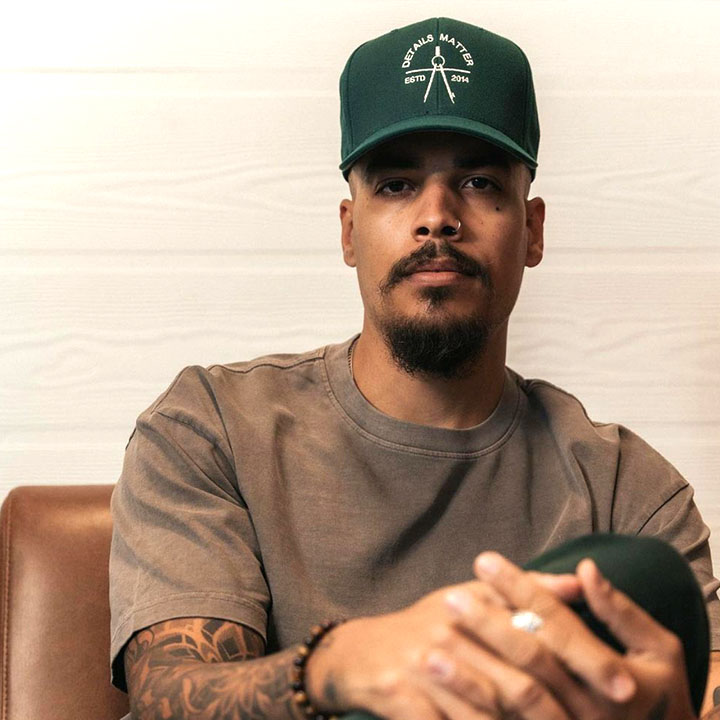 MODERN RENAISSANCE MAN
Founded by Jose Alejandro & Voy Wiacek
Promo video campaign for men's brand leading transformational rite of passage experiences culminating in a 4-day solo wilderness fast.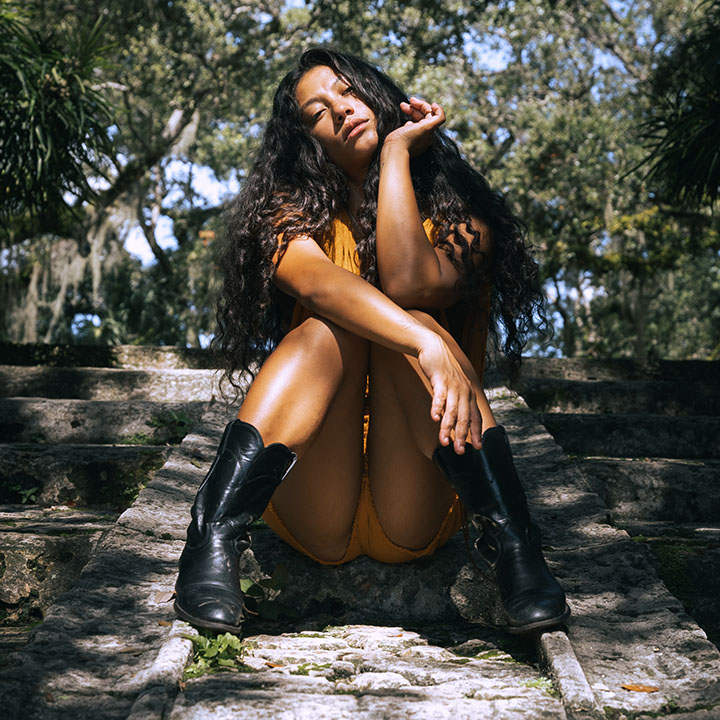 SOEURAYA WILSON
Influencer & The Class Instructor
Lifestyle brand story video campaign and photoshoots for Soeuraya, a wellness influencer and model.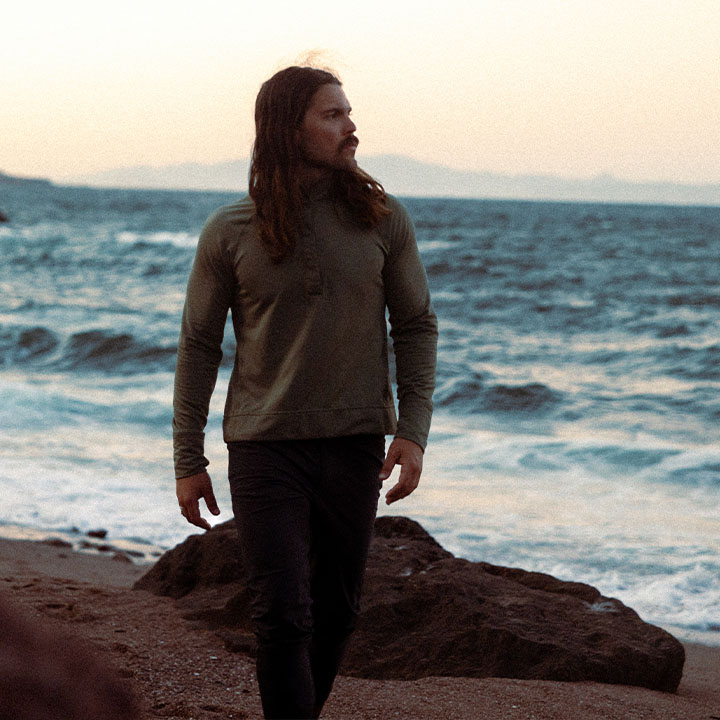 KEVIN JOHNSON
Founder, Passage Expeditions
Video campaign including creative direction, a week of filmmaking and photography, and post-production for an outdoor expedition company.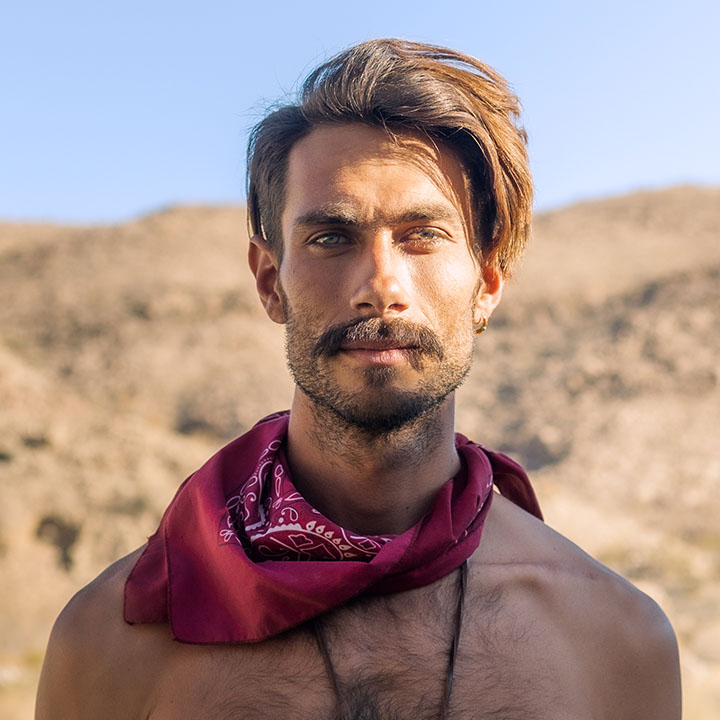 SILVIO ACEVEDO
Close Friend
I had plans to film a surfing video the next week with my friend Silvio. He passed away the night I returned, and I spent the next week with his family and community to grieve together. We learned so much from him that week. We never got to film our surfing video, but I got to make this one to remember him with instead.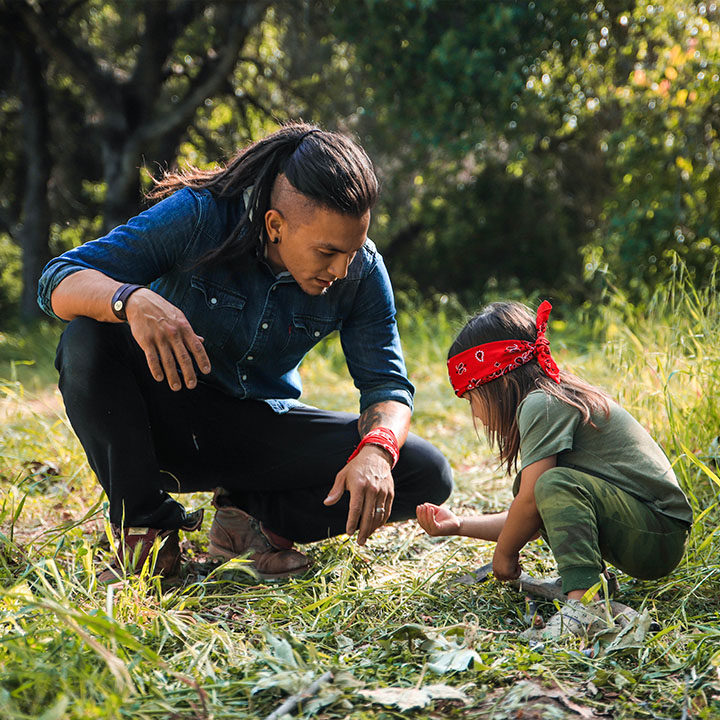 JEDDY AZUMA
Founder, The Rising Man
Video campaign with The Rising Man for a brand collaboration with an outdoor company including storyboarding, script writing, filming, and post-production.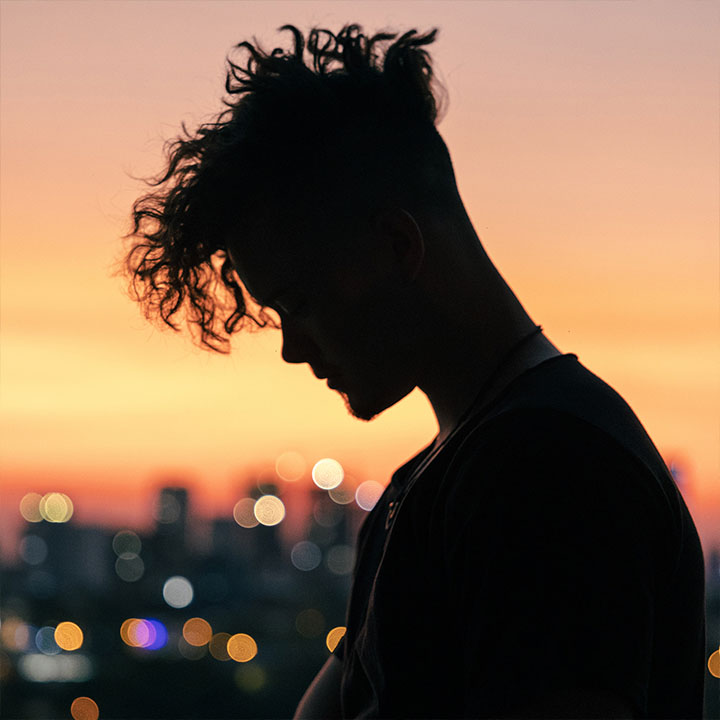 Rowan tyne
Founder, Vida Freelance Academy
Script writing, filming, and post-production for travel style film reel from the year.
Start the campaign that will make future retreat launches and enrollment easy.
Send us a message today.