Tourism Wedding Full Service



Video Production in St Thomas
Years of combined media experience
Clients and brands we've partnered with.
Niches we have experience in including retreats, local business, and eco-tourism. 
We are two creators currently in St. Thomas, passionate about telling captivating stories, supporting businesses with positive missions, and bringing more opportunity and exposure to this beautiful island with our content.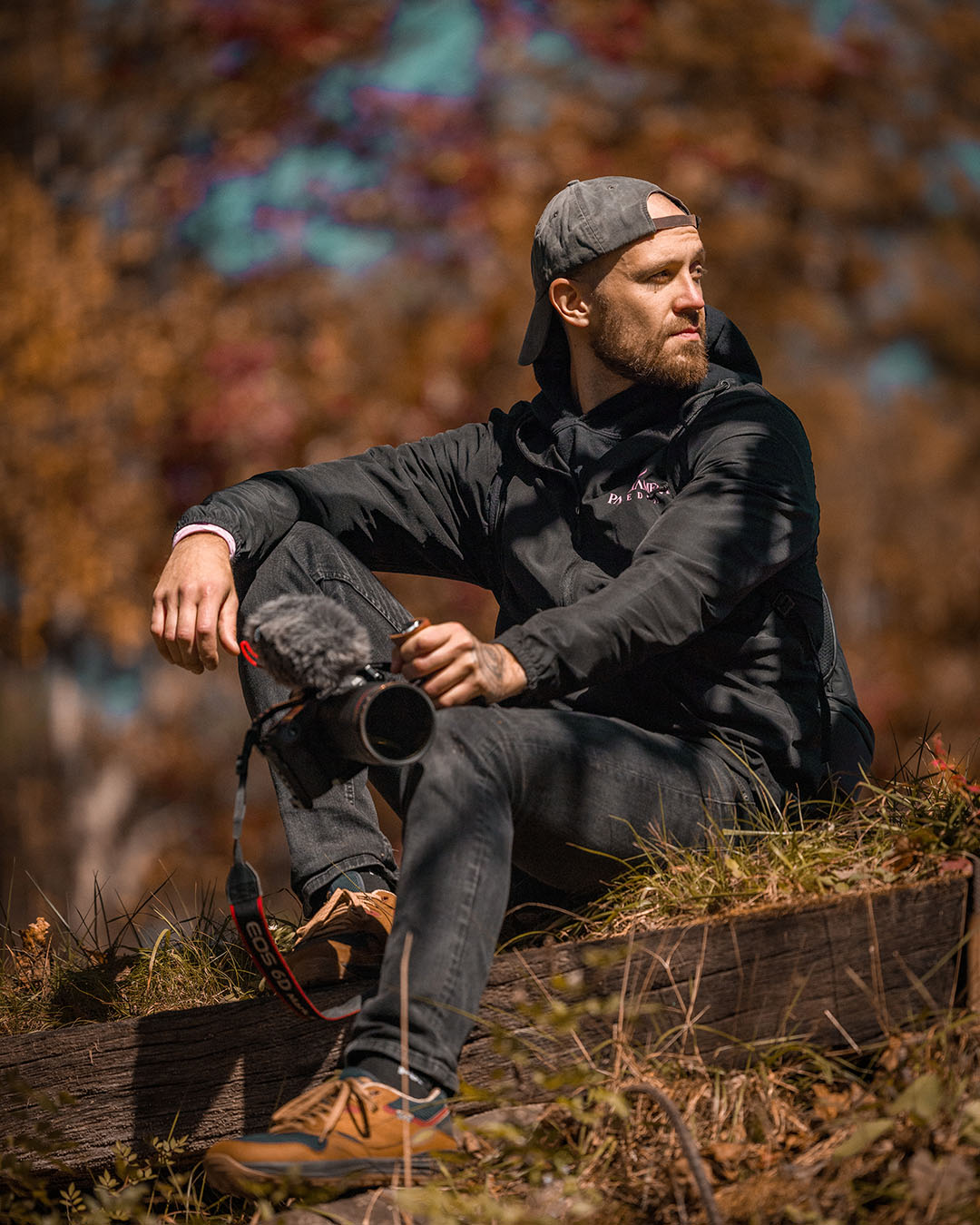 MARK ROSE
FILMMAKER & EDITOR
Mark brings creative storytelling, technical skill, and marketing experience to the island. His heart for making a difference in the world has taken him from supporting local bird sanctuaries to working with international leaders in the personal development industry including Adam Roa, Preston Smiles, Sterling Griffin, and Stefanos Sifandos.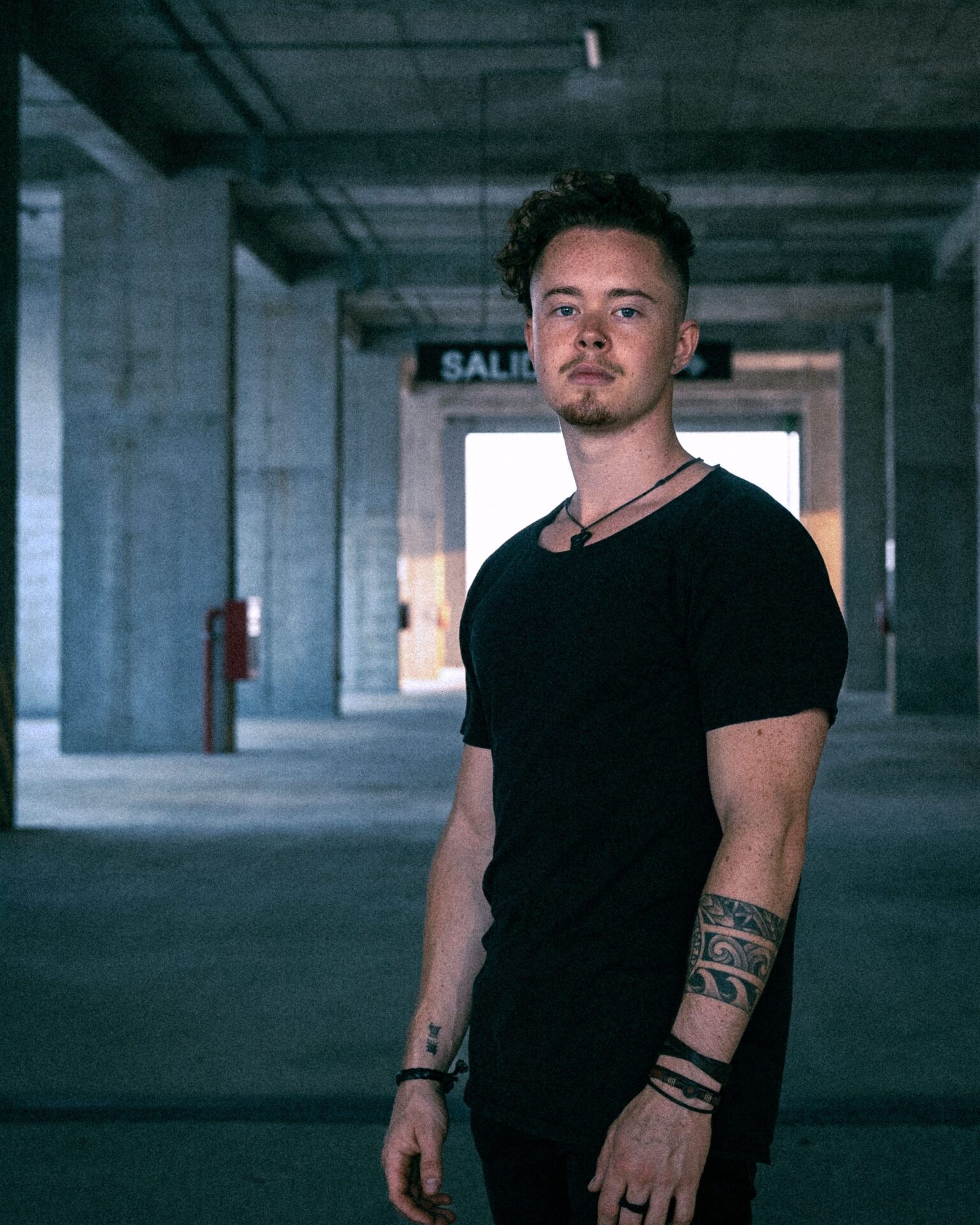 ROWAN TYNE
FILMMAKER & EDITOR
Rowan is known for his signature artistic style and strategic production process. With a background in online course creation, brand development, and retreat photo & video with 7 figure brands like Detox Dudes, Baja Airventures, and Oto Gomes, every story Rowan tells is designed to draw you in, evoke emotion, and inspire.
Our services in St Thomas:
WEDDINGS & VENUES
We offer full service wedding photography & videography, drone footage, and fully produced videos that tell the story of one of the most significant moments in life.
Tourism
Most of this island is in the business of creating memories for everyone who visits. We'll give your audience a glimpse of the experiences they could have here, and inspire them to say "YES".
CUSTOM
Have a need for high quality media production that isn't tourism or wedding related? We're open to the conversation, let's connect.