Brand Renovation Masterclasses Promo Videos Magnetic Offers



for legacy-driven experts, coaches, and businesses.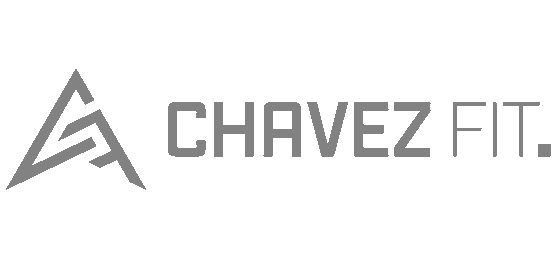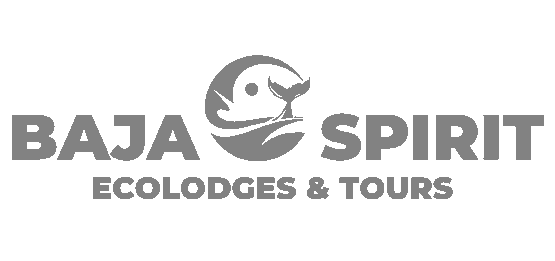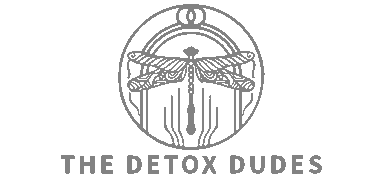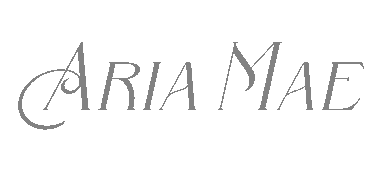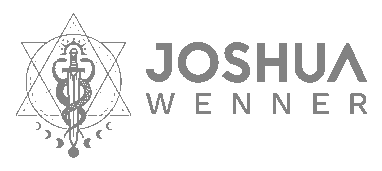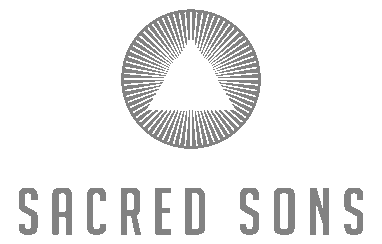 We are a USVI based marketing and media production agency that empowers leaders to make the most meaningful impact possible.
LEGACY BRAND RENOVATION
The upgrade and evolution your brand needs.
A-Z brand renovation/development process including re-branding graphic design, photography & videography shoots, website design, "core message brand story" editing, and social media marketing strategy to maximize brand exposure, profits, and impact.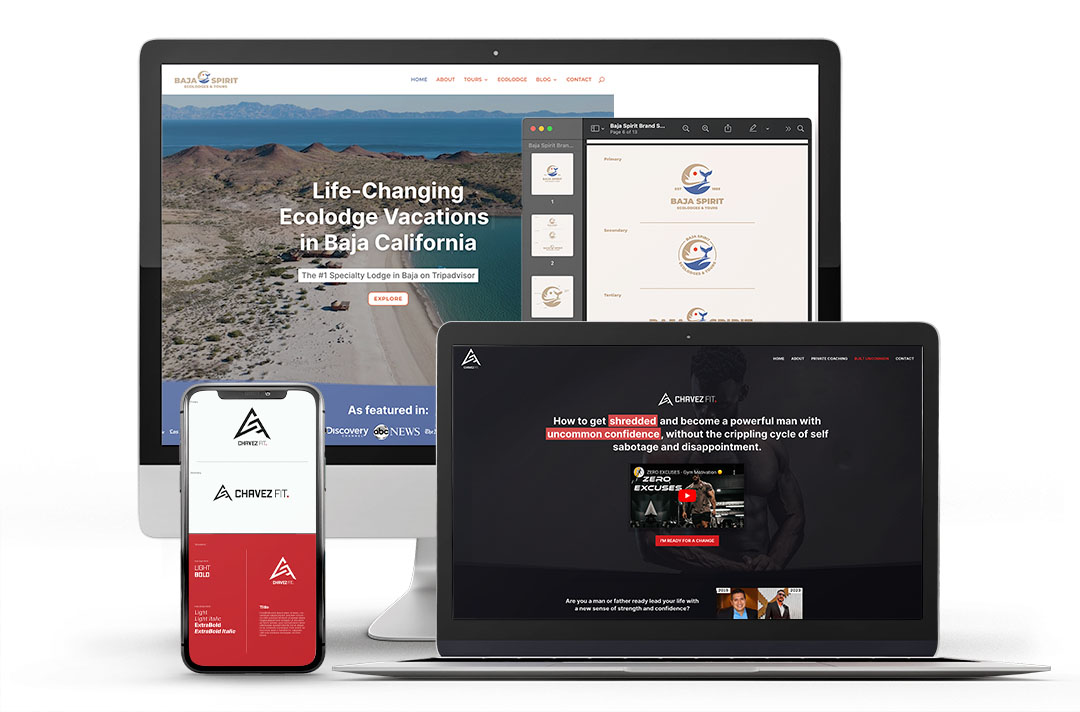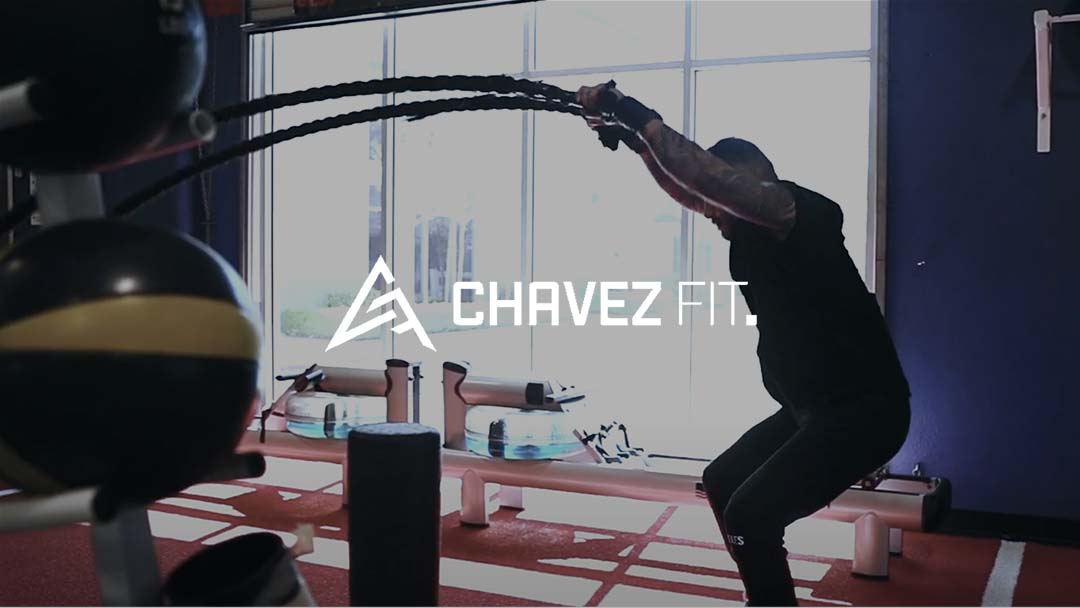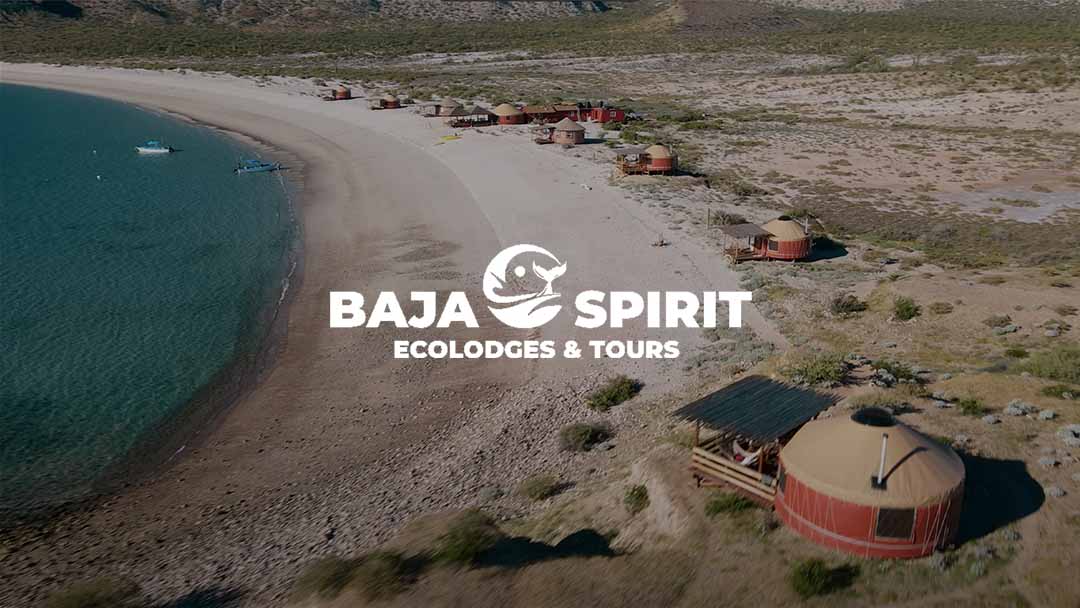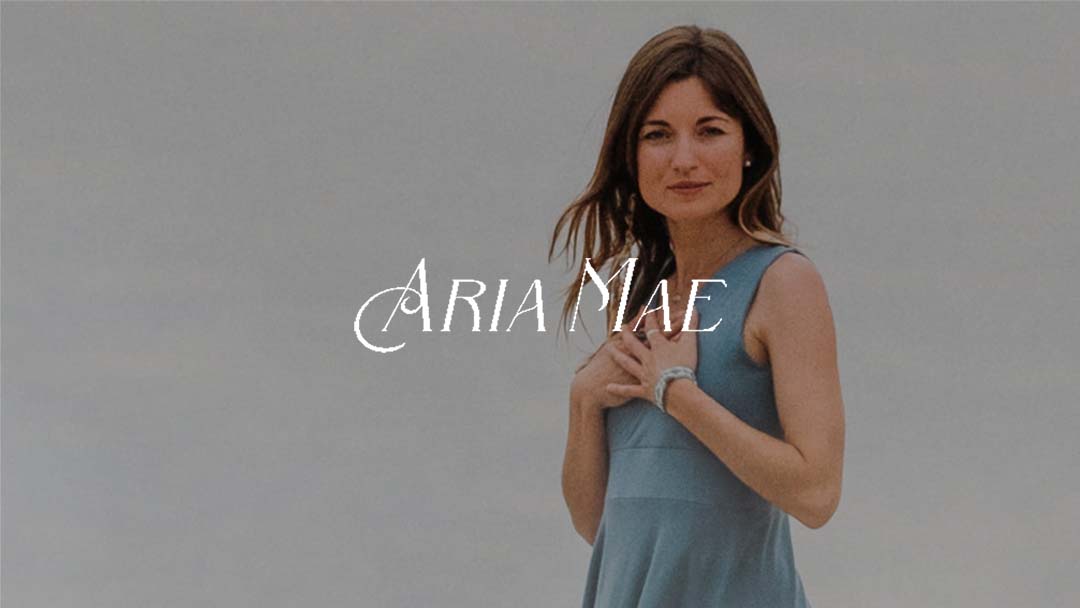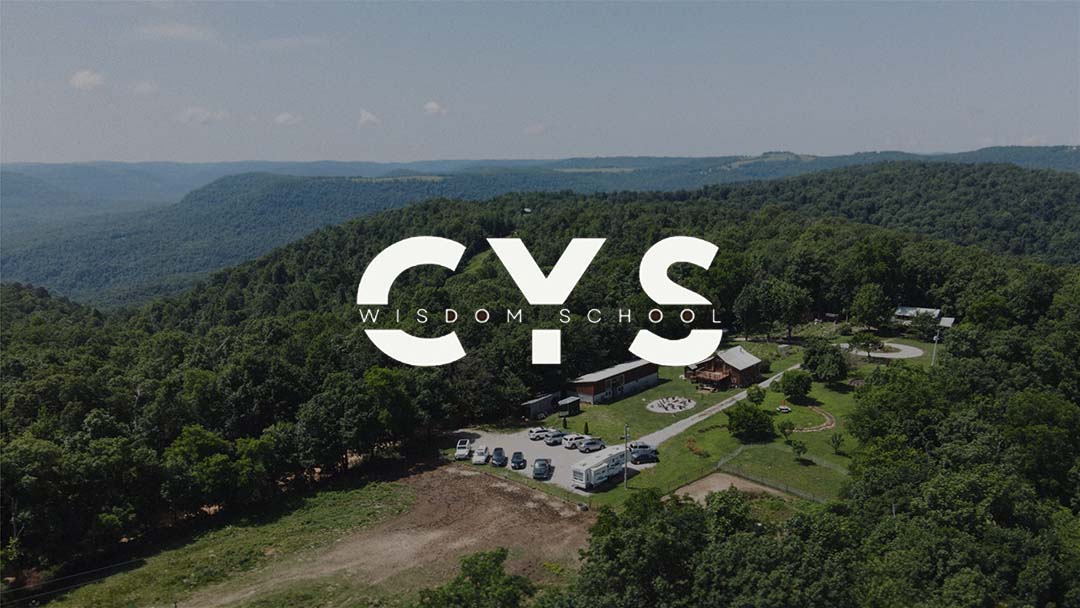 LEGACY Masterclasses
Develop, produce, and launch an industry-leading online course.
High quality online course and passive-income asset creation process including offer development strategy, videography and content creation process, full post-production, online platform integration, and much more.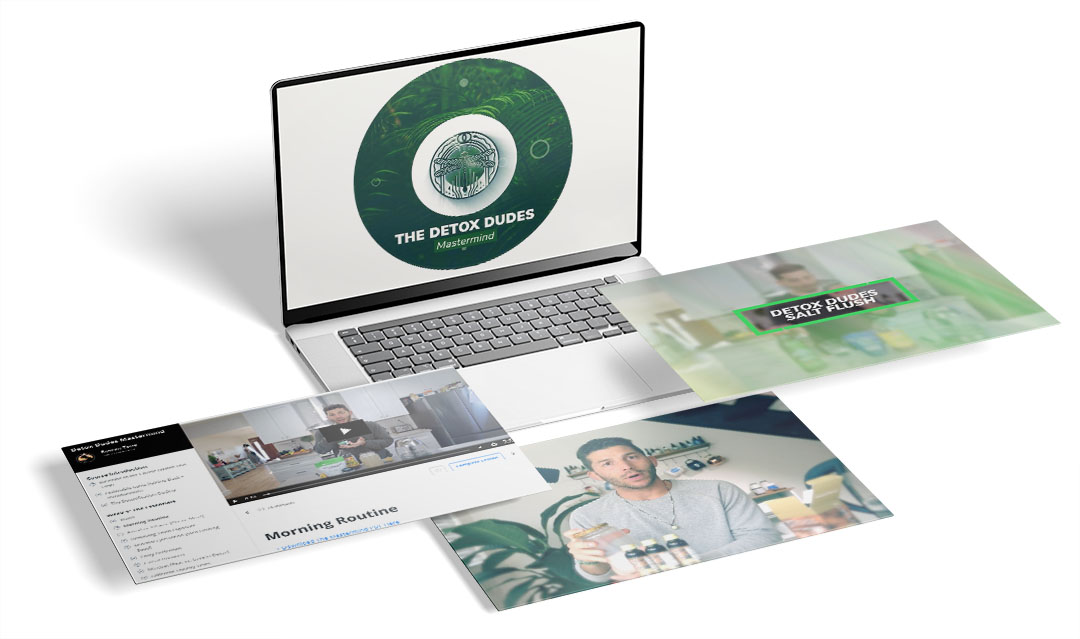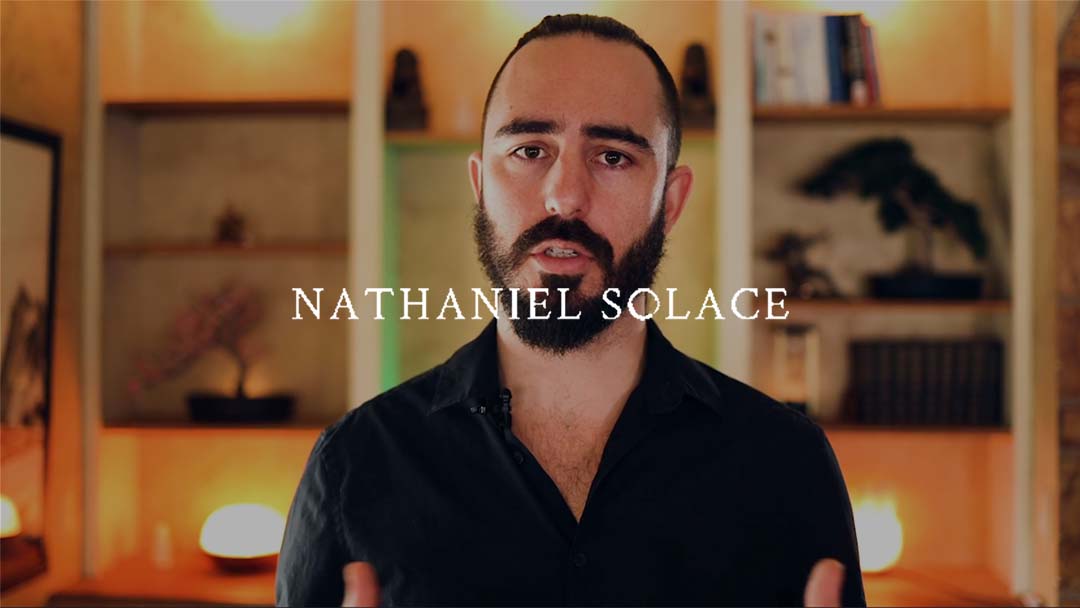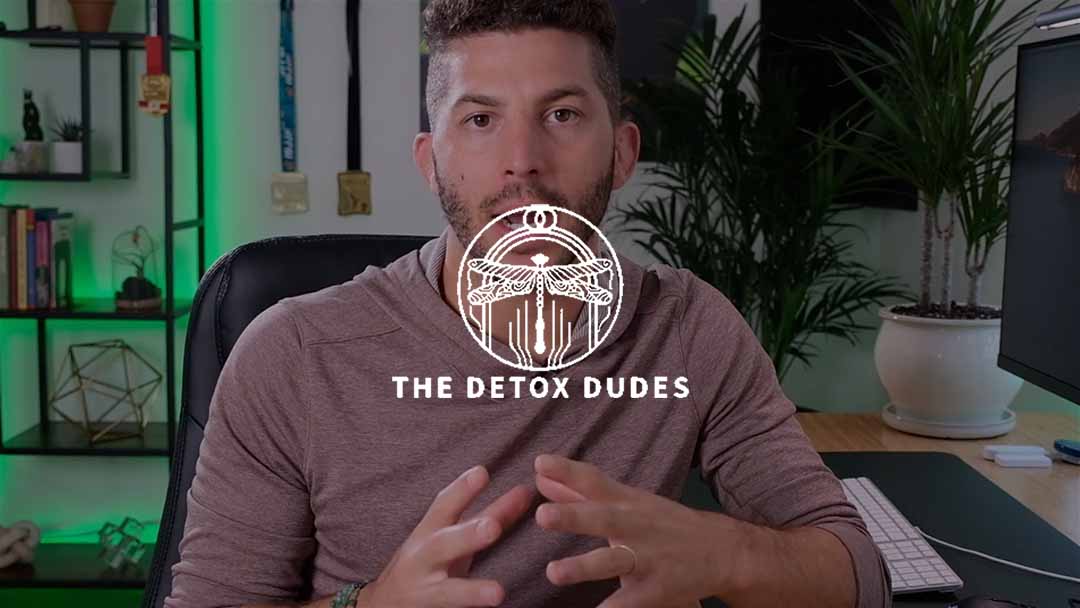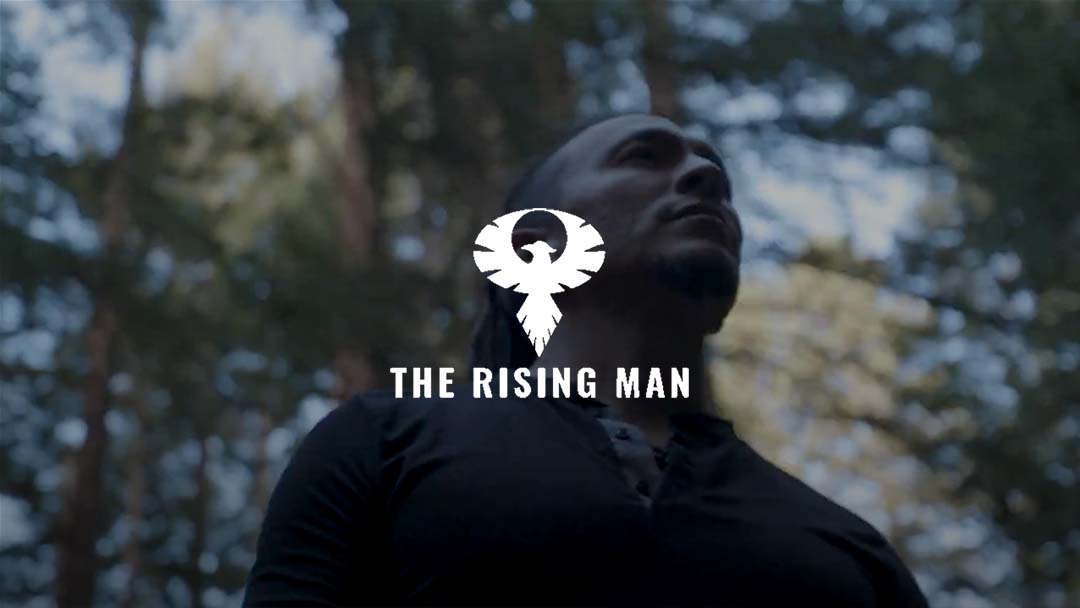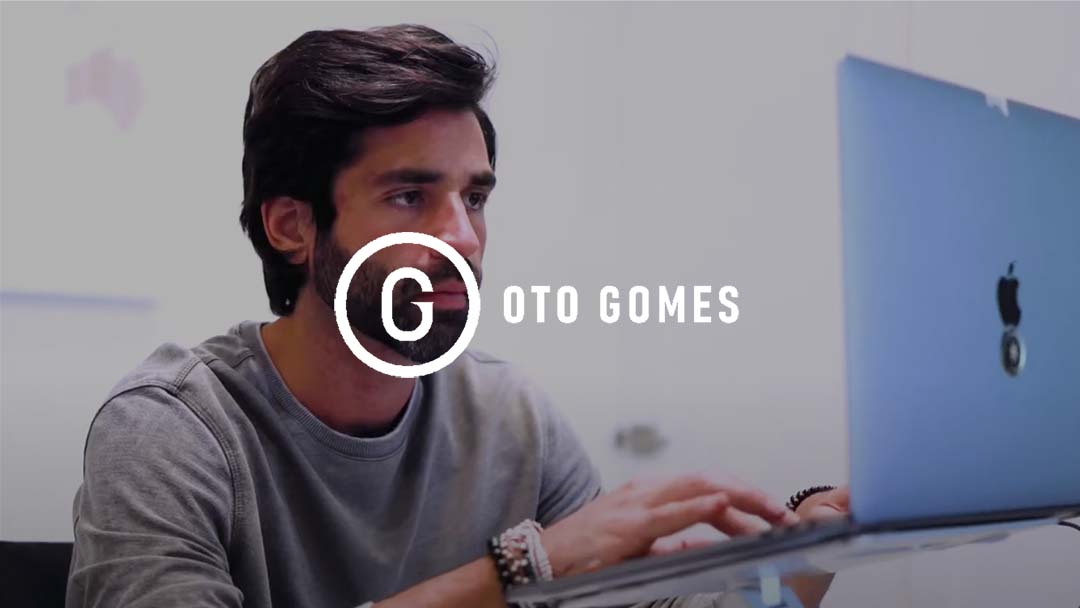 LEGACY RETREAT PROMOS
Magnetize and inspire your audience for easy enrollment.
Cinematic videography and promo video production process for events, retreats, masterminds, and live group experiences. Includes VSL strategy and storytelling, photography and edited photo content, video and drone footage, and more…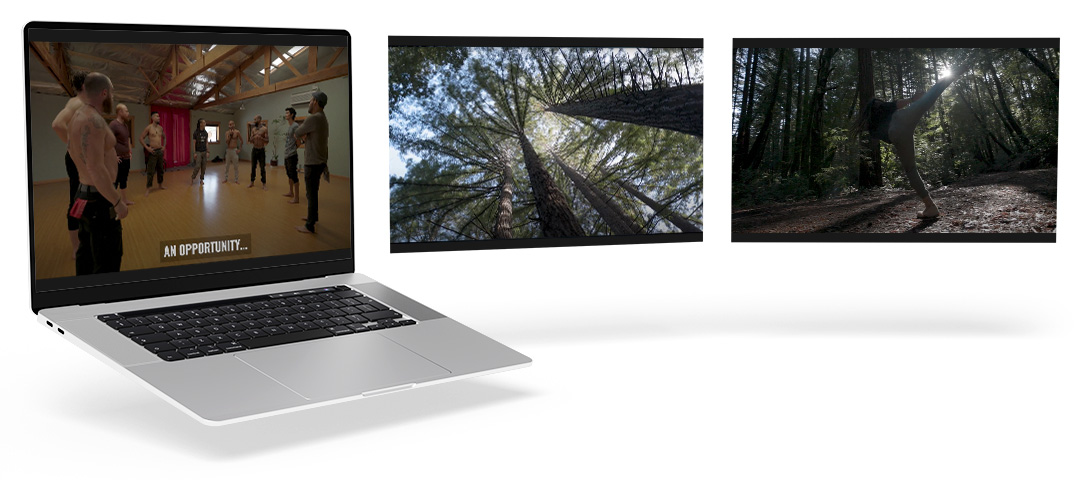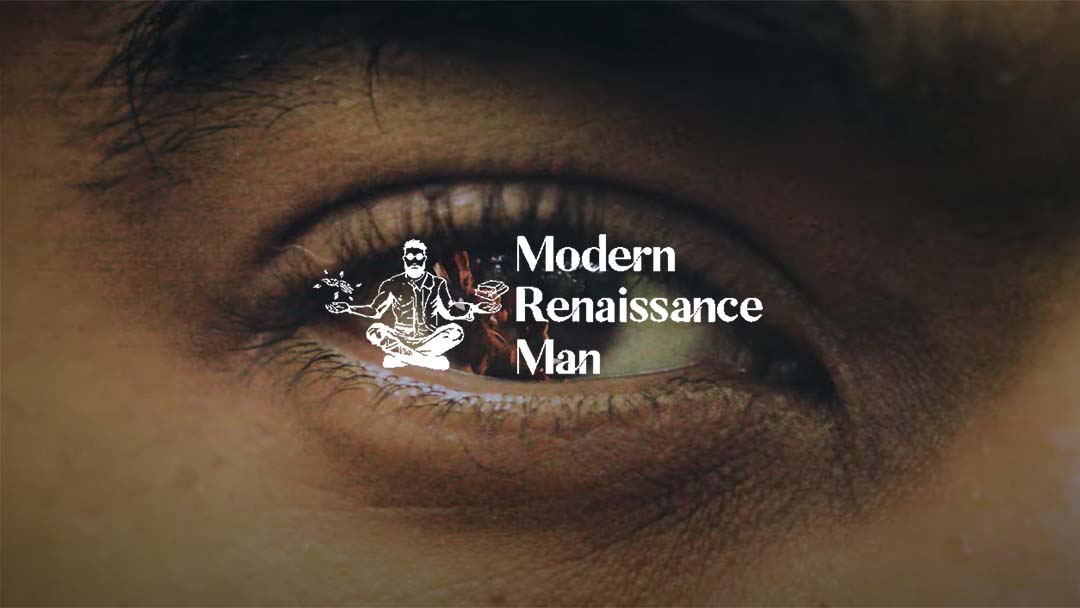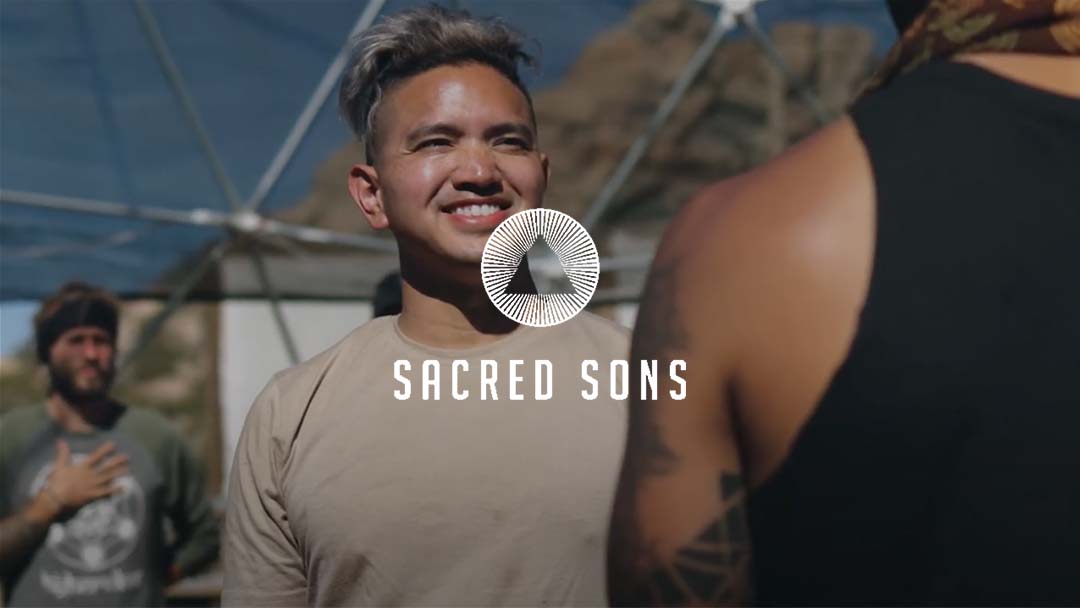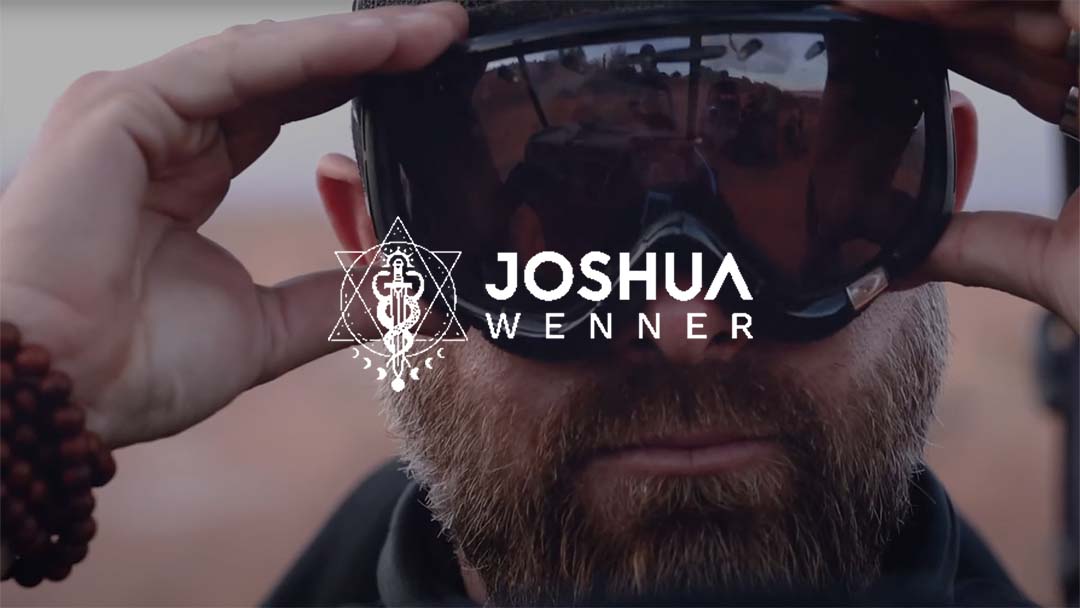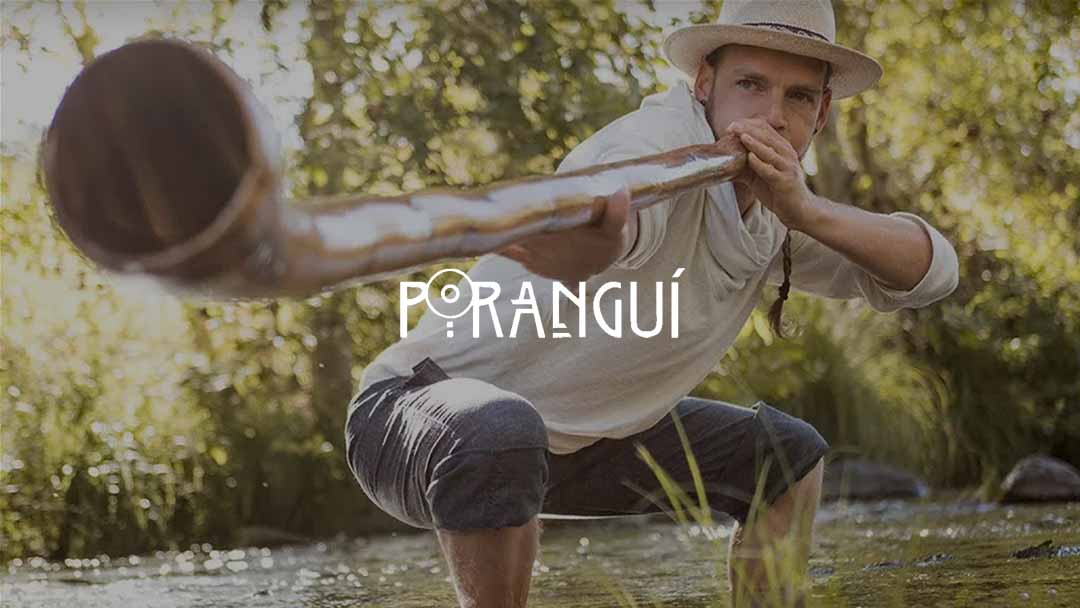 Our mission is to give you the chance to create a greater impact in the world while saving you weeks and months of your time and energy.
We create online courses, retreat videos, and build brands to help you share your life's work with the world. Together we'll create new streams of income and increase and improve your existing offers, to give you time, money, and freedom to share with your family.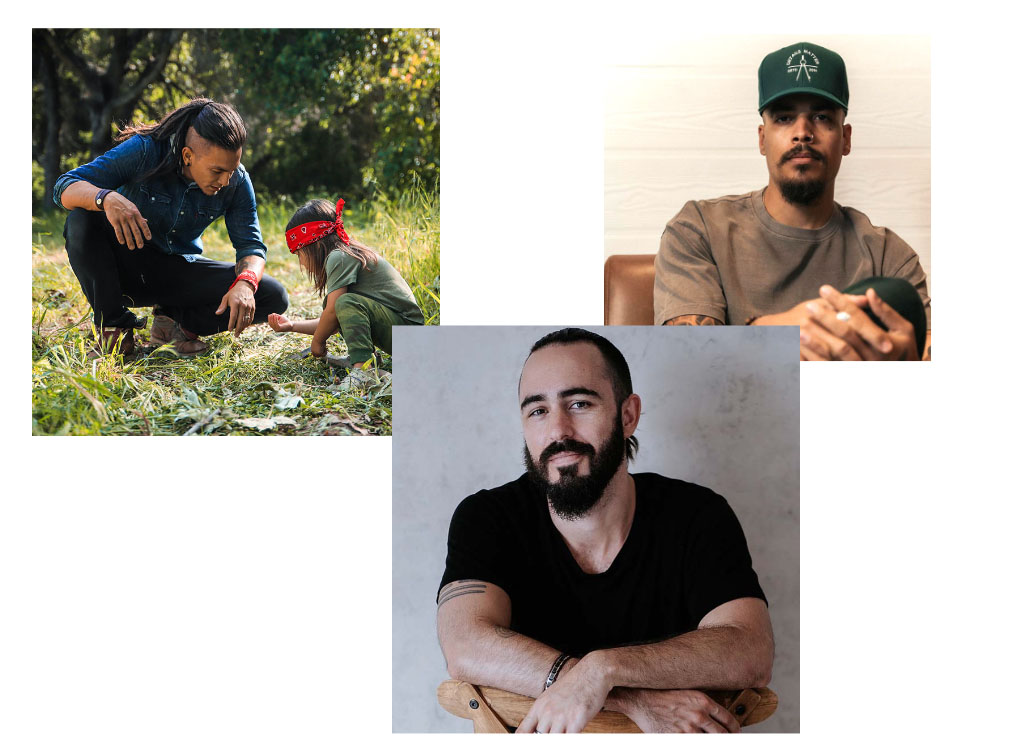 DONE WITH YOU, AND FOR YOU.
Our partnership experience offers more than a coach, strategist, or freelancer. As a visionary, you need more than new ideas and strategies, but a team with complementary skills to help you refine and design the next level.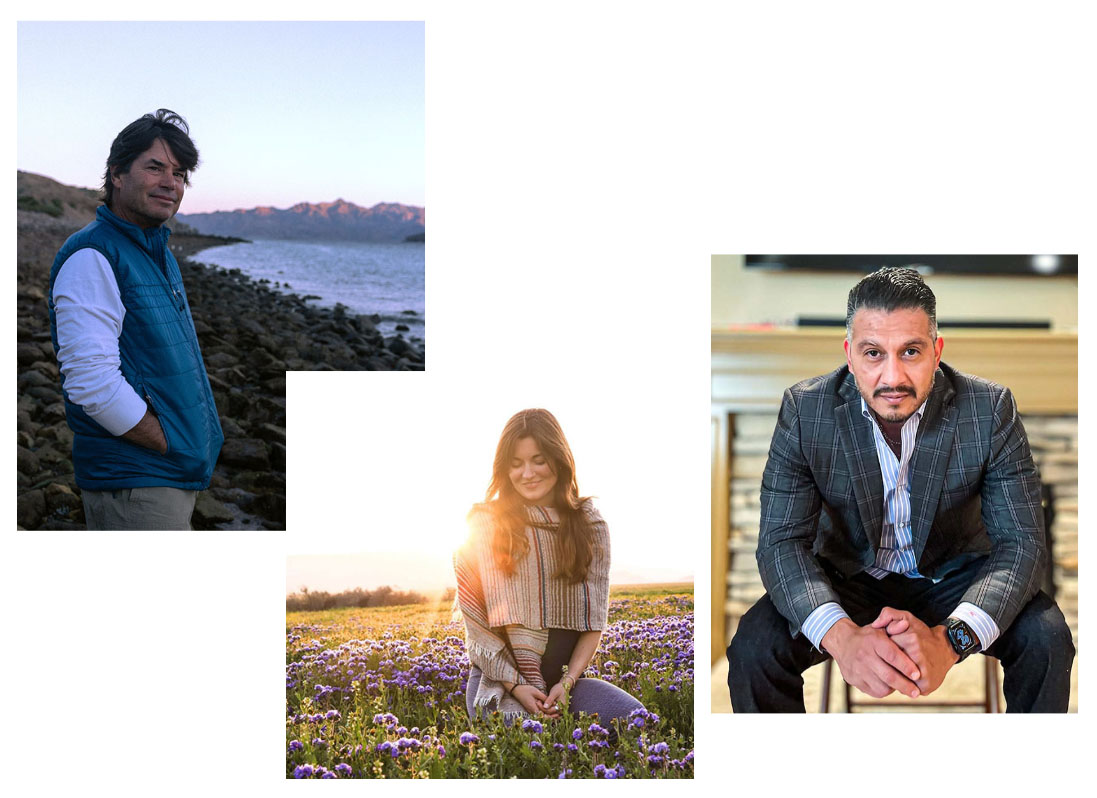 MAX 5 BRANDS PER QUARTER.
We partner with a limited amount of clients – no more than 5 large projects per quarter. We do this so we can prioritize bringing our best to your brand with the highest level of integrity.
Our agency is a small team of creators founded by Asa Rowan Tyne. Since we began in 2019 we've had a constant pulse on the online market, working closely with dozens of 6-7 figure purpose and legacy-driven brand leaders, organizations, and nonprofits. We work with leaders like you, because we also care about this world and the people in it, share a desire to make a difference, and place a high value on integrity.
Through experience, we've seen and found systems that work, and are repeatable. We've also seen what doesn't work, and what almost works – but falls short when it comes to a brand bringing their message and services to the next level in a sustainable way.
We'd love to partner with you, work with you to make strategic brand decisions, and be the agency you can trust to produce the rest, completely done-for-you.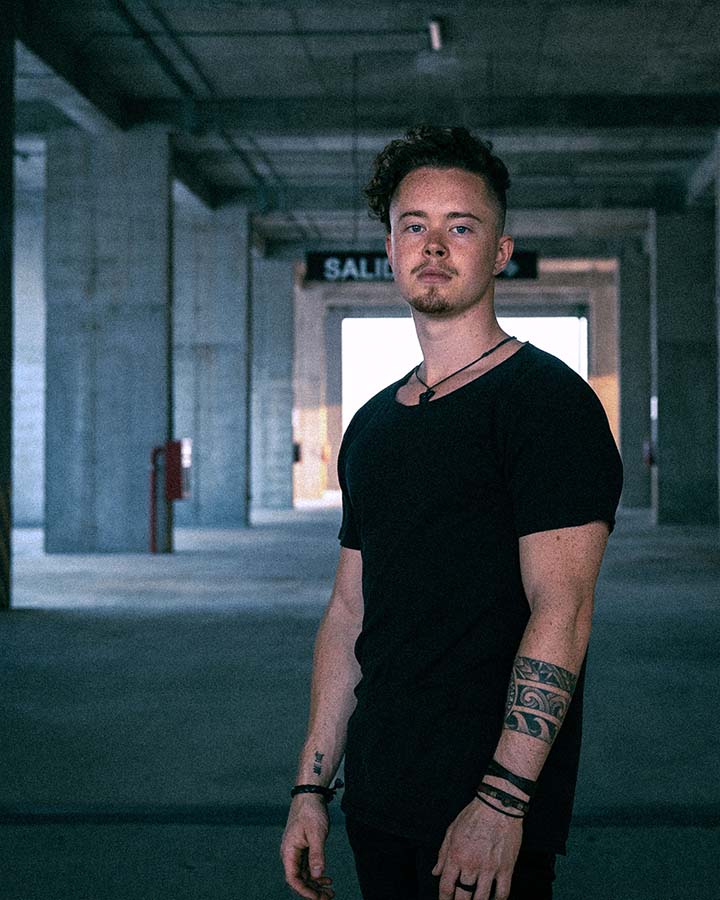 Results that speak for themselves – work that pays for itself.
300+ SOLD OUT
Promotional content that sold out events with 300+ attendees
$150,000+
Sales video with over $150k profit and counting, without ads.
10X ROI
Independent film crowdfunding with 10x Return on Investment
2000 STUDENTS
Online course production for course that gained 2000+ students
Agency skillsets all in one place including video film and editing, copywriting, photography, web design, graphic design, etc…
Brands we've worked with and served who are making a difference in the world and leaving a legacy.
Niches we're experienced in such as: personal growth, finance, health & wellness, fitness, relationships, etc…
Jeddy Azuma - Founder & CEO, The Rising Man
"Wayfinders Media sets the gold standard for what it looks like to capture a vision and translate it into visual content. Over the past 3 years, Rowan and his team have worked with me to clarify my vision for The Rising Man and develop photos, videos, and even websites that articulate that vision to my community. Working with the Wayfinders team has been, in a word, effortless. They remove all of the task-y, tedious parts of building an online business/presence off of my plate so I can get to what I do best: creating, communicating, and inspiring. I refuse to work with anyone else, because Wayfinders Media consistently exceeds my expectations and runs the extra mile that I didn't even know existed."
Joshua Wenner - Speaker, Coach, & Entrepreneur
I've hired Rowan and the Wayfinders team to direct, shoot & edit multiple videos for multiple companies in different niches, and they have always executed flawlessly. The combination of passion & collaboration is first class. I particularly love their script writing and custom production process. They are creative, talented, execute on time, and are overall epic guys that I enjoy hanging and collaborating with. I would highly recommend!
Oto Gomes - Crypto Expert
"I've never worked with someone as professional, as integral, and as consistent as Wayfinders. Working with this team has changed my perspective of what it means to do business, and they've gone above and beyond my expectations."
Working together brought clarity and precision, with beautiful content I am thrilled to share with the world. If you are on the fence about video content for your work, just do it – you will be so grateful you did!"
Aria Everts - Coach & Somatic Healer
"Before working with Wayfinders Media, my business was making impact, but not as much as I knew was possible. They helped me synthesize my huge vision into bite-sized pieces so that my audience could connect with what matters most about the services I offer – the heart, soul, and life blood of spiritual development for conscious leaders.
Working together brought clarity and precision, with beautiful content I am thrilled to share with the world. If you are on the fence about video content for your work, just do it – you will be so grateful you did!"
Jason Cohen - Founder of Unifier Festival
"During our build up to this year of Unifier Festival, we were looking for a promotional push that would fit our community's specific style. We run a very inclusive gathering in the Northeast, and we try to appeal to a very specific clientele for good reasons. Wayfinders was able to hone in on our needs, with their ability to listen deeply and their fingers on the various pulses of what is happening in the industry currently. Their positivity, work ethic and prompt response time were all laudable, and the results were fantastic."
Joris V - Facilitator, Unleashing of Potential
For our latest retreat in Nepal, Wayfinders Media helped us formulate our message, our story, and what we do in our essence. They asked profound questions and really understood what was needed. We put trust in them, and they created a beautiful video that inspired people in joining our next retreats and helped us deliver results. We highly recommend working with the Wayfinders team.
David Lee - Qi Gong Master at Yoga Barn
The Wayfinders team is exceptionally talented and wise. They have great command of the camera, technically and aesthetically, as well as editing and graphic design. I can't wait to work with them again.
Working together brought clarity and precision, with beautiful content I am thrilled to share with the world. If you are on the fence about video content for your work, just do it – you will be so grateful you did!"