Telling stories that
matter. make an impact. change the world.
Our Mission
Wayfinders was created to amplify businesses, leaders, and movements making a positive impact in the world.
As a team of driven creators, we have come together to bring decades of passion, expertise, and creative vision to you and your brand.
The way we work is tailored to meet the custom needs of your brand. From creative development and content creation to post production, we're committed to integrity in our work, high quality delivery, and sharing our skills to bring your vision to life.
OUR SERVICES,
YOUR NEXT LEVEL.
We work internationally, offering filmmaking and cinematography, promotional and sales page videos, aerial and drone content, retreat and event videography, and online course production.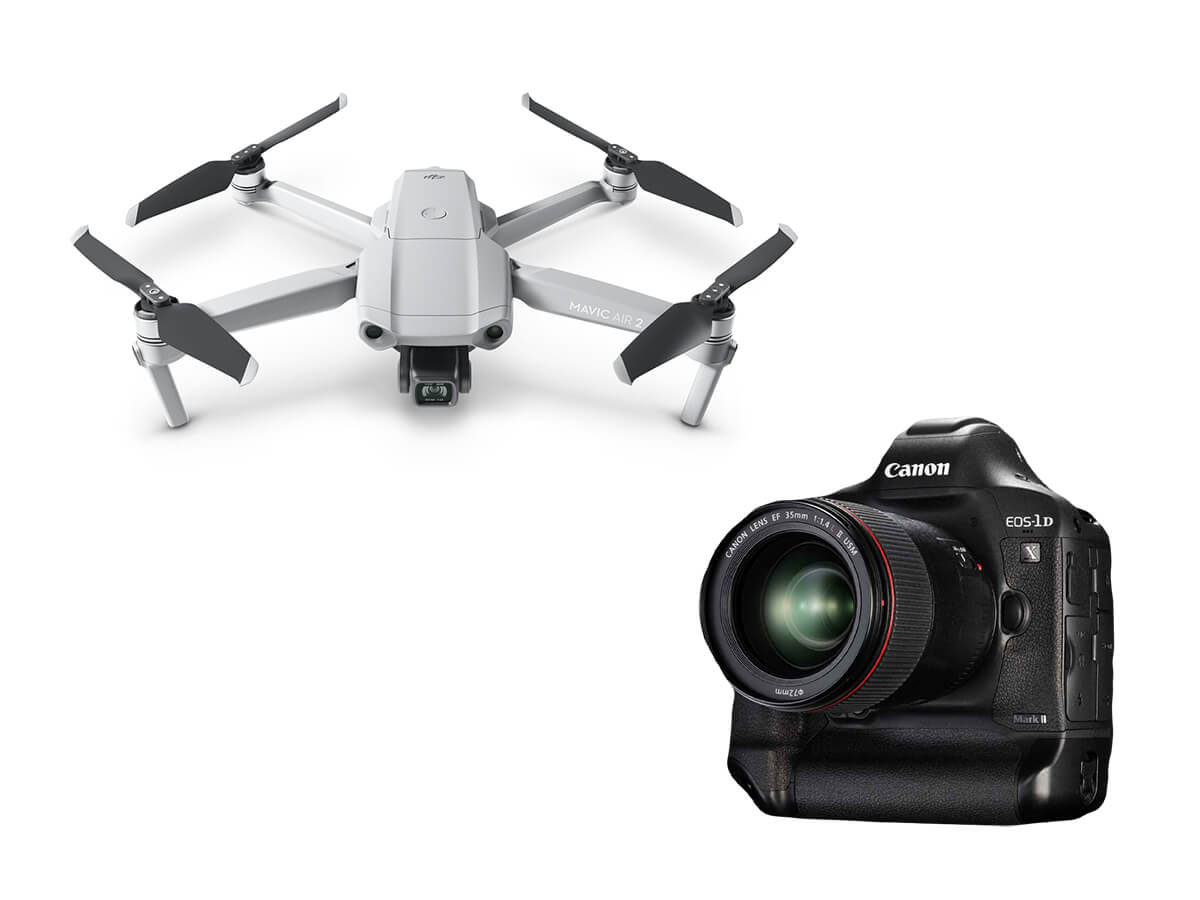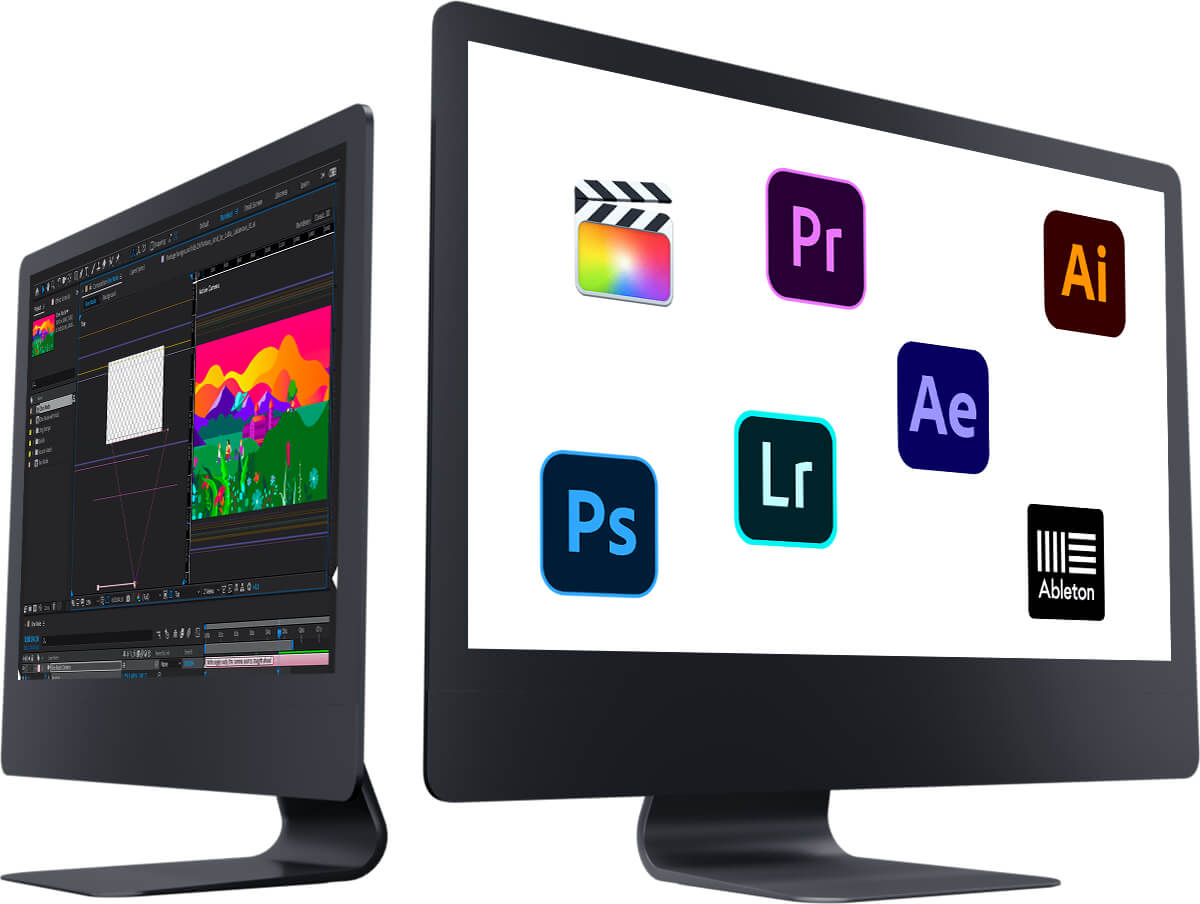 In house production with a team experienced in the latest professional programs including Adobe Photoshop, Lightroom, Premiere, Illustrator, After Effects, Final Cut Pro X, and Ableton Live.
Creative design and development including logo creation, web design, logo and graphic design, content marketing, copy-writing, consistent media, photography, and rebranding for your next level.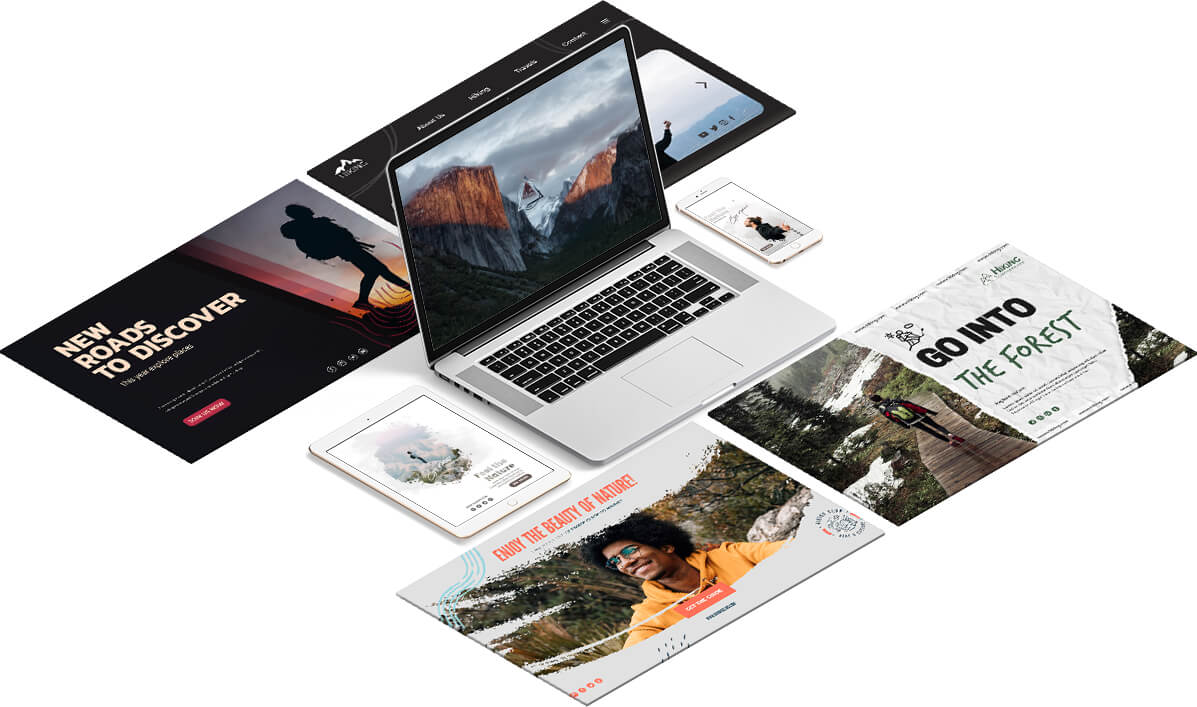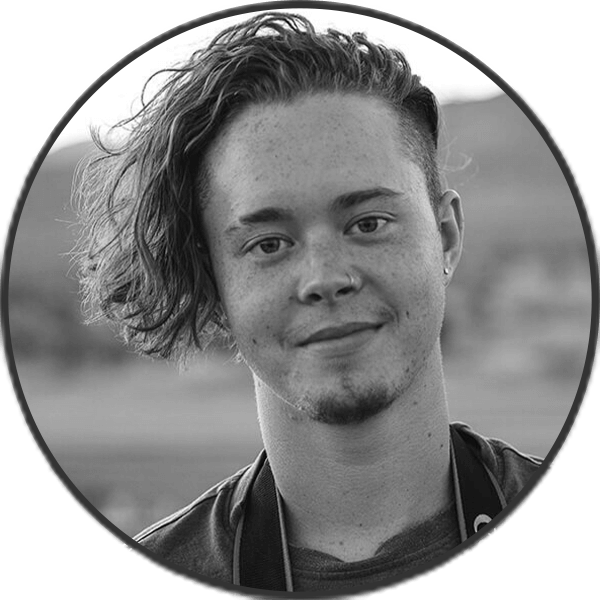 Rowan Tyne
– Media Director
– Cinematographer
– Aerial Drone Pilot
– Brand Strategist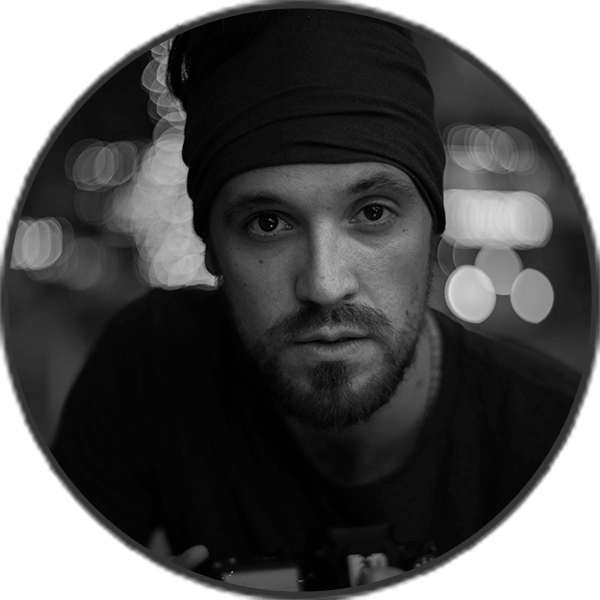 Mark Rose
– YouTube SEO
– Content Creator
– Video Editor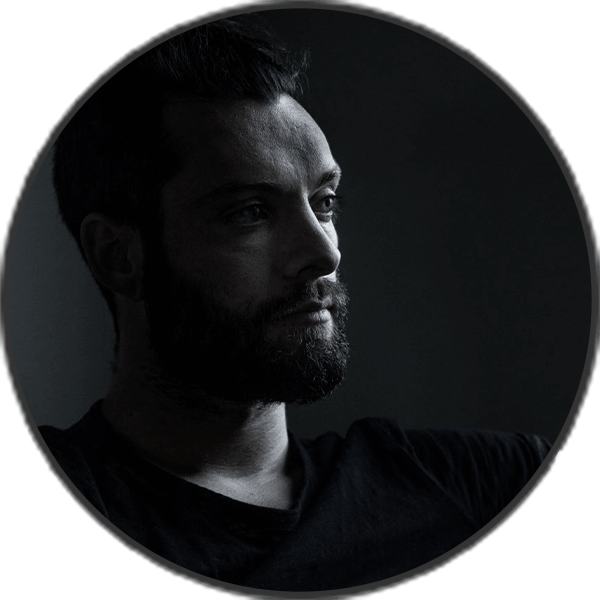 Shaun Offenbach
– Music Producer
– Podcast Production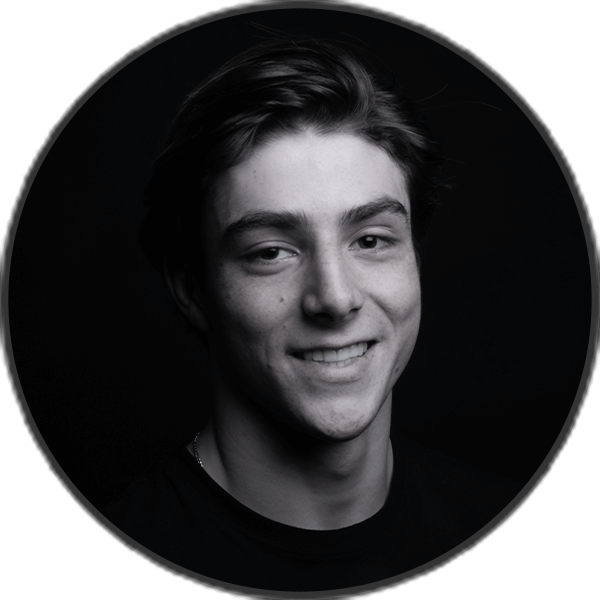 Lukas Kaiser
– Graphic Designer
– Animation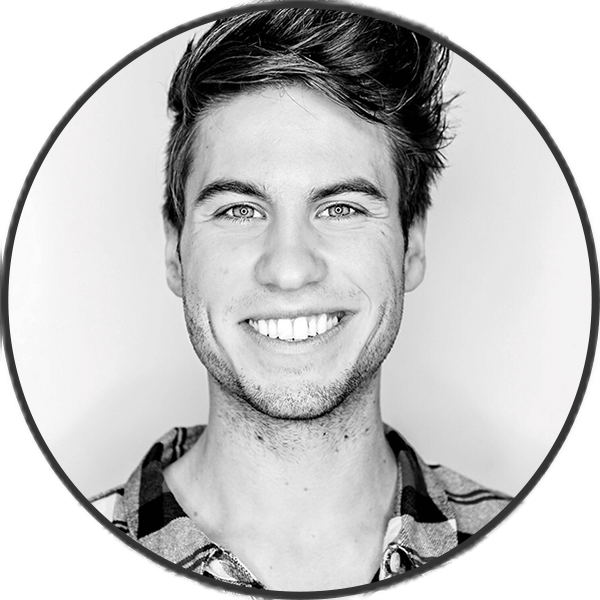 Christian Mauerer
– Web Designer
– WordPress // Shopify
– Graphic Design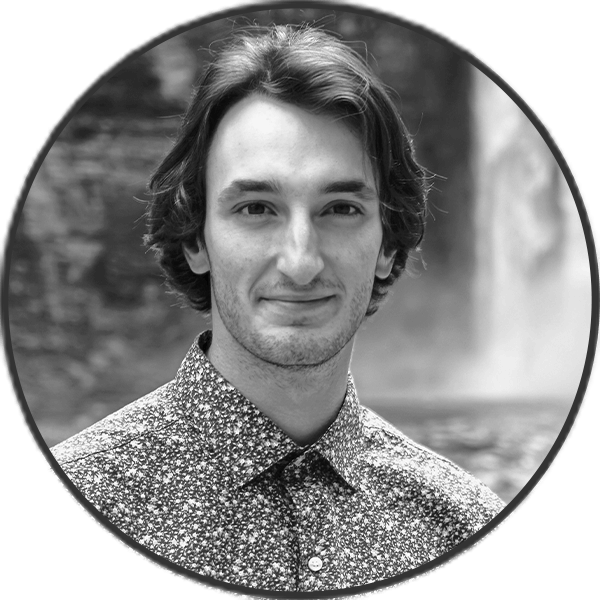 Jeremy Putnam
– Photographer
– Web Designer
– Content Marketing
The leading edge of any industry has no roadmap.
We are here to help you bridge the gap between what works and the innovation needed for your brand to grow.
Here is how we do that in our partnerships:
We Connect
Reach out to us. Tell us about your brand and media production needs.
We'll schedule a call with you to connect and gain clarity on how we can best support you.
We Strategize
Your brand needs more than cookie cutter media to stand out.
Taking your vision and your needs into mind, we'll develop a custom strategy to help you achieve your aims.
We Produce
Quality production.
Attention to detail. Timely delivery.
This is the standard for every story we tell and piece of media we create.
Wayfinders Media sets the gold standard for what it looks like to capture a vision and translate it into visual content. Over the past 3 years, Rowan and his team have worked with me to clarify my vision for The Rising Man and develop photos, videos, and even websites that articulate that vision to my community. Working with the Wayfinders team has been, in a word, effortless. They remove all of the task-y, tedious parts of building an online business/presence off of my plate so I can get to what I do best: creating, communicating, and inspiring. I refuse to work with anyone else, because Wayfinders Media consistently exceeds my expectations and runs the extra mile that I didn't even know existed.
Jeddy Azuma
Founder and CEO, The Rising Man Movement
During our build up to this year of Unifier Festival, we were looking for a promotional push that would fit our community's specific style. We run a very inclusive gathering in the Northeast, and we try to appeal to a very specific clientele for good reasons. Wayfinders was able to hone in on our needs, with their ability to listen deeply and their fingers on the various pulses of what is happening in the industry currently. Their positivity, work ethic and prompt response time were all laudable, and the results were fantastic.
Jason Cohen
Founder, Unifier Festival & Forestdance

For our latest retreat in Nepal, Wayfinders Media helped us formulate our message, our story, and what we do in our essence. They asked profound questions and really understood what was needed. We put trust in them, and they created a beautiful video that inspired people in joining our next retreats and helped us deliver results. We highly recommend working with the Wayfinders team.
Joris Vandoorslaer & Sanne Meert
Facilitators, Unleashing of Potential

The Wayfinders team is exceptionally talented and wise. They have great command of the camera, technically and aesthetically, as well as editing and graphic design. I can't wait to work with them again.
David Lee
Qi Gong Master, Yoga Barn Bali