Video production Storytelling Promo videos



for purpose driven brands.
Leading brands do 4 things best.
We'll give you this advantage too:

LEAD WITH HEART
Top brands effectively express the core of their brand; their mission and why.

UTILIZE VIDEO
Inspire and influence their audience with video, the #1 medium for digital connection.

STAND OUT
Stay innovative,  share unique messages with the world, and do things differently.

TELL STORIES
Storytelling that authentically captures the essence of their brand with versatility.
Wayfinders is a team that creates high quality video content to amplify purpose-driven brands, leaders, and organizations. We've partnered with dozens of brands, with years of experience in marketing, filmmaking and content creation, brand development, and storytelling.
Our aim is to make a difference in the world, and positively impact millions of people with the stories we tell. We do that through you, by bringing our expertise to your brand and your audience. Our desire to inspire and connect with our generation is what allies us with each brand we create with.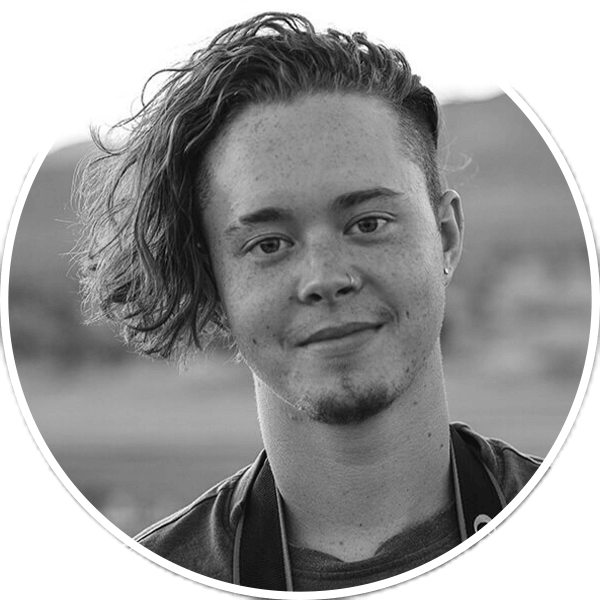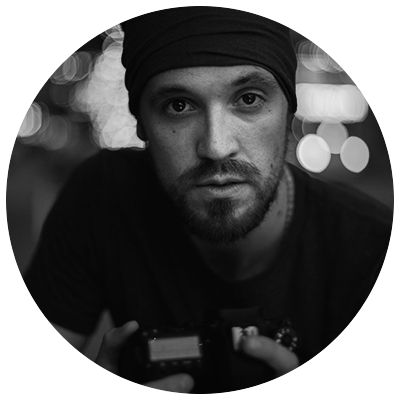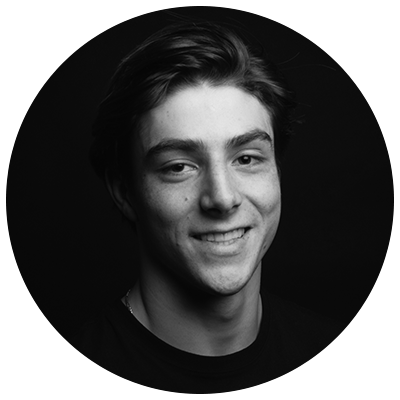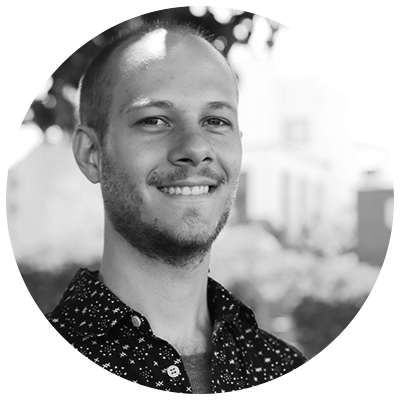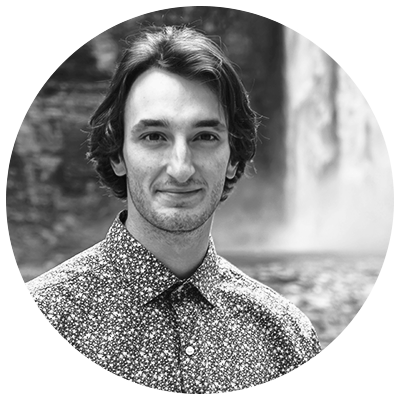 We've synthesized a proven method that provides the best
structure to create powerful videos for purpose-driven brands.
The Wayfinders Method is designed to help your brand:
Stand out – by sharing your unique message with the world.
Connect – inspire, influence, and speak to your audience.
Impact – make a difference and leave a legacy
VISION
Creative Direction
– Vision Meeting
– Agreement Process
– Storytelling Process
– Planning & Preparation
ACTION
Content Creation
– Cinematic Videography
– Drone Operation
– Direction
– Photography
FUSION
Post Production
– Post Production Editing
– Post Production Color
– Post Production Sound
– Photo Editing
Here are a few recent projects:
What brand leaders we work with say:
Wayfinders Media sets the gold standard for what it looks like to capture a vision and translate it into visual content. Over the past 3 years, Rowan and his team have worked with me to clarify my vision for The Rising Man and develop photos, videos, and even websites that articulate that vision to my community. Working with the Wayfinders team has been, in a word, effortless. They remove all of the task-y, tedious parts of building an online business/presence off of my plate so I can get to what I do best: creating, communicating, and inspiring. I refuse to work with anyone else, because Wayfinders Media consistently exceeds my expectations and runs the extra mile that I didn't even know existed.
Jeddy Azuma
Founder and CEO, The Rising Man Movement
I hired Rowan and the Wayfinders team to direct, shoot & edit multiple videos for multiple companies in different niches, and they have always executed flawlessly. The combination of passion & collaboration is first class. I particularly love their script writing and custom audio track production. They are creative, talented, execute on time, and are overall epic guys that I enjoy hanging and collaborating with. I would highly recommend!
Joshua Wenner
Speaker, Coach, and Entrepreneur

During our build up to this year of Unifier Festival, we were looking for a promotional push that would fit our community's specific style. We run a very inclusive gathering in the Northeast, and we try to appeal to a very specific clientele for good reasons. Wayfinders was able to hone in on our needs, with their ability to listen deeply and their fingers on the various pulses of what is happening in the industry currently. Their positivity, work ethic and prompt response time were all laudable, and the results were fantastic.
Jason Cohen
Founder, Unifier Festival & Forestdance
For our latest retreat in Nepal, Wayfinders Media helped us formulate our message, our story, and what we do in our essence. They asked profound questions and really understood what was needed. We put trust in them, and they created a beautiful video that inspired people in joining our next retreats and helped us deliver results. We highly recommend working with the Wayfinders team.
Joris Vandoorslaer & Sanne Meert
Facilitators, Unleashing of Potential

Before working with Wayfinders Media, my business was making impact, but not as much as I knew was possible. They helped me synthesize my huge vision into bite-sized pieces so that my audience could connect with what matters most about the services I offer – the heart, soul, and life blood of spiritual development for conscious leaders.
Working together brought clarity and precision, with beautiful content I am thrilled to share with the world. If you are on the fence about video content for your work, just do it – you will be so grateful you did!
Aria Everts
Spiritually Integrative Coach

The Wayfinders team is exceptionally talented and wise. They have great command of the camera, technically and aesthetically, as well as editing and graphic design. I can't wait to work with them again.
David Lee
Qi Gong Master, Yoga Barn Bali