Marketing Video Production Storytelling



for purpose driven brands.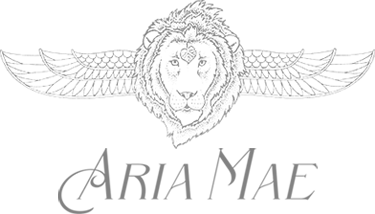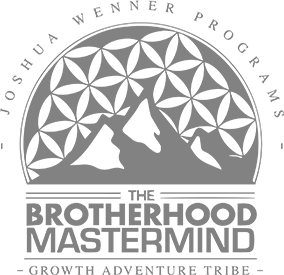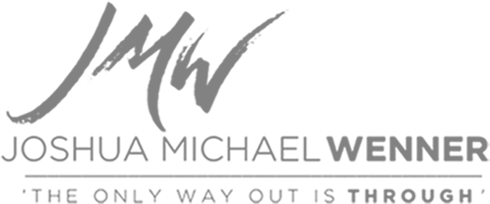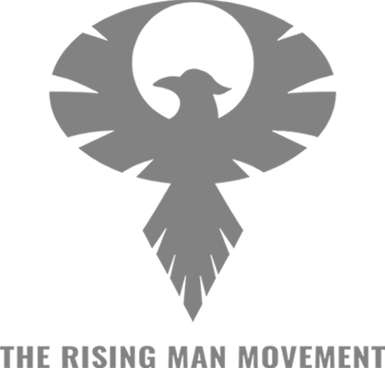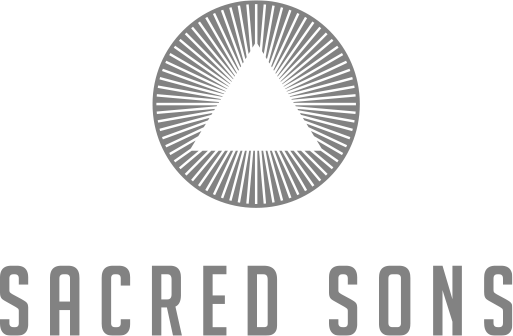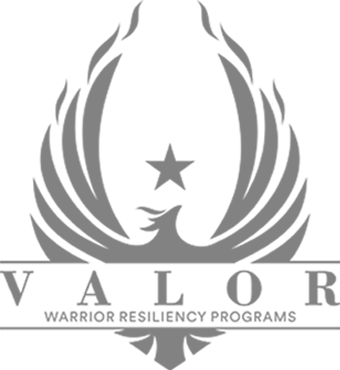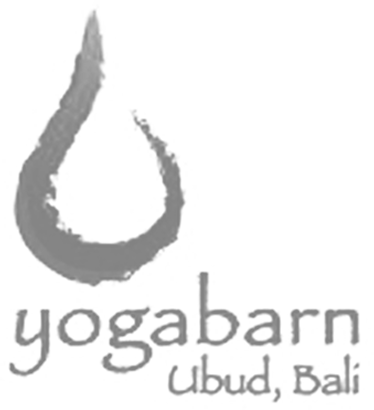 At Wayfinders, we are here to create high quality video content that amplifies purpose-driven brands, leaders, and organizations. We've partnered with dozens of brands, with years of experience in marketing, filmmaking and content creation, brand development, and storytelling.
Our aim is to make a difference in the world, and positively impact millions of people with the stories we tell. We do that through you, by bringing our expertise to your brand and your audience. Our desire to inspire and connect with our generation is what allies us with each brand we create with.
Agency skillsets including videography, copywriting, photography, editing, web design, graphic design, etc…
Purpose-driven brands worked with and served via Wayfinders.
Niches we have experience with including personal growth, crypto, health & fitness, retreats, nonprofits, & environmental.
Our work pays for itself.
RESULTS
300+ SOLD OUT
Promotional content that sold out events with 300+ attendees
RESULTS
$150k
Sales video with over $150k profit, without ads (still active)
RESULTS
10X ROI
Independent film crowdfunding with 10x Return on Investment
RESULTS
2000+ STUDENTS
Online course production for course that gained 2000+ students
BRAND RENOVATION
Full-service brand renovation and design including full branding, photo & video shoots, web development and design, core message video production, and social media updating and refinement, and marketing strategy to maximize brand exposure, profits, and impact.
Online Masterclass Production
High quality online course asset creation including offer development strategy, videography and content creation process, full post-production, and online platform integration.
EVENT FILM & PROMO PRODUCTION
Everyone knows how amazing your events are, after they experience it. We help your audience glimpse this before they've even left their homes.
Cinematic videography and promo video production for events, retreats, masterminds, and live experiences. Includes strategy and storytelling, photography and edited photo content, drone footage, and script copywriting support.

We are a small team and media production agency founded by Rowan Tyne in 2019. We are creatives and media producers, but at the end of the day, we're here to make a difference and leave the world better than we found it. We do that through working with brands like yours.
The world we live in is based upon commerce. We believe that part of creating a better world requires supporting brands and organizations that are truly making a positive impact with their products, services, experiences, and education.
Our goal is to amplify brands that are setting the new standard. It's a given that all companies need to make a profit to be sustainable. But we're here to work with the ones focused on giving more than taking.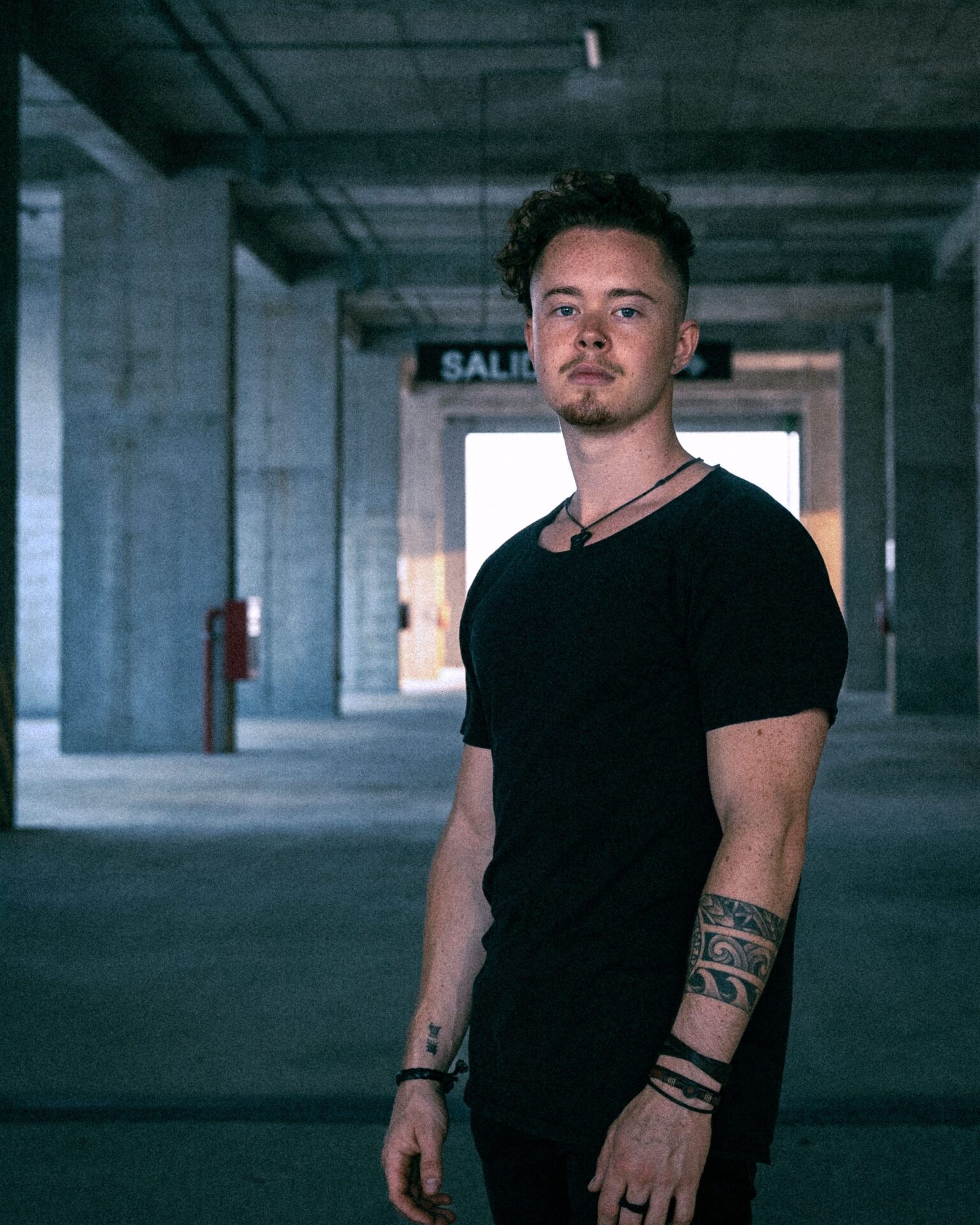 ROWAN TYNE
FOUNDER & CREATIVE DIRECTOR
Rowan is known for his signature artistic style and strategic production process. With a background in online course creation, brand development, and retreat photo & video with 7 figure brands like Detox Dudes, Baja Spirit, and Oto Gomes, every story Rowan tells is designed to draw you in, evoke emotion, and inspire.
Feedback from Brand Leaders
Wayfinders Media sets the gold standard for what it looks like to capture a vision and translate it into visual content. Over the past 3 years, Rowan and his team have worked with me to clarify my vision for The Rising Man and develop photos, videos, and even websites that articulate that vision to my community. Working with the Wayfinders team has been, in a word, effortless. They remove all of the task-y, tedious parts of building an online business/presence off of my plate so I can get to what I do best: creating, communicating, and inspiring. I refuse to work with anyone else, because Wayfinders Media consistently exceeds my expectations and runs the extra mile that I didn't even know existed.
Jeddy Azuma
Founder and CEO, The Rising Man Movement
I hired Rowan and the Wayfinders team to direct, shoot & edit multiple videos for multiple companies in different niches, and they have always executed flawlessly. The combination of passion & collaboration is first class. I particularly love their script writing and custom audio track production. They are creative, talented, execute on time, and are overall epic guys that I enjoy hanging and collaborating with. I would highly recommend!
Joshua Wenner
Speaker, Coach, and Entrepreneur

During our build up to this year of Unifier Festival, we were looking for a promotional push that would fit our community's specific style. We run a very inclusive gathering in the Northeast, and we try to appeal to a very specific clientele for good reasons. Wayfinders was able to hone in on our needs, with their ability to listen deeply and their fingers on the various pulses of what is happening in the industry currently. Their positivity, work ethic and prompt response time were all laudable, and the results were fantastic.
Jason Cohen
Founder, Unifier Festival & Forestdance
For our latest retreat in Nepal, Wayfinders Media helped us formulate our message, our story, and what we do in our essence. They asked profound questions and really understood what was needed. We put trust in them, and they created a beautiful video that inspired people in joining our next retreats and helped us deliver results. We highly recommend working with the Wayfinders team.
Joris Vandoorslaer & Sanne Meert
Facilitators, Unleashing of Potential

Before working with Wayfinders Media, my business was making impact, but not as much as I knew was possible. They helped me synthesize my huge vision into bite-sized pieces so that my audience could connect with what matters most about the services I offer – the heart, soul, and life blood of spiritual development for conscious leaders.
Working together brought clarity and precision, with beautiful content I am thrilled to share with the world. If you are on the fence about video content for your work, just do it – you will be so grateful you did!
Aria Everts
Spiritually Integrative Coach

The Wayfinders team is exceptionally talented and wise. They have great command of the camera, technically and aesthetically, as well as editing and graphic design. I can't wait to work with them again.
David Lee
Qi Gong Master, Yoga Barn Bali