Wayfinders Brand Development
Upgrade your purpose-driven brand to reach its highest impact.
Imagine what is possible for your purpose-driven brand with new: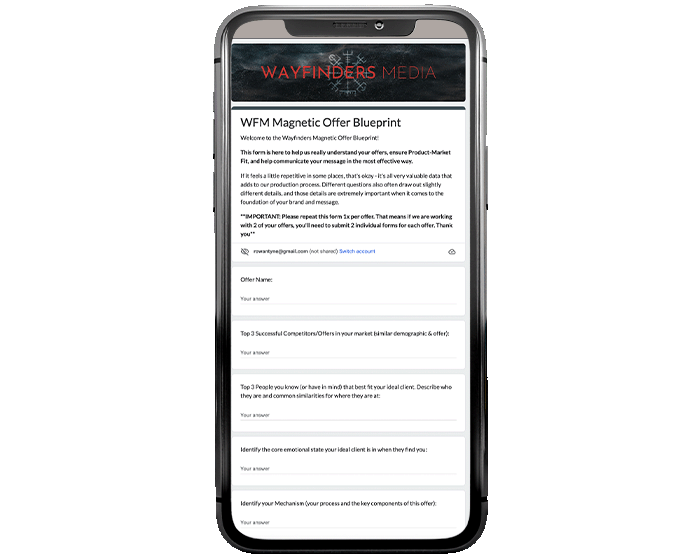 Marketing Strategy
Built for authenticity based on your vision.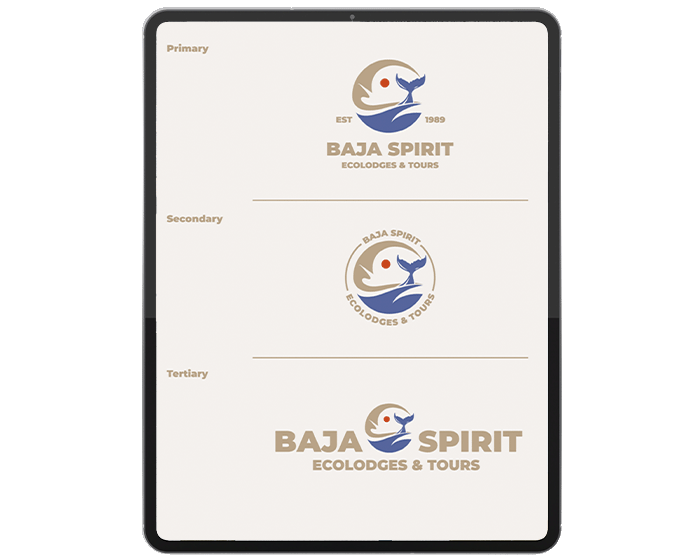 Brand Assets
Logo, fonts, colors, photos, video, etc…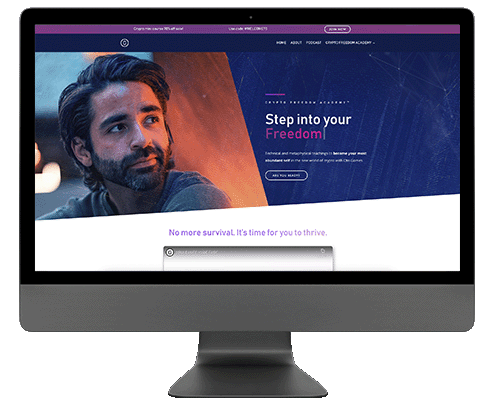 Upgraded Website
Clearer copy, faster site, better design & SEO.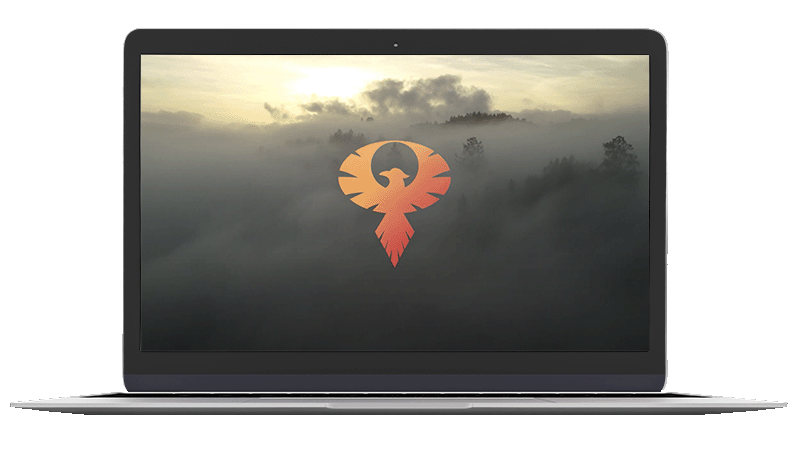 Core Message Video
Everyone understands your brand in <1 min.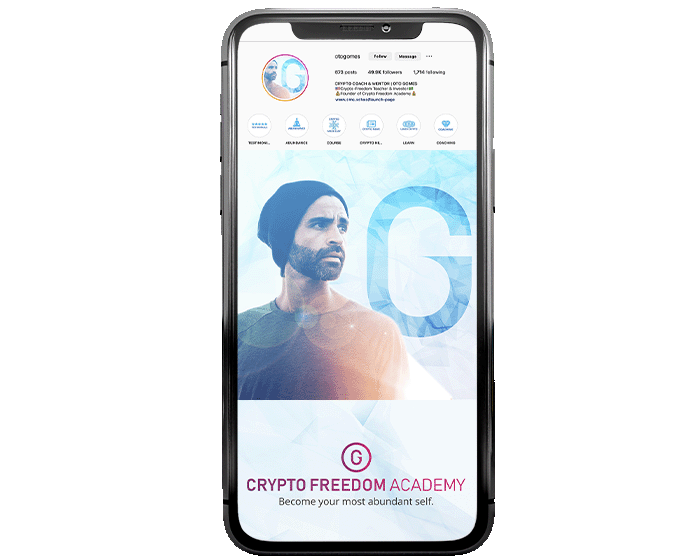 Upgraded social media
Better funnel, more consistency and efficiency
All built with the elements you need…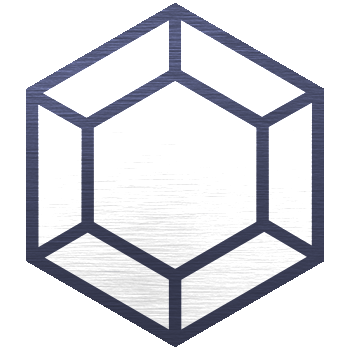 AUTHENTICITY
In your marketing and messaging.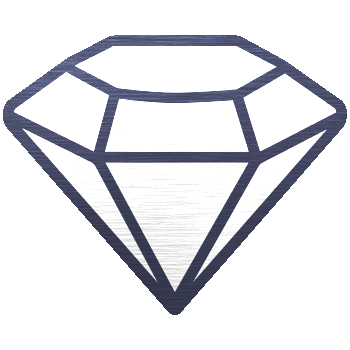 CONSISTENCY
In your brand's look and feel.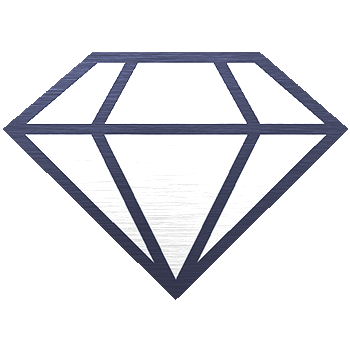 QUALITY
In the foundation of your brand.
As you miraculously avoid…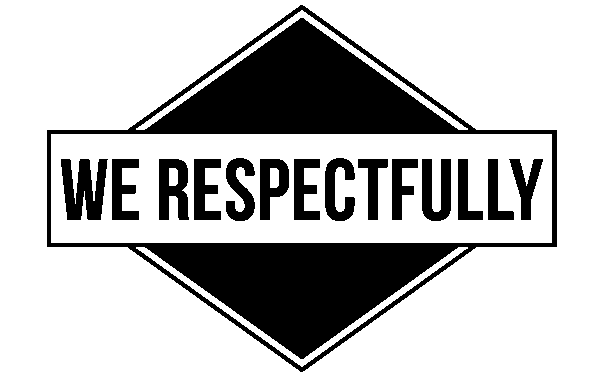 Energy spent finding, onboarding, and managing individual freelancers.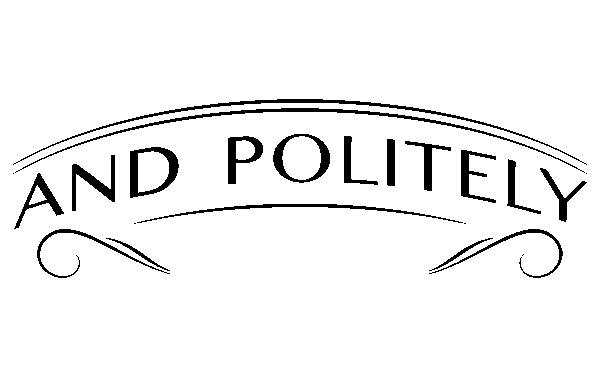 Risk that their work fails to match your vision & the quality your brand requires.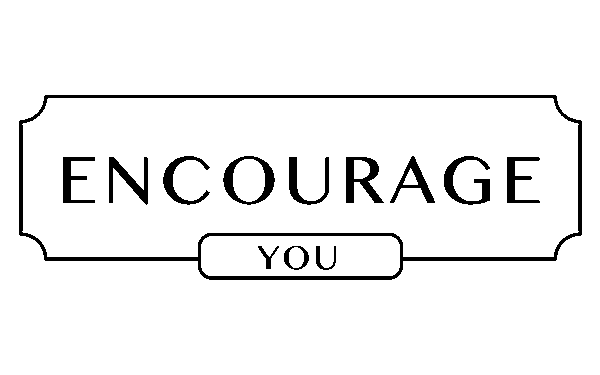 The low ROI of time spent doing tasks outside of your zone of genius.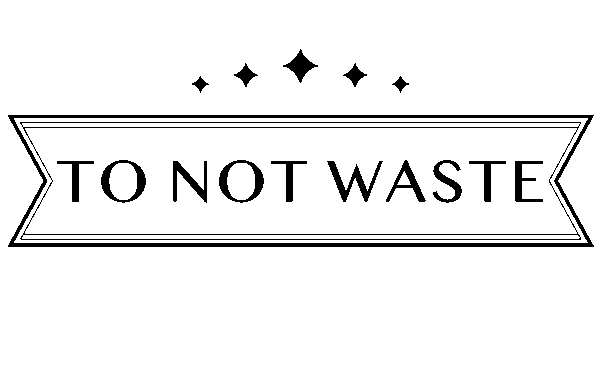 Having a brand that lacks the messaging & marketing necessary to stand out.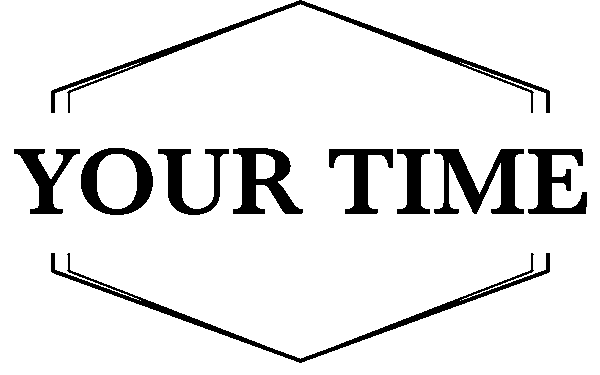 Losing relevancy and an edge in your market with outdated branding & content.
Strategic Marketing + Creative Implementation = the key for a greater impact and income with your brand.
That's our target with the Wayfinders Brand Development Process.
And it's all right here.
Wayfinders Brand Development
is a process that includes:
MARKETING Strategy Sessions
VIDEOGRAPHY & STORYTELLING
WEBSITE MAPPING, DEVELOPMENT, AND DESIGN
CORE MESSAGE VIDEO PRODUCTION
Not to mention, a reliable and passionate team with:
• International professional experience
• Organized methodology
• High rate of return clients
• Desire to make a difference
Every brand we develop and renovate becomes:
CLEAR
In messaging, easy to navigate, focused and well structured funnel.
MAGNETIZING
Made to attract ideal clients, audience, and partnerships
UNIQUE
Set apart from all other offers in your market
UNFORGETTABLE
Real, recognizable, and consistent in quality.
The 4 Wayfinders Media blueprints that are key to our process: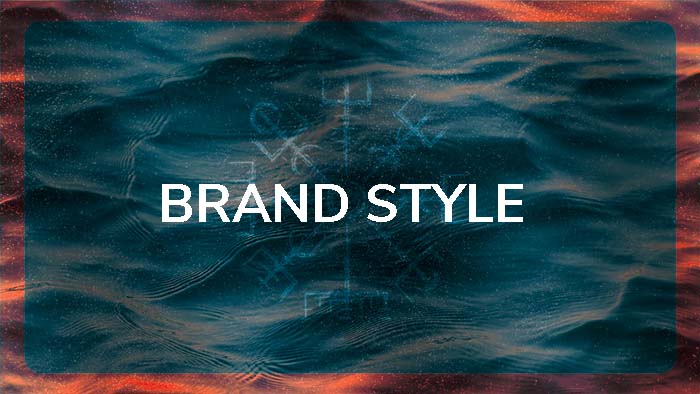 WFM BRAND STYLE & VISION
How we make every brand look and feel congruent, clean, and one-of-a-kind.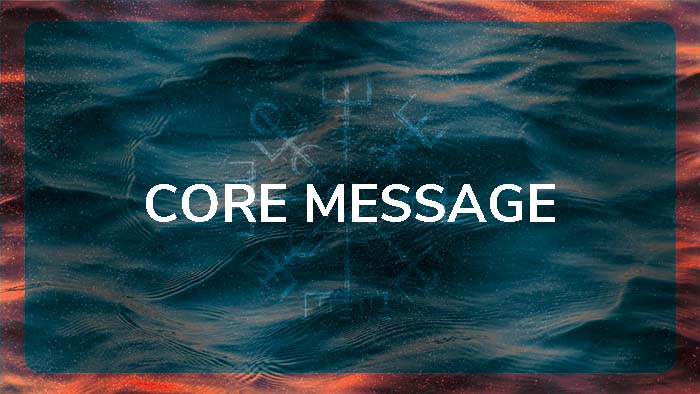 WFM Core Message Clarity
For us to understand the story of your brand as well as you do (and for you to know it even better)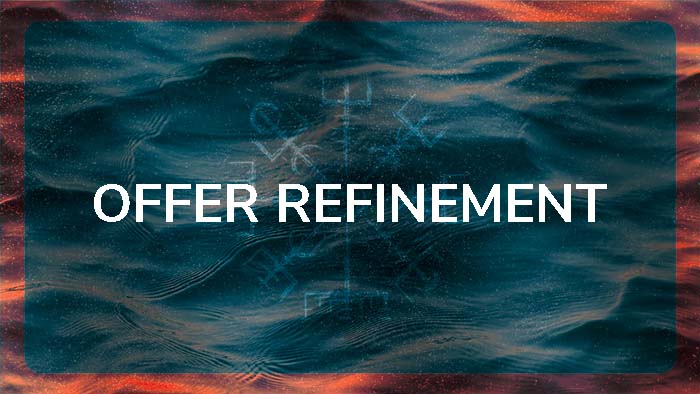 WFM Offer Refinement
For product-market fit and ensuring offers magnetize ideal client.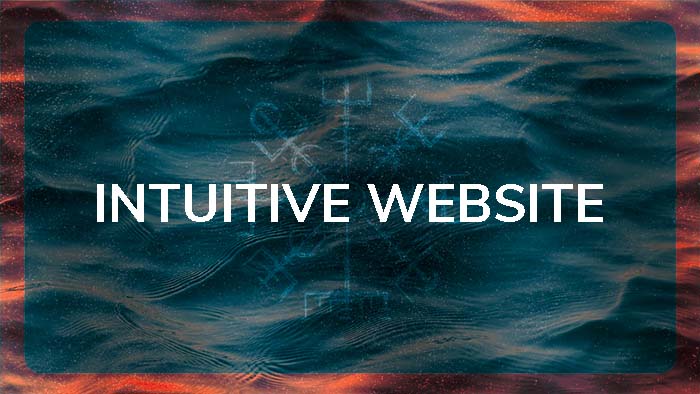 WFM Intuitive Website MAP
Because most websites are messy, unclear in navigation and what their goal is.
Additional deliverables that are signature to our method: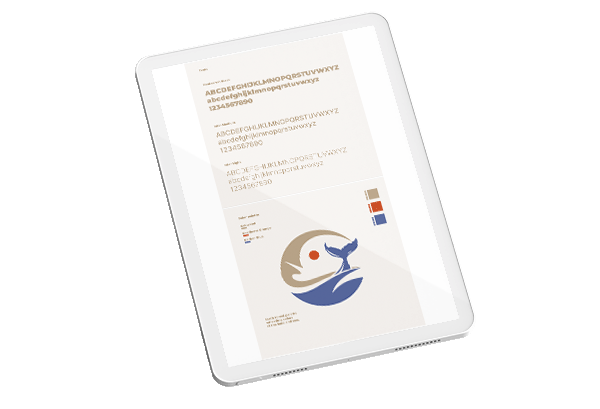 Style Guide PDF
For future consistency in using brand assets like colors, logo versions,  typography, etc…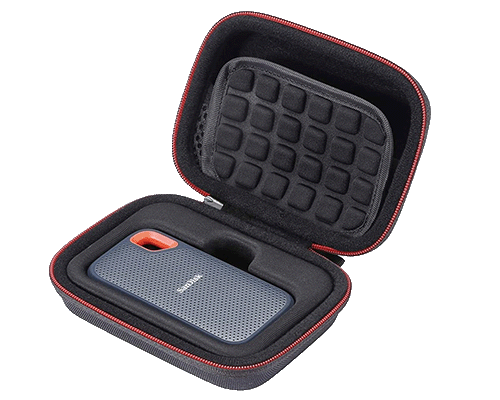 Raw Media Ownership
All photos, videos, and brand assets sent to you on a hard-drive for future repurposing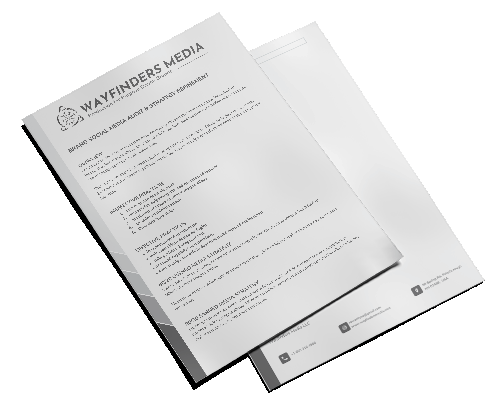 Social Media Audit
For effective & ineffective practices, and 80/20 rule strategy recommendations
Client Results & Case Studies

BAJA SPIRIT
ECOLODGES & TOURS
Production Details:
• EcoLodge & Tour Videography
• Photography & Editing
• Full Brand Renovation
• Promo Video Production
• Website Design & Development
• Social Media Upgrading
• Copywriting & Offer Marketing
• SEO
KEVIN WARREN
Founder, Baja Spirit
We started working with Kevin and his wife Carolina to renovate their ecolodge & ecotour company post-Covid. The entire brand was out of date, and fell short at marketing the true magic of his experience. Now, he's ahead of competitors with truly unique and incredible offers.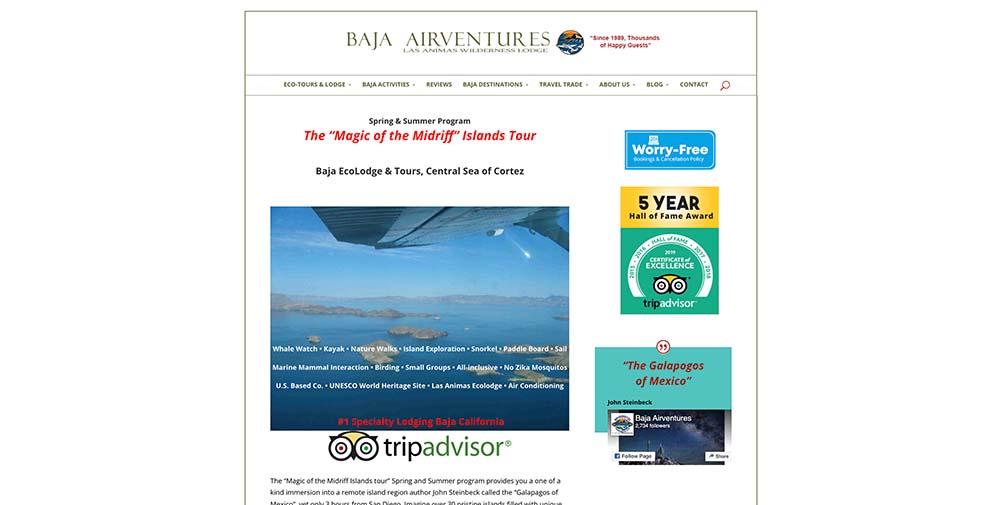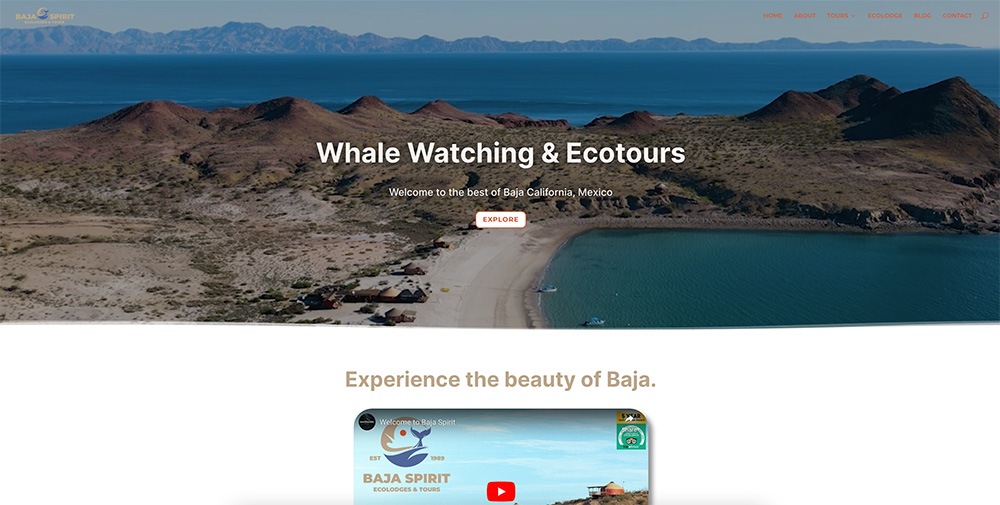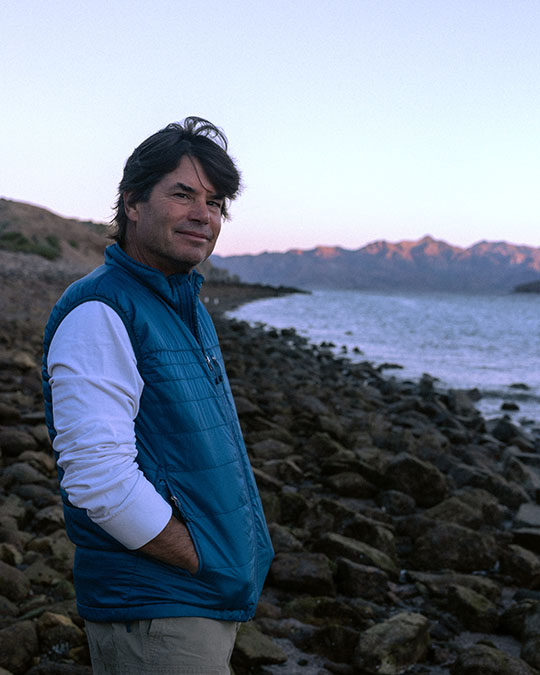 JEDDY AZUMA
CEO, The Rising Man Movement
"Wayfinders Media sets the gold standard for what it looks like to capture a vision and translate it into visual content. Working with this team has been, in a word, effortless. They remove the challenging parts of building an online business off of my plate so I can get to what I do best: creating, communicating, and inspiring."
Production Details:
• Multi-6 figures generated in sales with our videos
• "Ignite" Online Course Production
• Weekly YouTube and Instagram Content
• Filmmaking of Masterminds and Retreats
• Logo Design & Brand Development
• Landing Page Design & Funnel Creation
• And much more…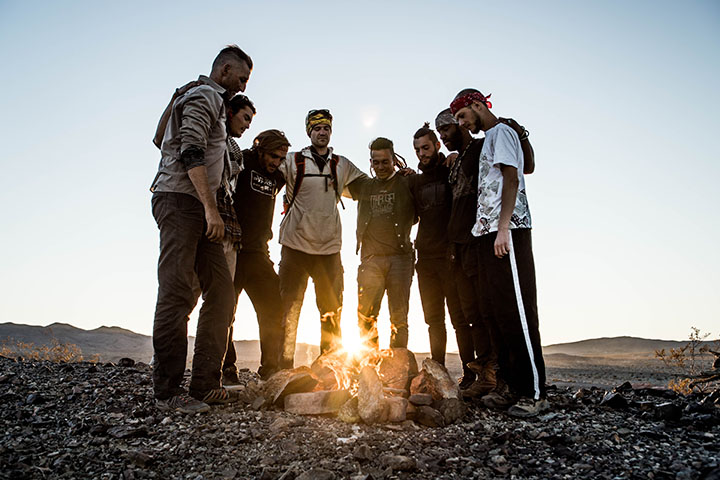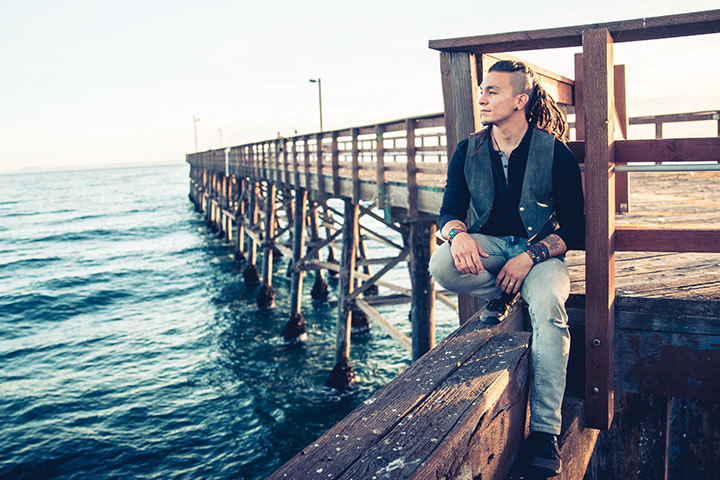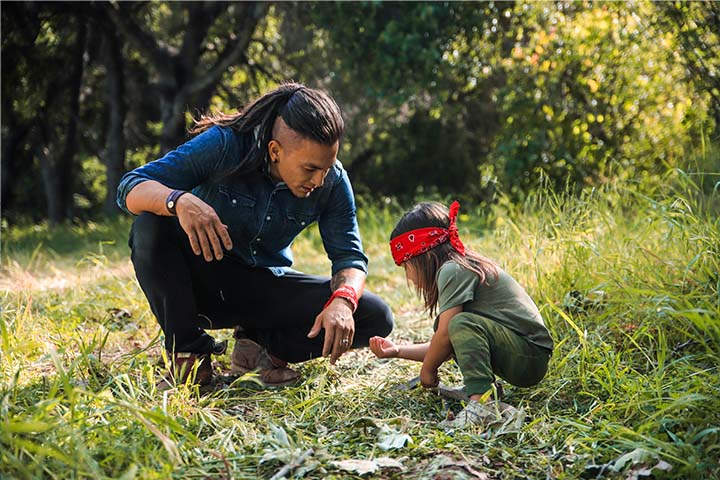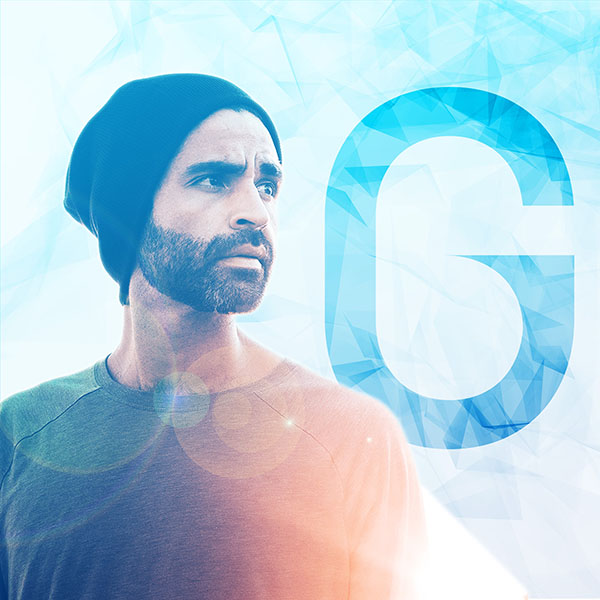 Production Details:
• x2 Online Course Production with 2000+ students
• Full Crypto Education Brand Dev.
• Logo, Podcast Cover, & Graphic Design
• Production of YouTube, IG, and Podcast Content
• Photography & Editing
• Coaching Offer & Systems Development
• Promo Video Production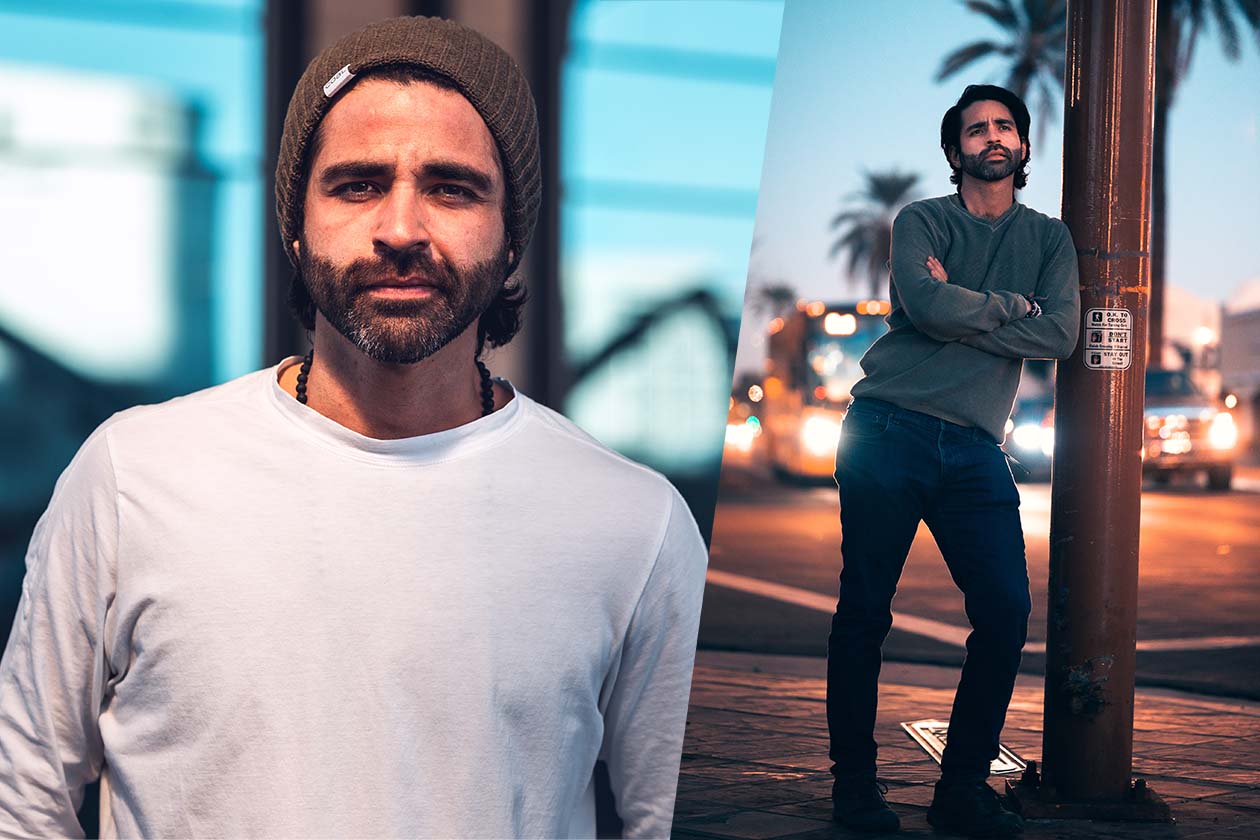 OTO GOMES
Creator, Crypto Made Easy
"I've never worked with someone as professional, as integral, and as consistent as Wayfinders. Working with this team has changed my perspective of what it means to do business, and they've gone above and beyond my expectations."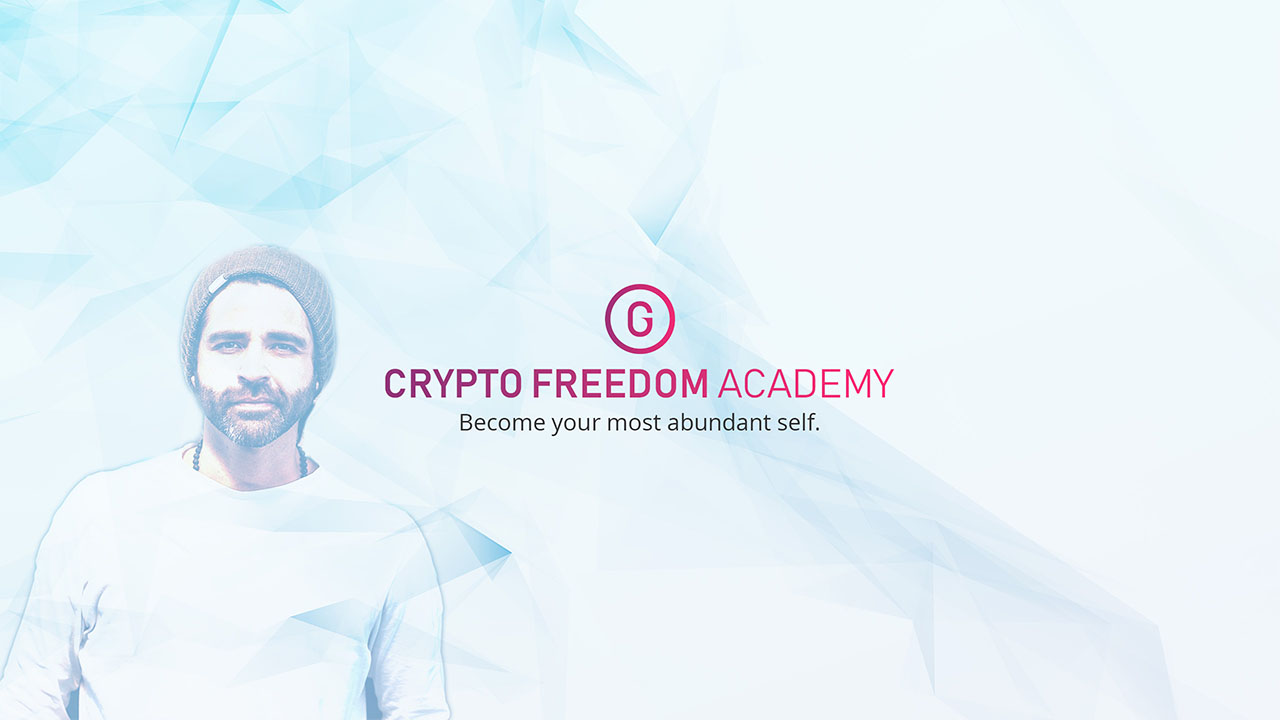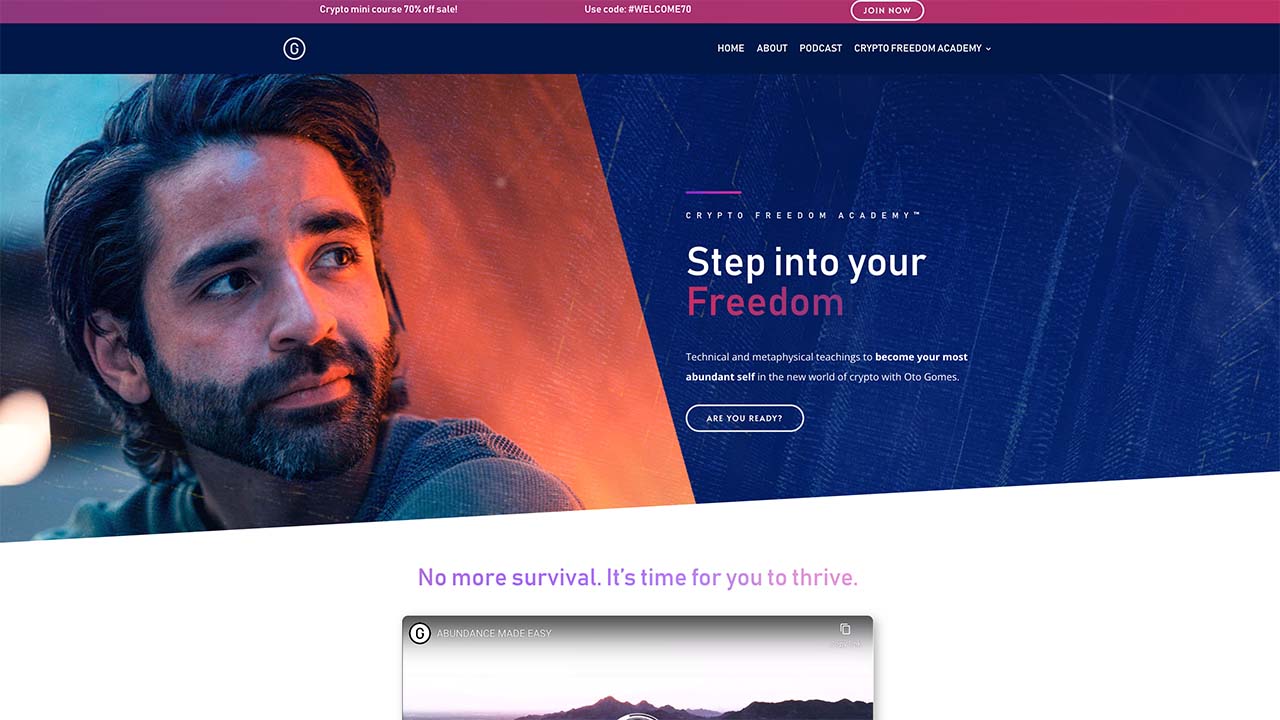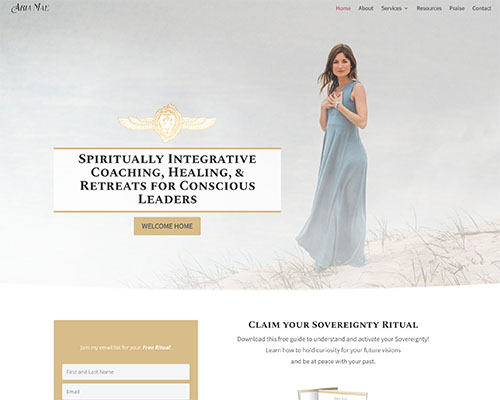 Production Details:
• Promo Video Production
• Photoshoots & Retreat filmmaking
• Web Development & Design
• Evergreen Course Production
• much more…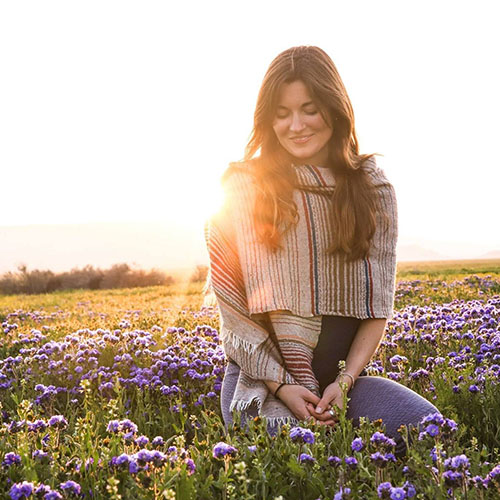 ARIA MAE
Author, Healer, & Coach
"Before working with Wayfinders Media, my business was making impact, but not as much as I knew was possible. They helped me synthesize my huge vision into bite-sized pieces so that my audience could connect with what matters most about my offerings. Working together brought clarity and precision, with beautiful content I am thrilled to share with the world." 
BRIAN JENKINS
Personal Development Coach for Men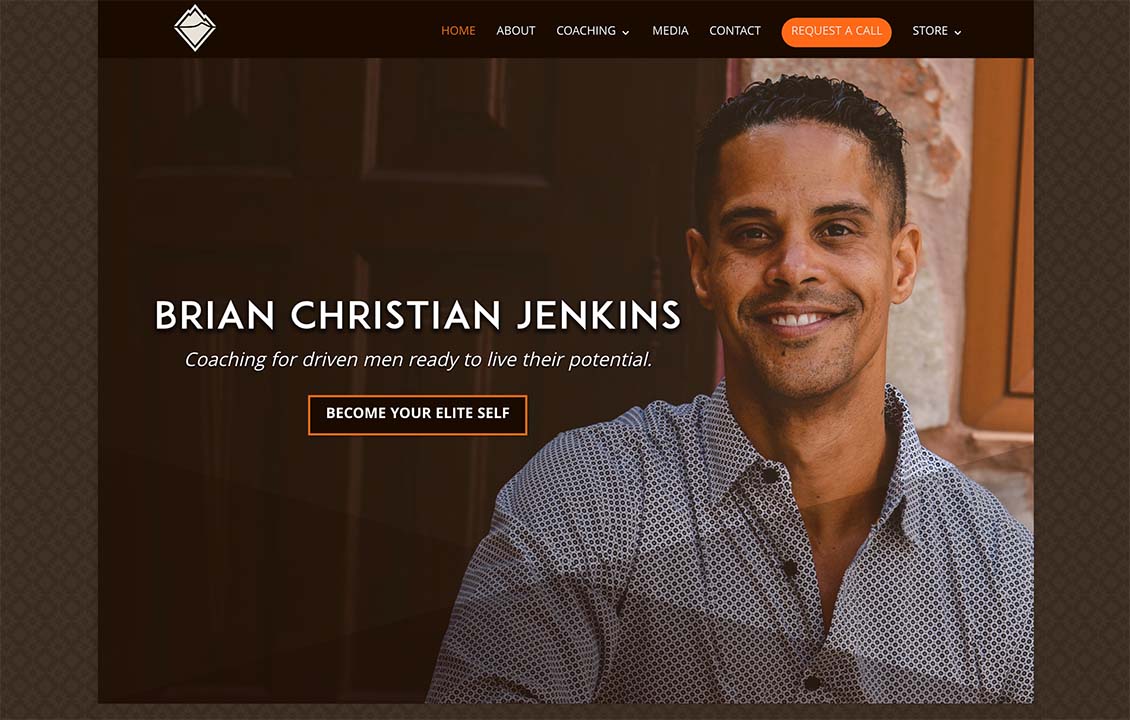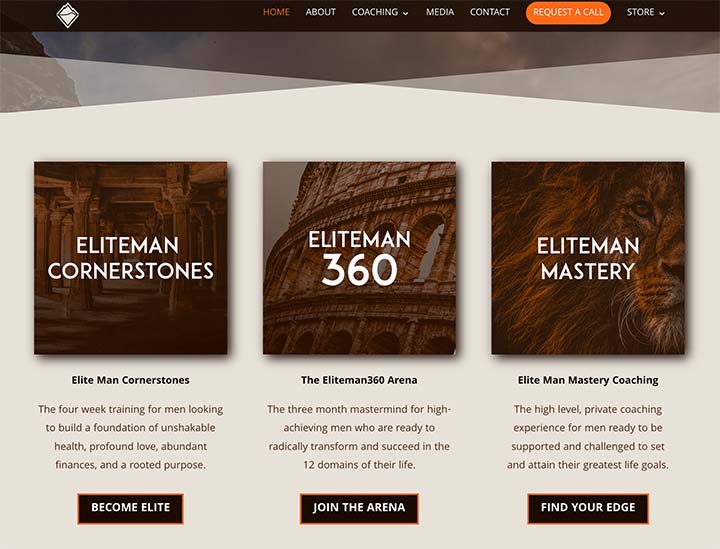 Production Details:
• Brand & Offer Development
• Graphic & Logo Design
• Web Development & Design
• Marketing Consulting
• and more…
Albert Chavez
Fitness & Leadership Mentor
Production Details:
• Full Brand Production Coming Soon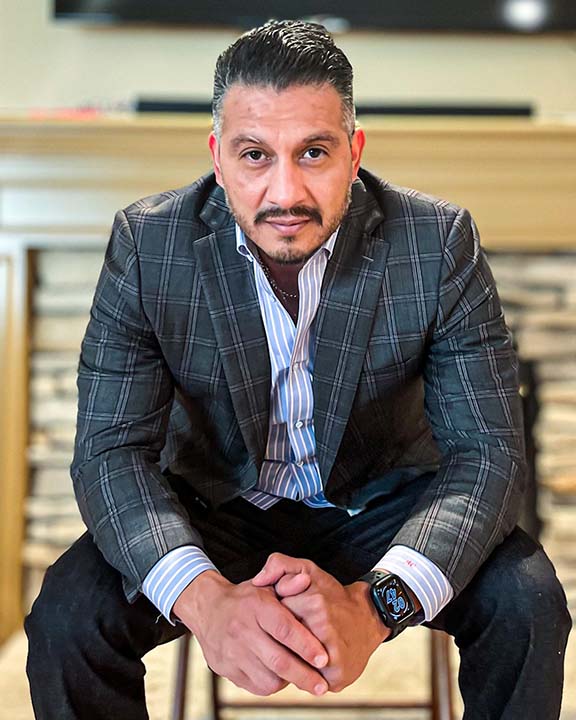 Media agency skillsets including videography, copywriting, photography, editing, web design, graphic design, etc…
Purpose-driven brands worked with and served via Wayfinders.
Niches we have experience with including personal growth, crypto, health & fitness, retreats, nonprofits, & environmental.

We are a small team and media production agency founded by Rowan Tyne in 2019. We are creatives and media producers, but at the end of the day, we're here to make a difference and leave the world better than we found it. We do that through working with brands like yours.
The world we live in is based upon commerce. We believe that part of creating a better world requires supporting brands and organizations that are truly making a positive impact with their products, services, experiences, and education.
Our goal is to amplify brands that are setting the new standard. It's a given that all companies need to make a profit to be sustainable. But we're here to work with the ones focused on giving more than taking.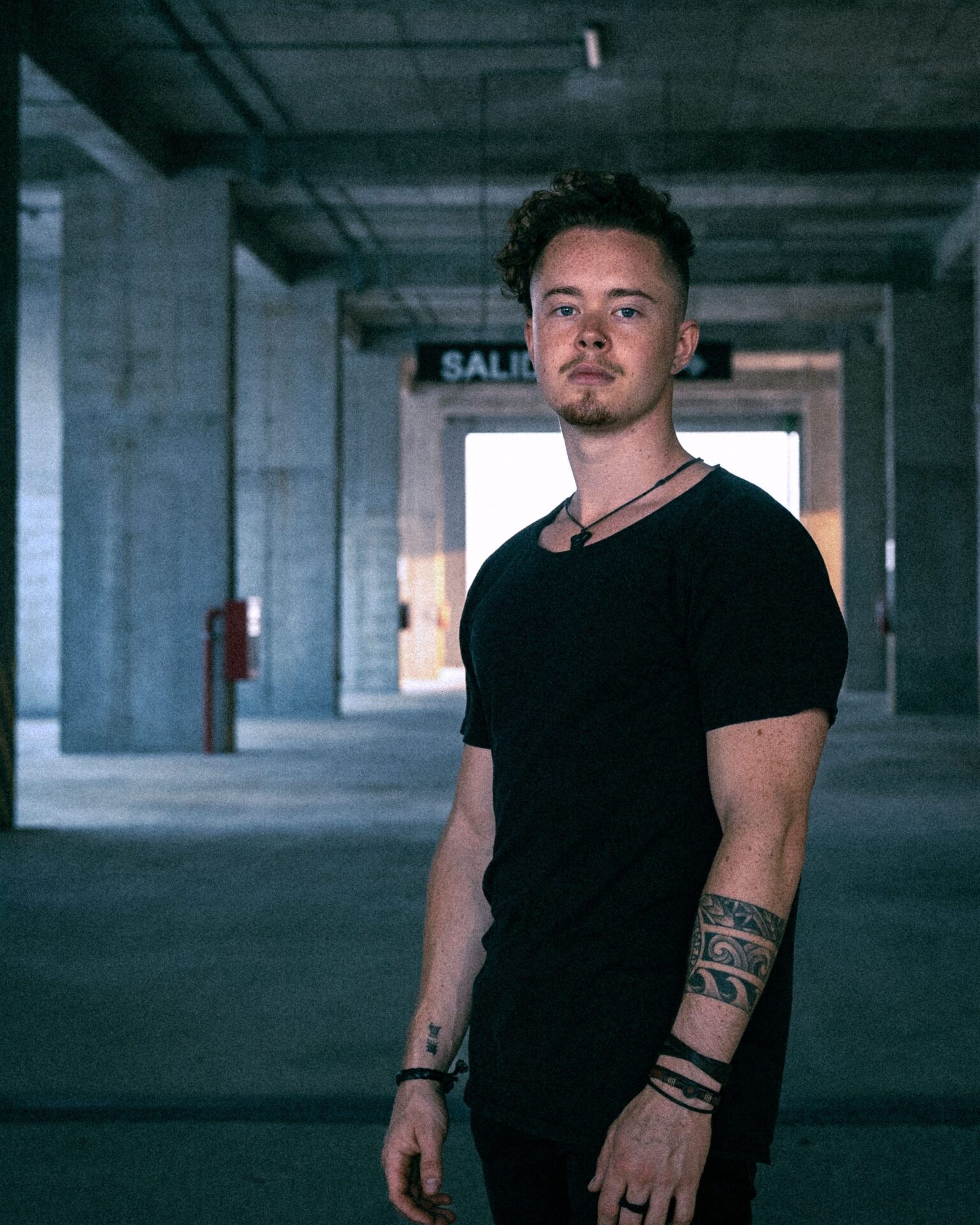 ROWAN TYNE
FOUNDER & CREATIVE DIRECTOR
Rowan is known for his signature artistic style and strategic production process. With a background in online course creation, brand development, and retreat photo & video with 7 figure brands like Detox Dudes, Baja Spirit, and Oto Gomes, every story Rowan tells is designed to draw you in, evoke emotion, and inspire.
Knowledge is cheap. Yep, we said it.
Any business coach or ChatGPT can tell you what you need to do, but they leave you in the dark with the most technical part… how to actually put all the pieces together.
That's why we listen for your vision, create a strategy with you, and then actually work with you step by step to bring what you know is possible for your brand, to reality.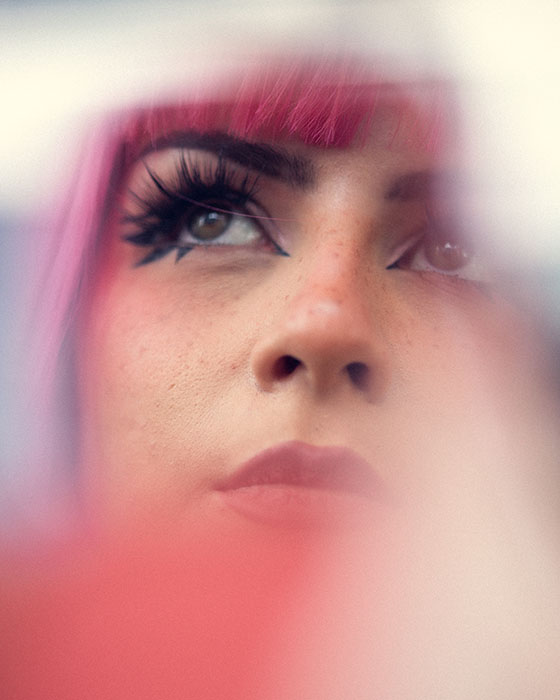 We're here to build you an asset.
The next era of your brand, refined and ready for new heights in your impact and revenue.
Think of our process as the architecture and construction of your storefront in the online world.
What's our timeline? We do all this in 90 days. An expedited process is available, with no corners cut.
Our work pays for itself.
RESULTS
300+ SOLD OUT
Promotional content that sold out events with 300+ attendees
RESULTS
$150k
Sales video with over $150k profit, without ads (still active)
RESULTS
10X ROI
Independent film crowdfunding with 10x Return on Investment
RESULTS
2000+ STUDENTS
Online course production for brand that currently has 2000+ students
Ready for the next step?
Contact us to schedule a consultation.